VALENTINO SUPPORTS EMERGING AUTHORS WITH #WRITERSROADMAPXVALENTINO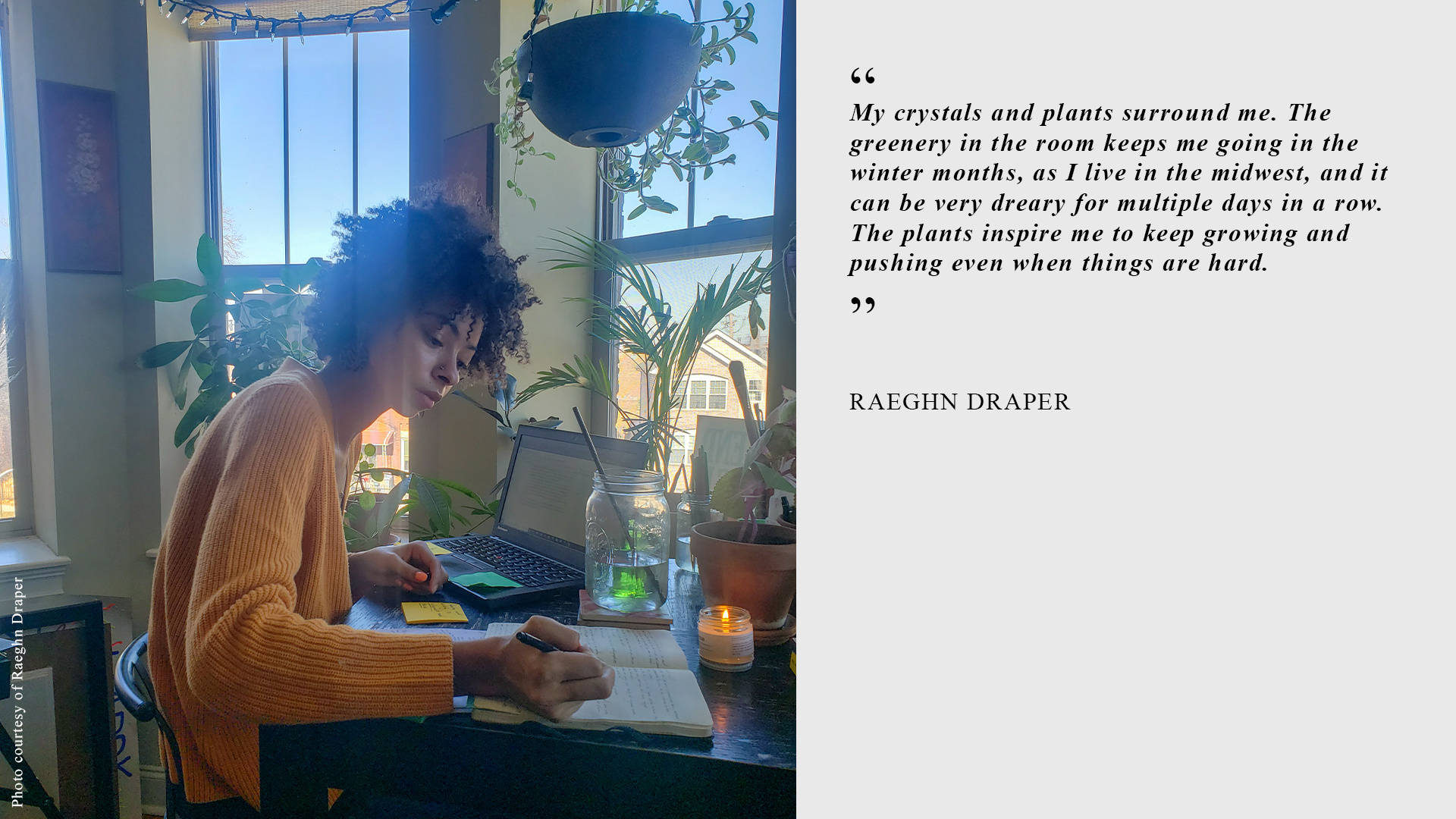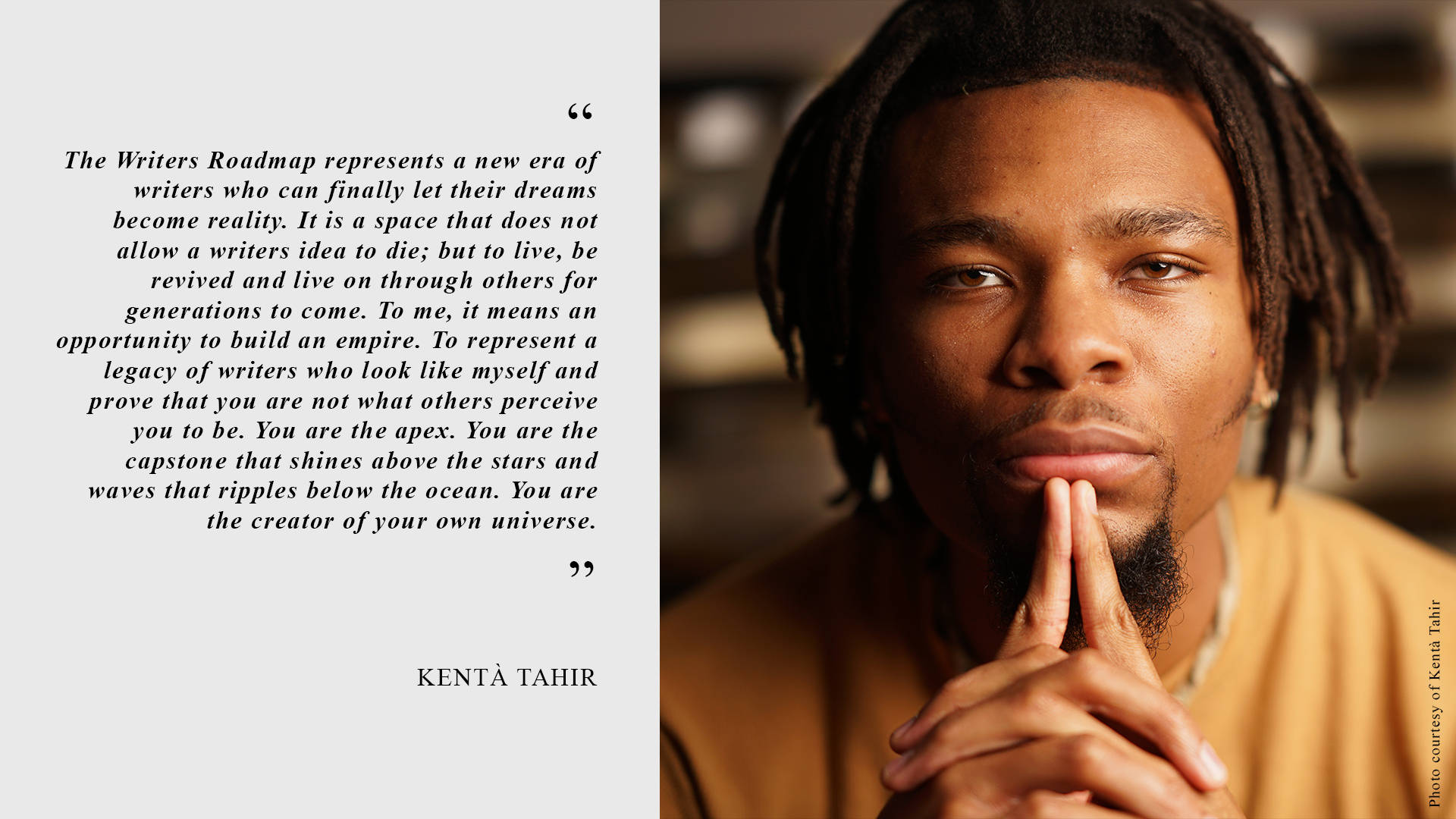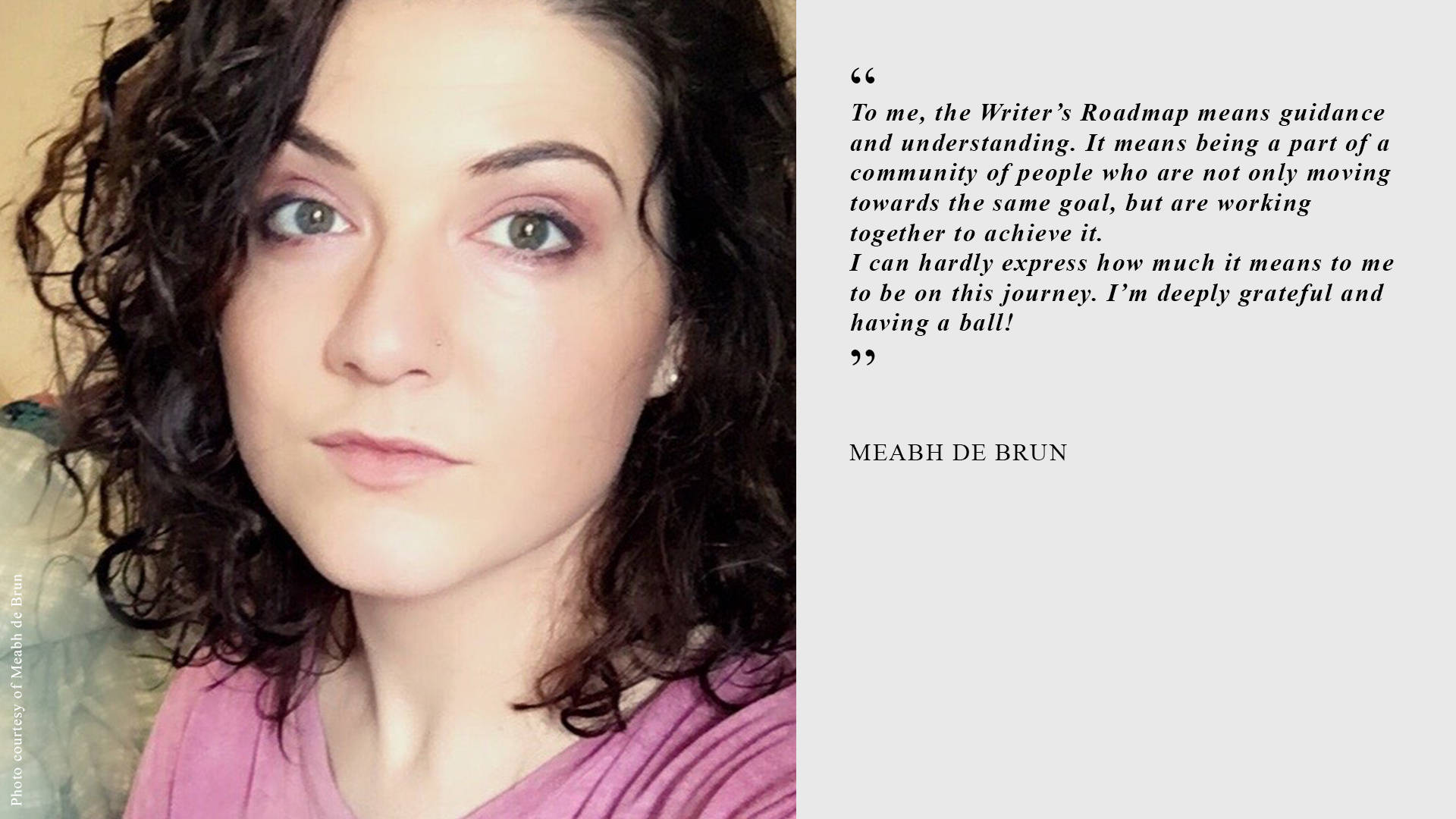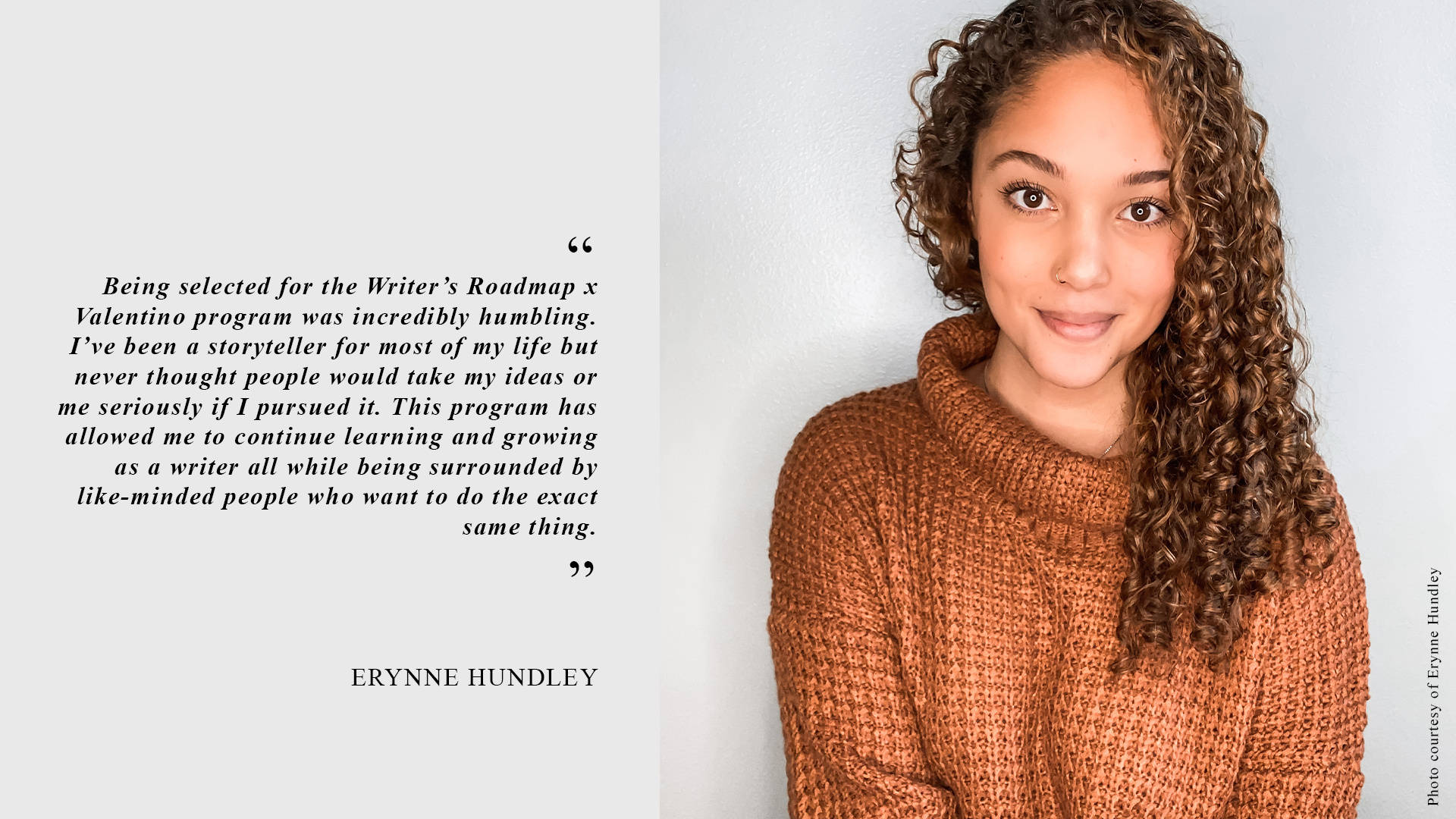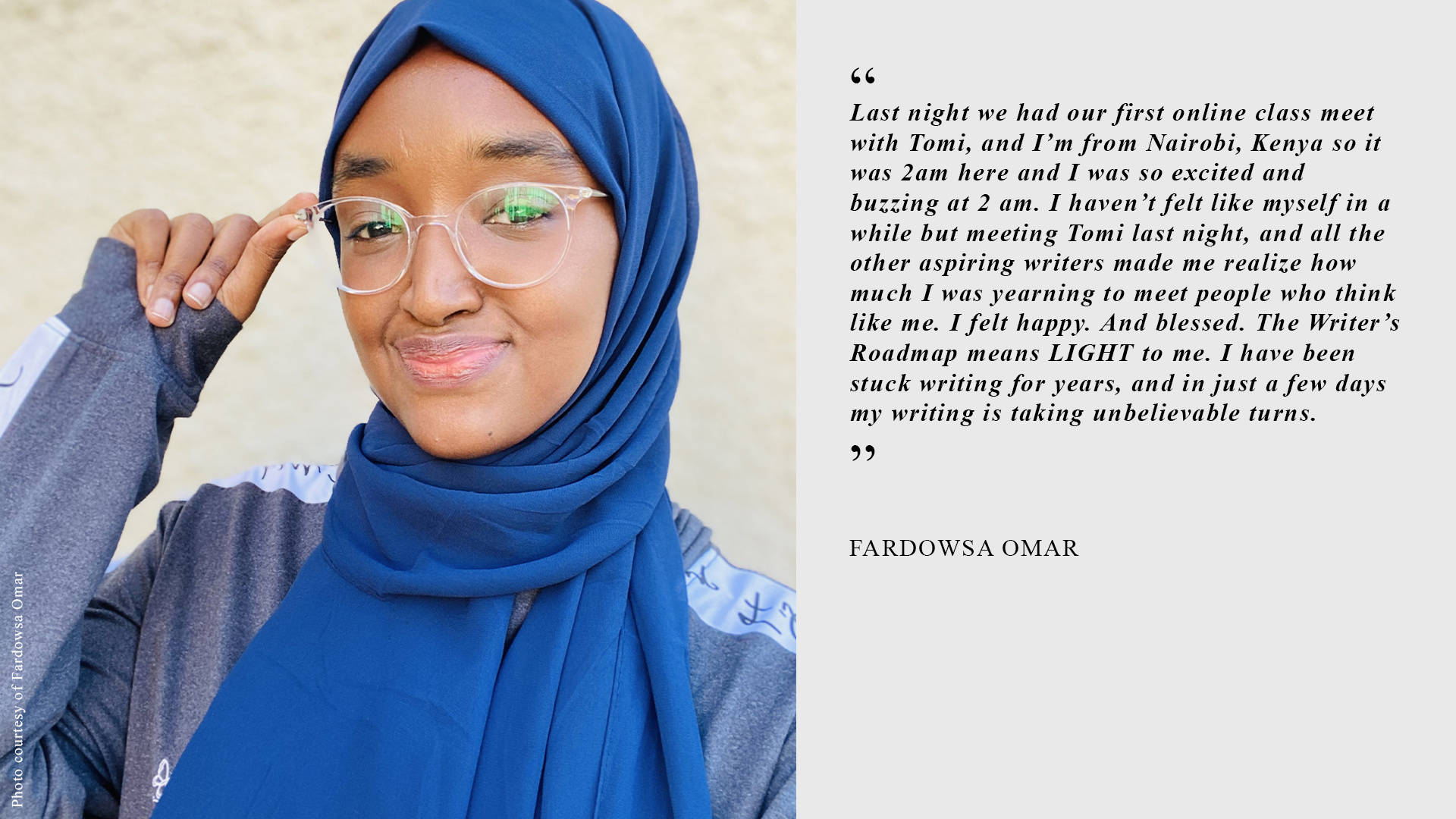 A new project with author Tomi Adeyemi allows writers to participate in her Writer's Roadmap workshop through a Valentino scholarship.
New York Times bestselling author and friend of the house, Tomi Adeyemi, is hosting an online writing workshop, meant to help emerging authors pen their first work. In an effort to support the next generation of authors, Valentino has partnered with Adeyemi, sponsoring 50 students in their enrollment.
Adeyemi's Writer's Roadmap takes students on a journey to help chart and organize their works of writing, giving them encouragement, tips, tricks and community along the way.
With the empowering voice of Adeyemi at their side, the students are able to hone in on their projects, and bring new clarity to their passions. Select students were awarded the scholarship to join the course, made possible by Valentino.
Throughout 2021, the students will be guided on a creative journey, where Adeyemi will challenge them to delve deeper into their writing. Valentino is proud to be involved in the project as it continues to support growth and education programs designed to enrich the worlds of art and literature, cultivating creativity and fostering community.