SEND A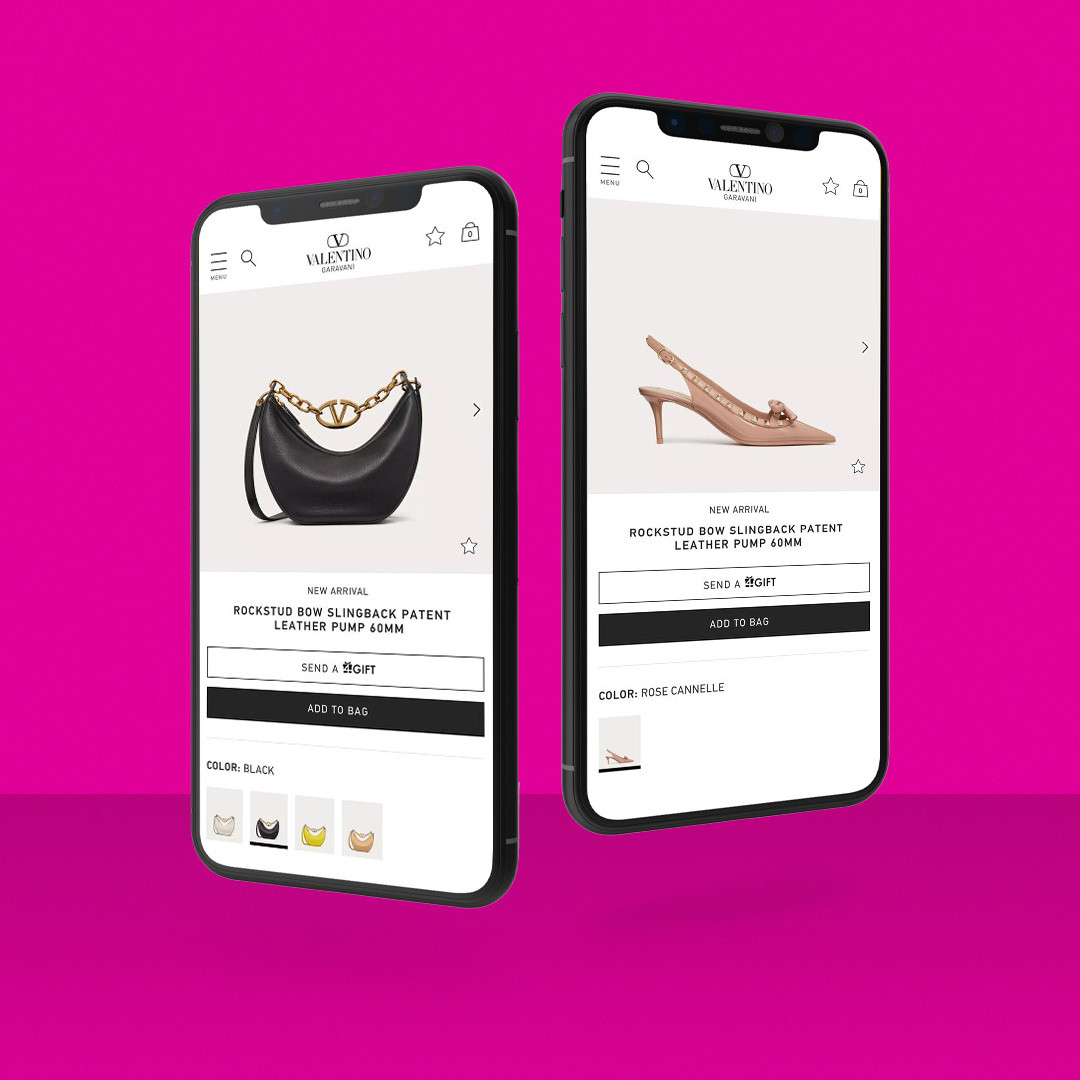 SEND A
You can send a gift individually or as a group - all you need is the email address of the recipient.

Follow 3 simple steps:
1. Insert the receiver's personal information.
2. Select the date you wish to have your gift notified by email.
3. Add a personalised text or video message to make the experience even more special.
The gift recipient can edit the size, colour, or even swap it with another item.
Your gift will be delivered in our luxurious signature packaging for the ultimate finishing touch.