RE-SIGNIFY: THE SECOND CHAPTER
Resignify means to look at what you know with new lens.
Risgnification is Pierpaolo Piccioli's personal work process by which the signs of today create to signs of tomorrow.
Within the Beijing exhibition, visitors will be able to walk through different moments of the Maison's history, not just in a chronological display but with an emotional involvement.
A rationally open structure that does not envisage one-way use but invites viewers to explore, following what each person perceives as attractive and in which the sequence of the elements put in place does not follow a consequential or a cause and effect relationships.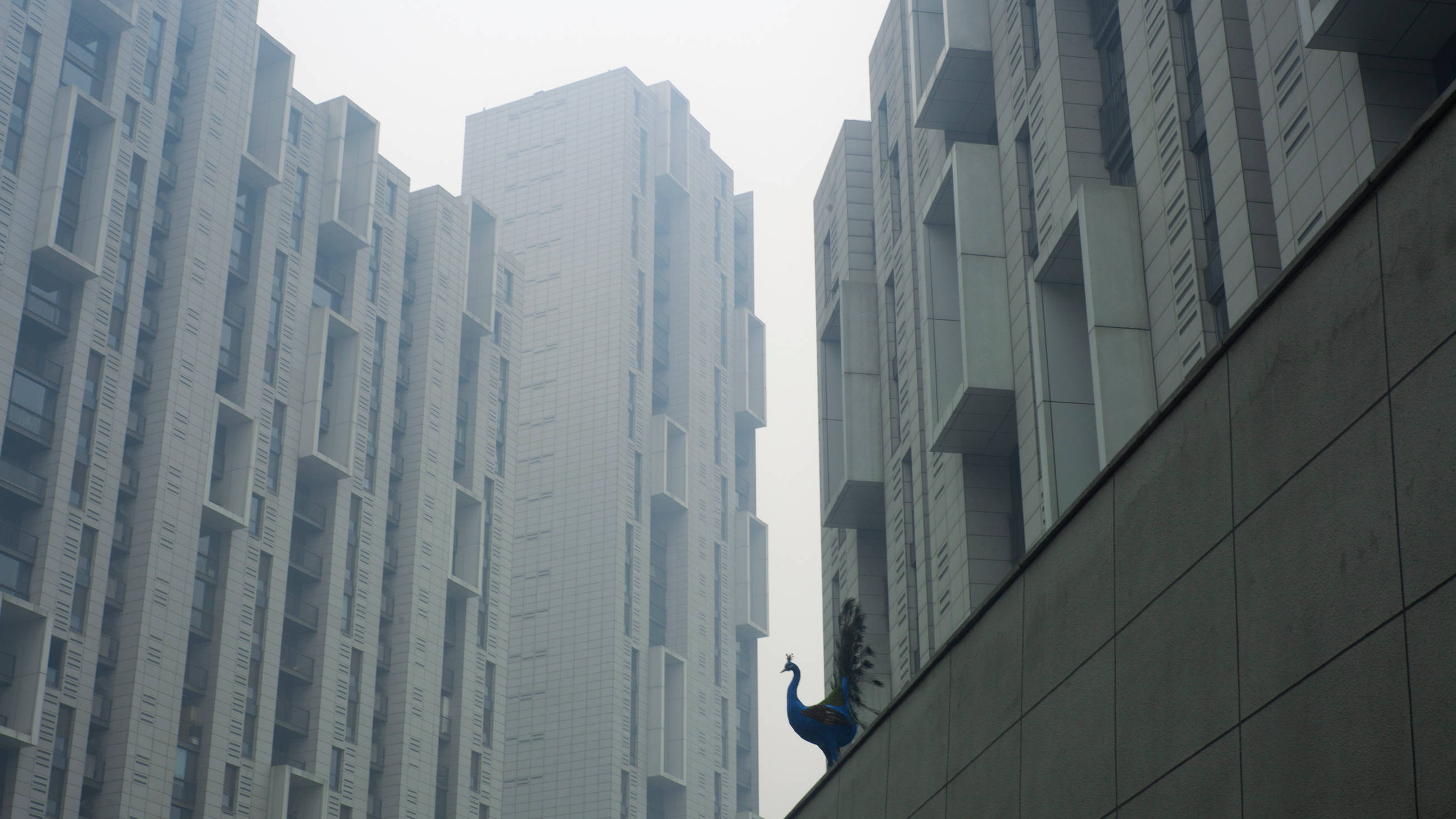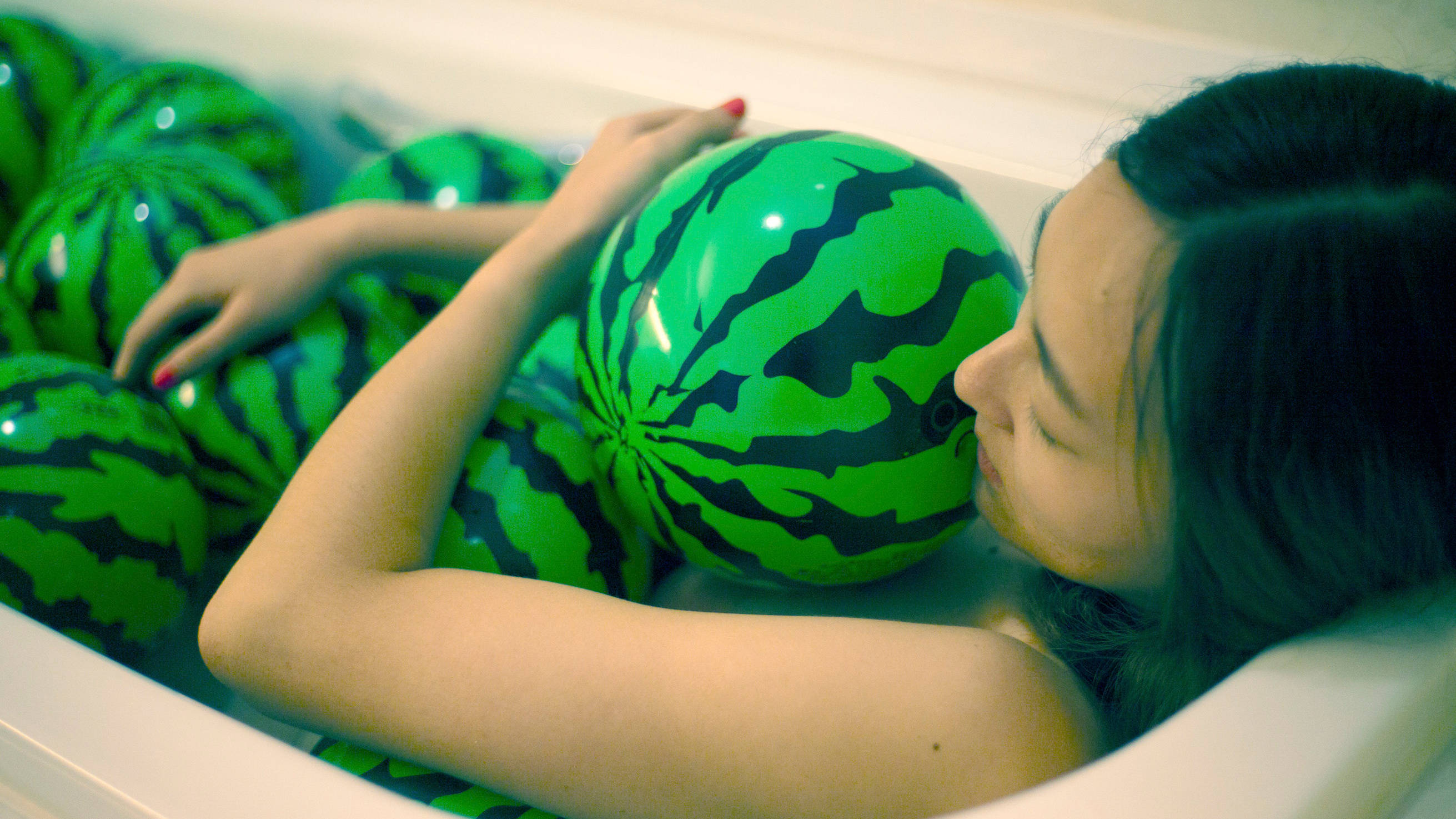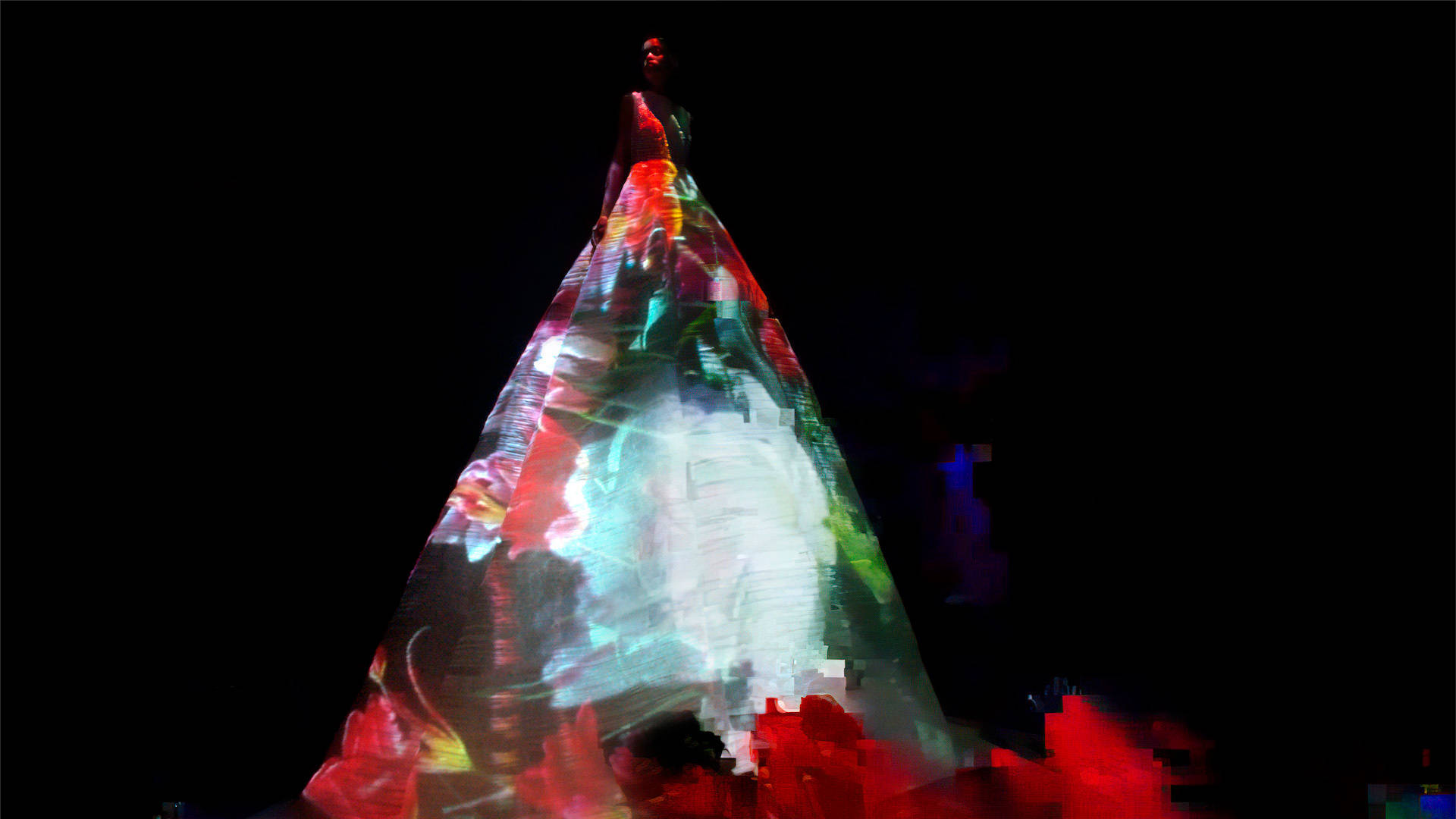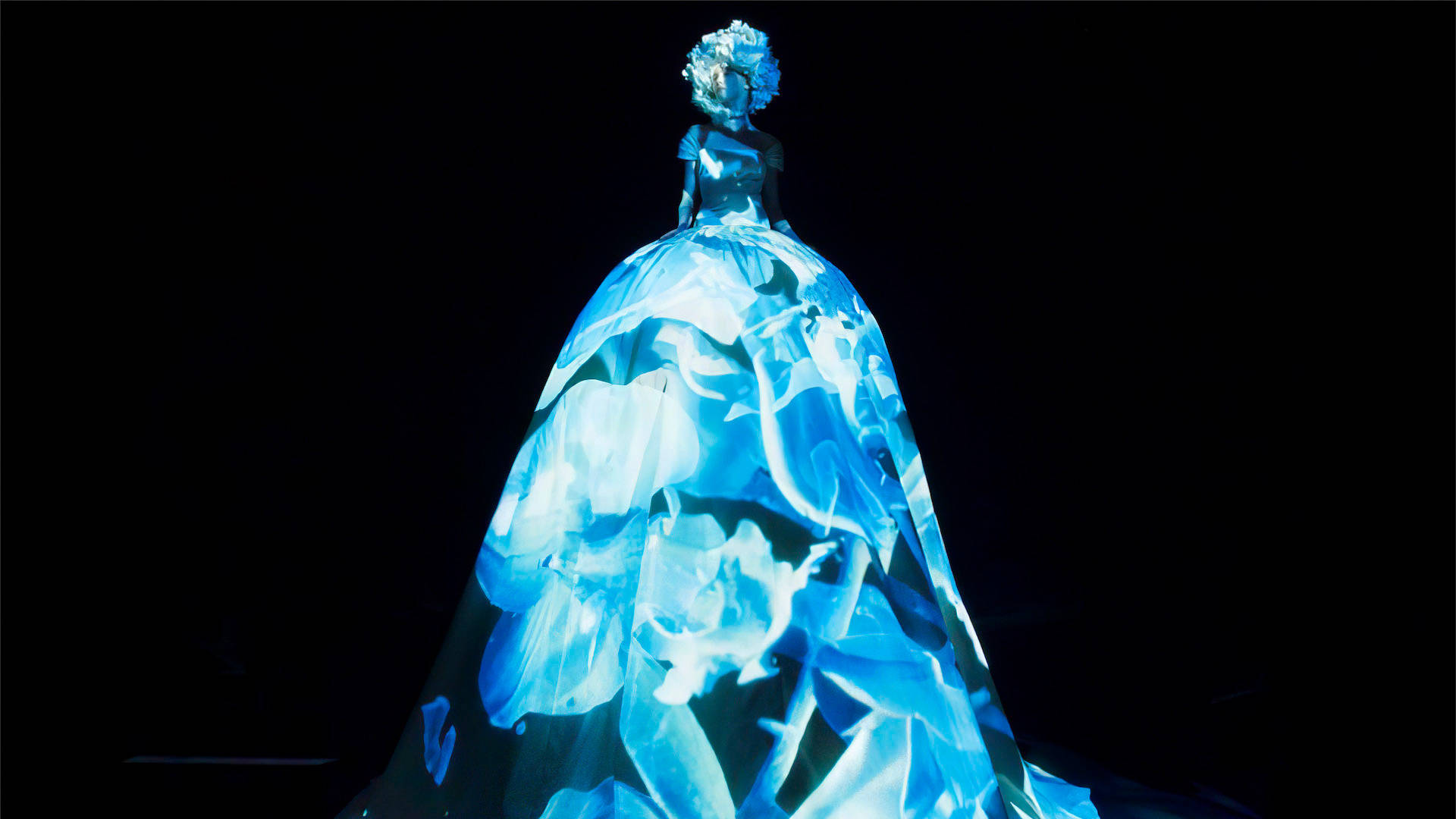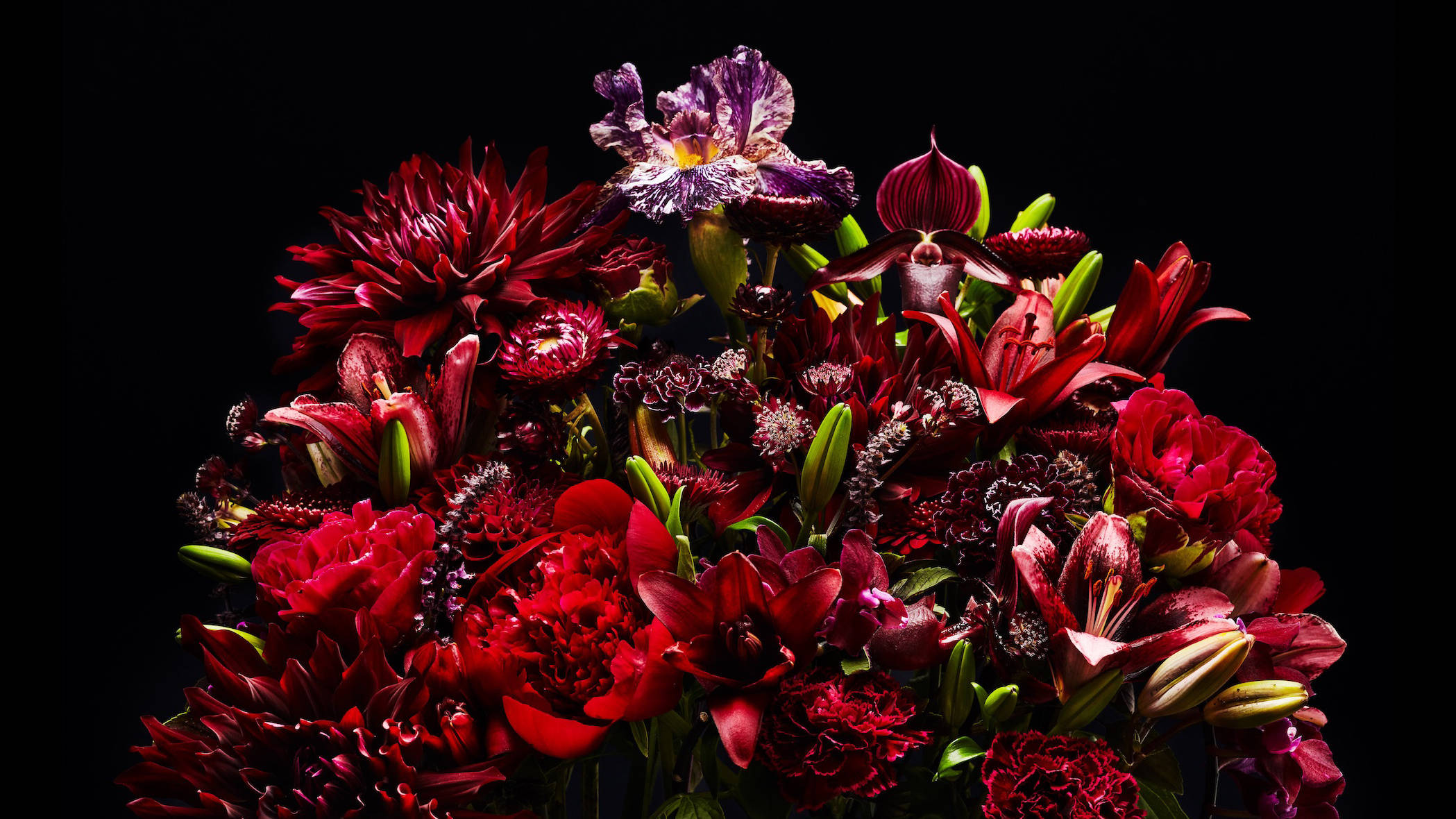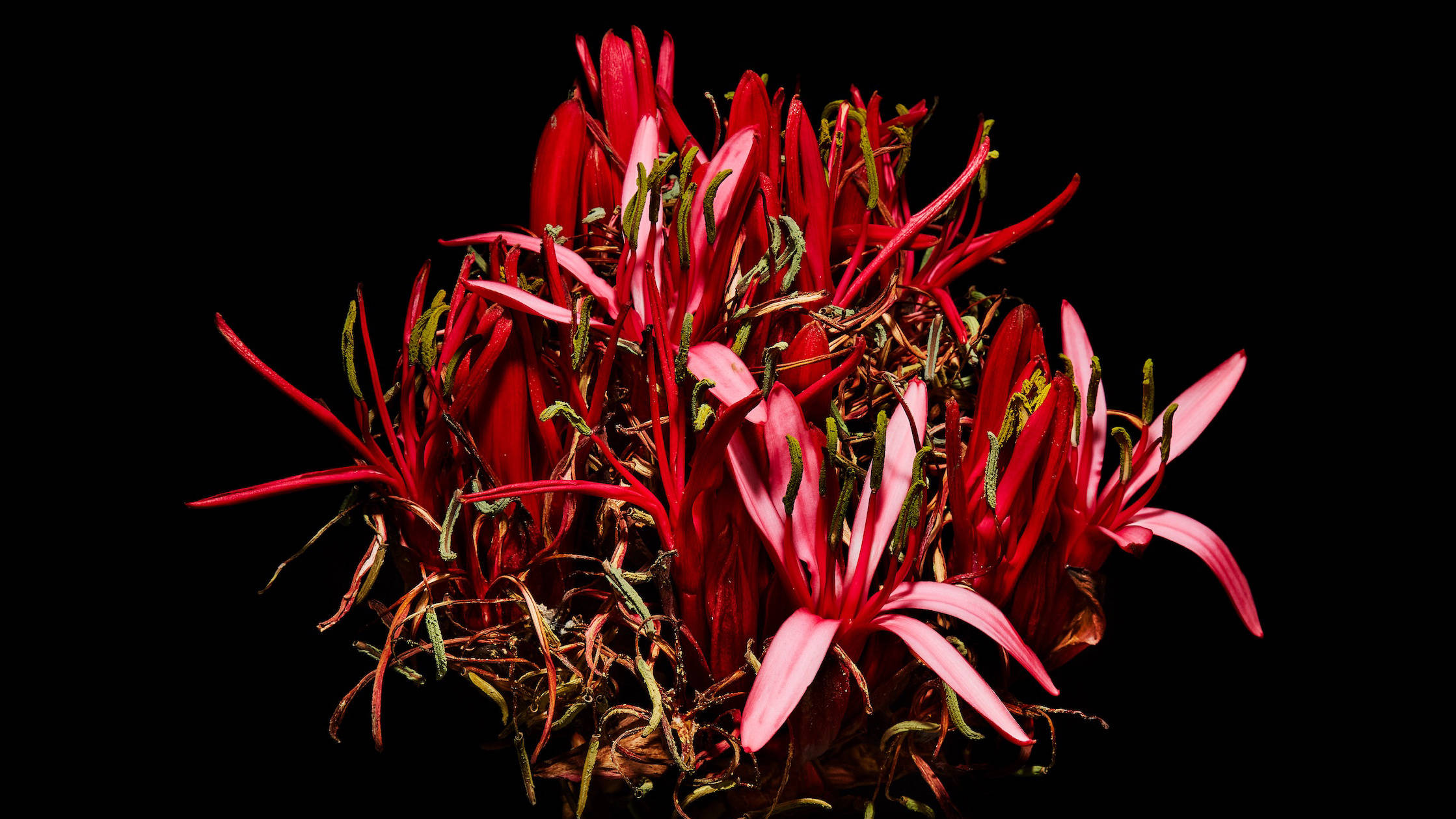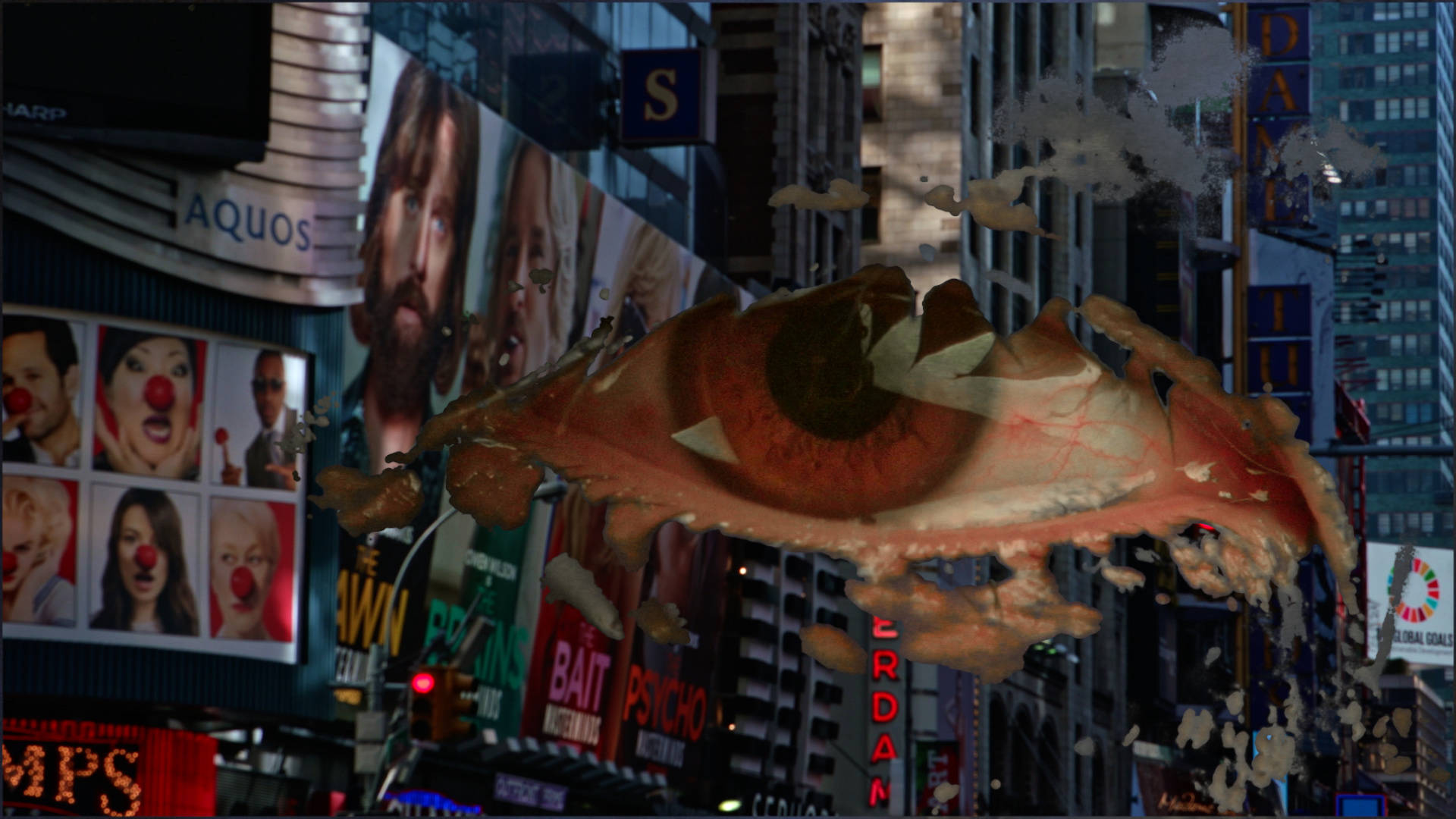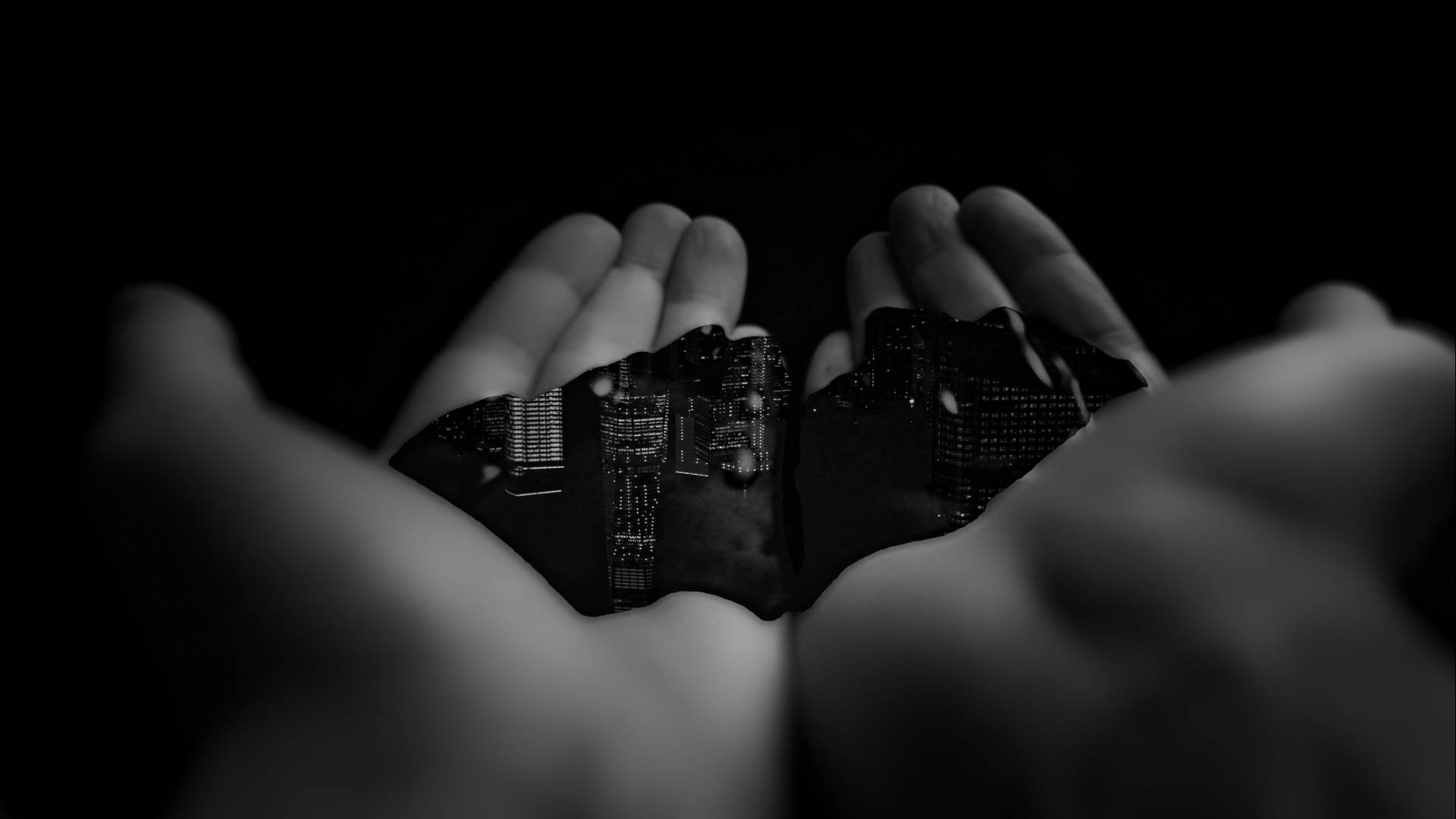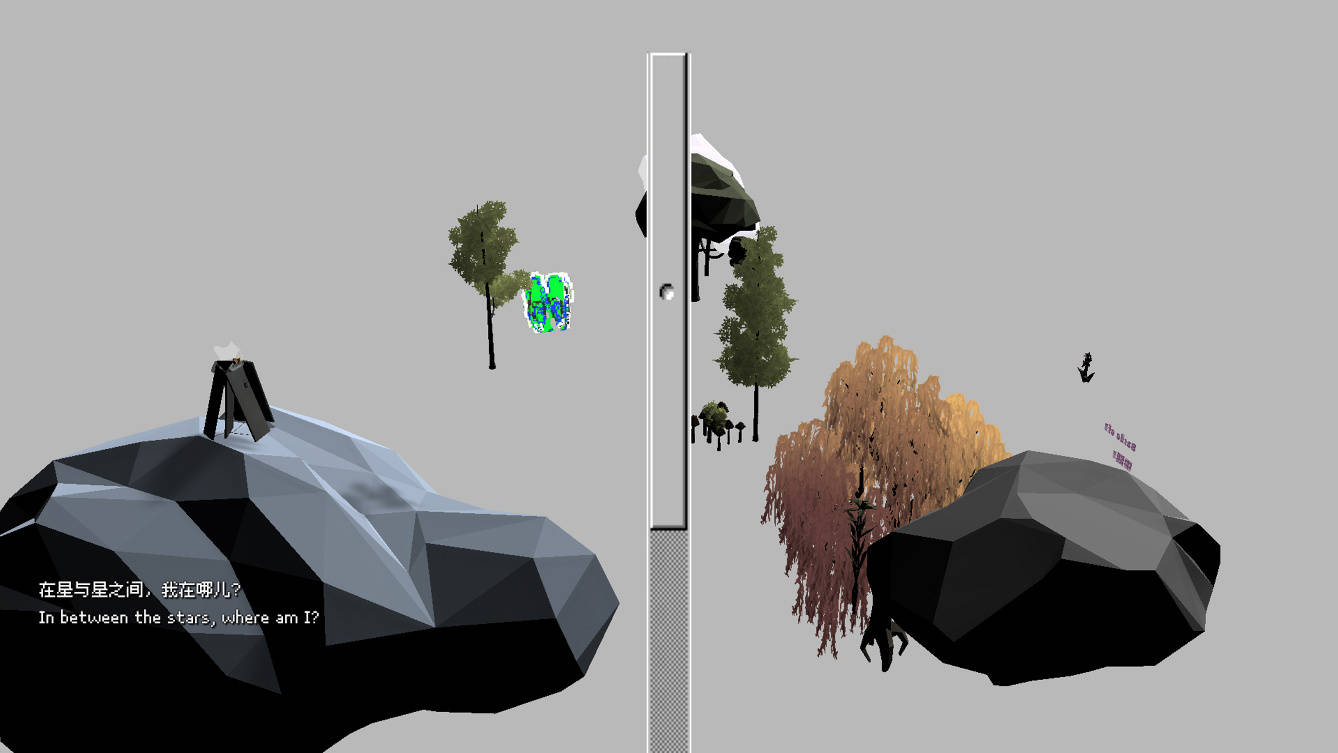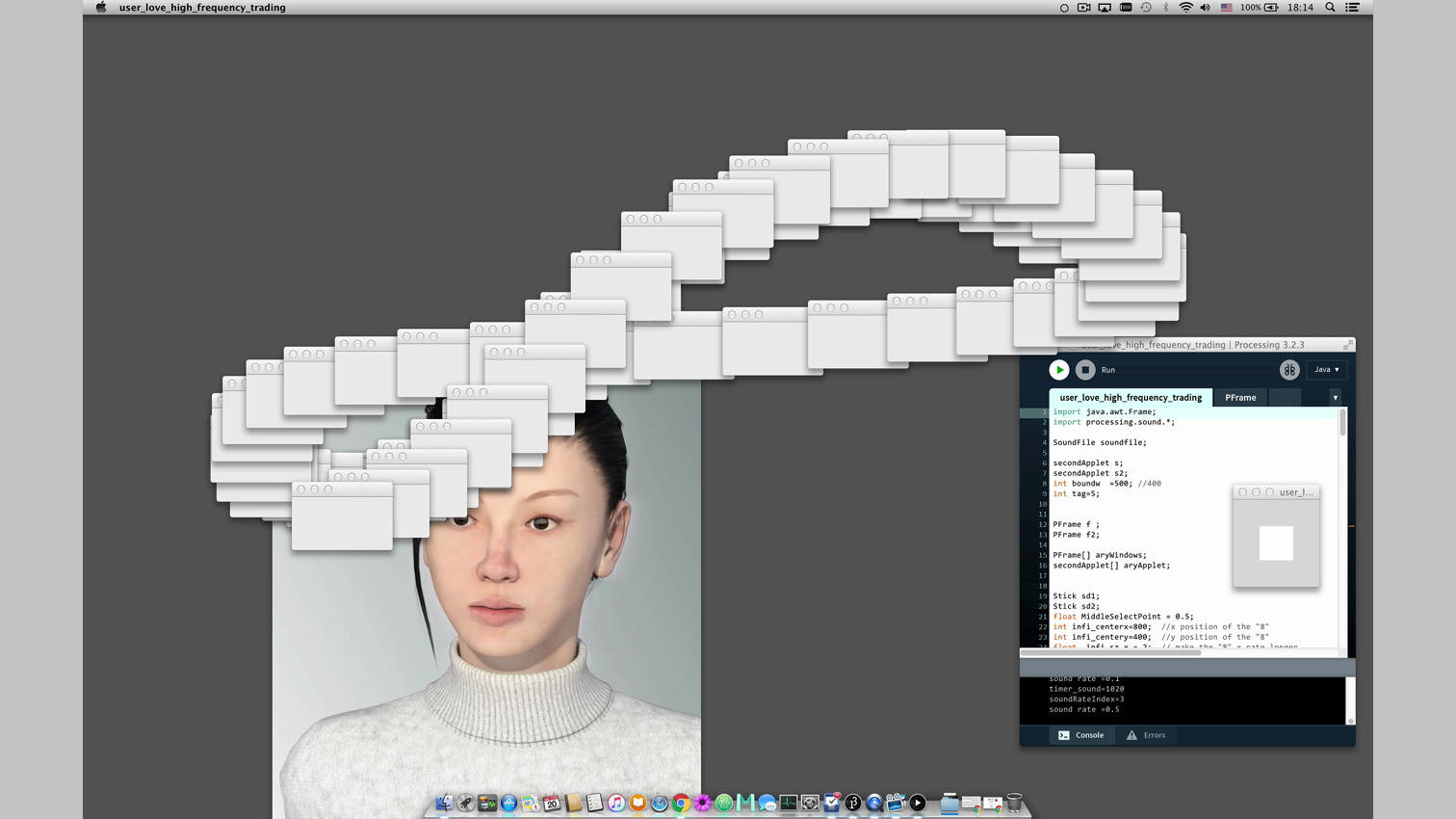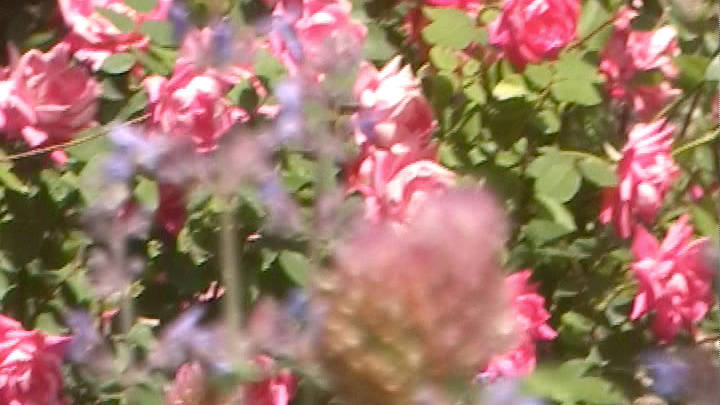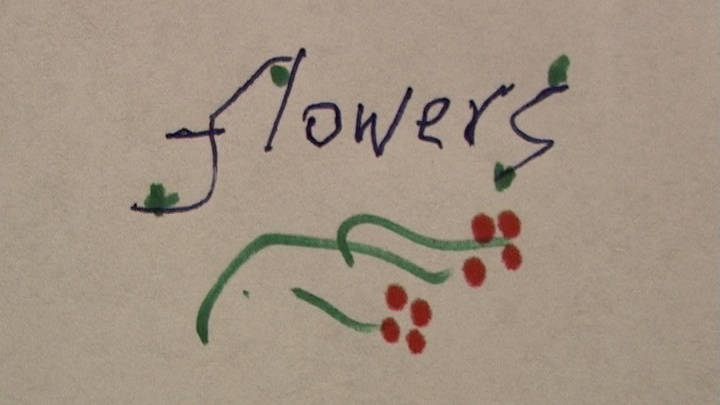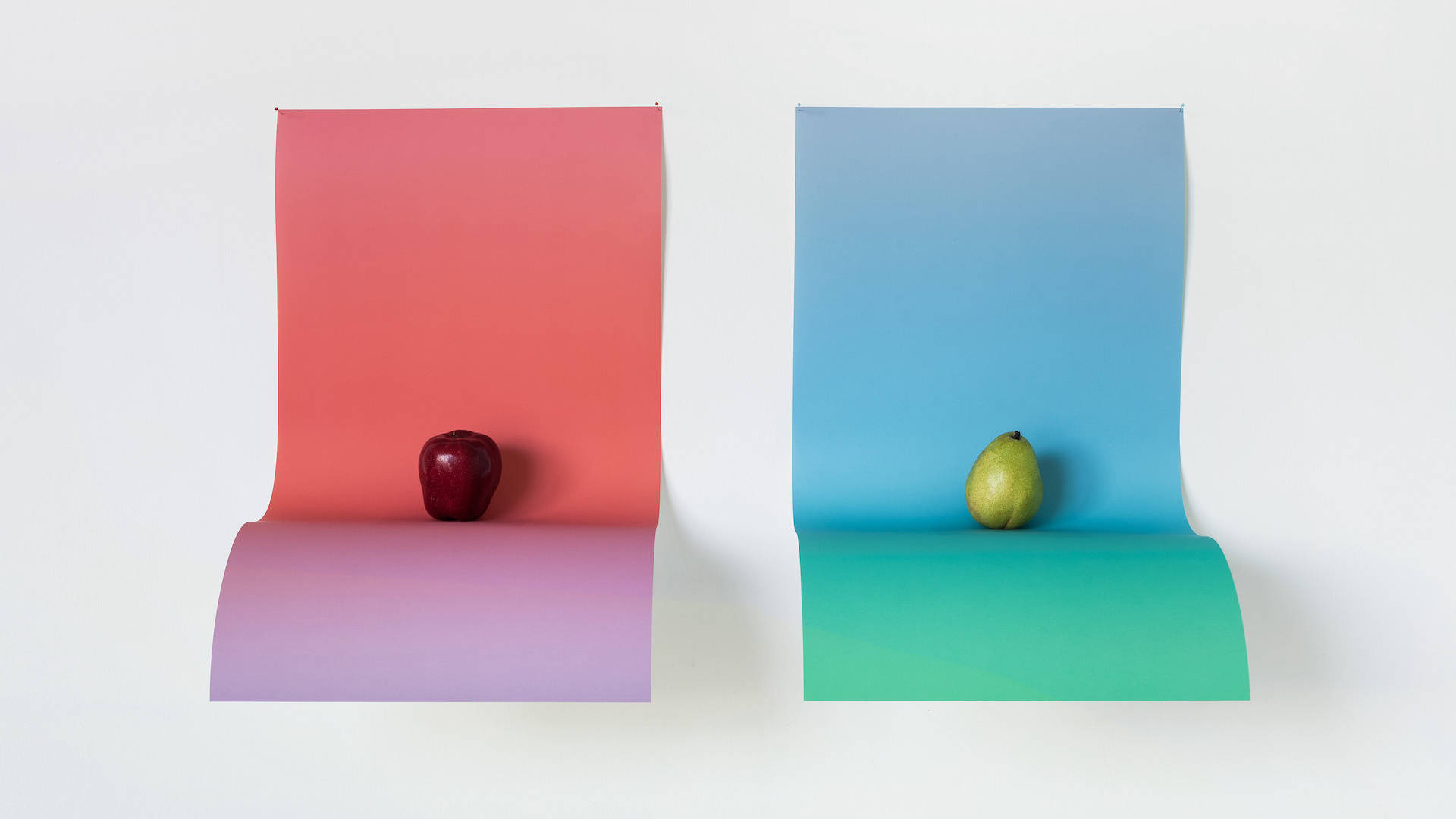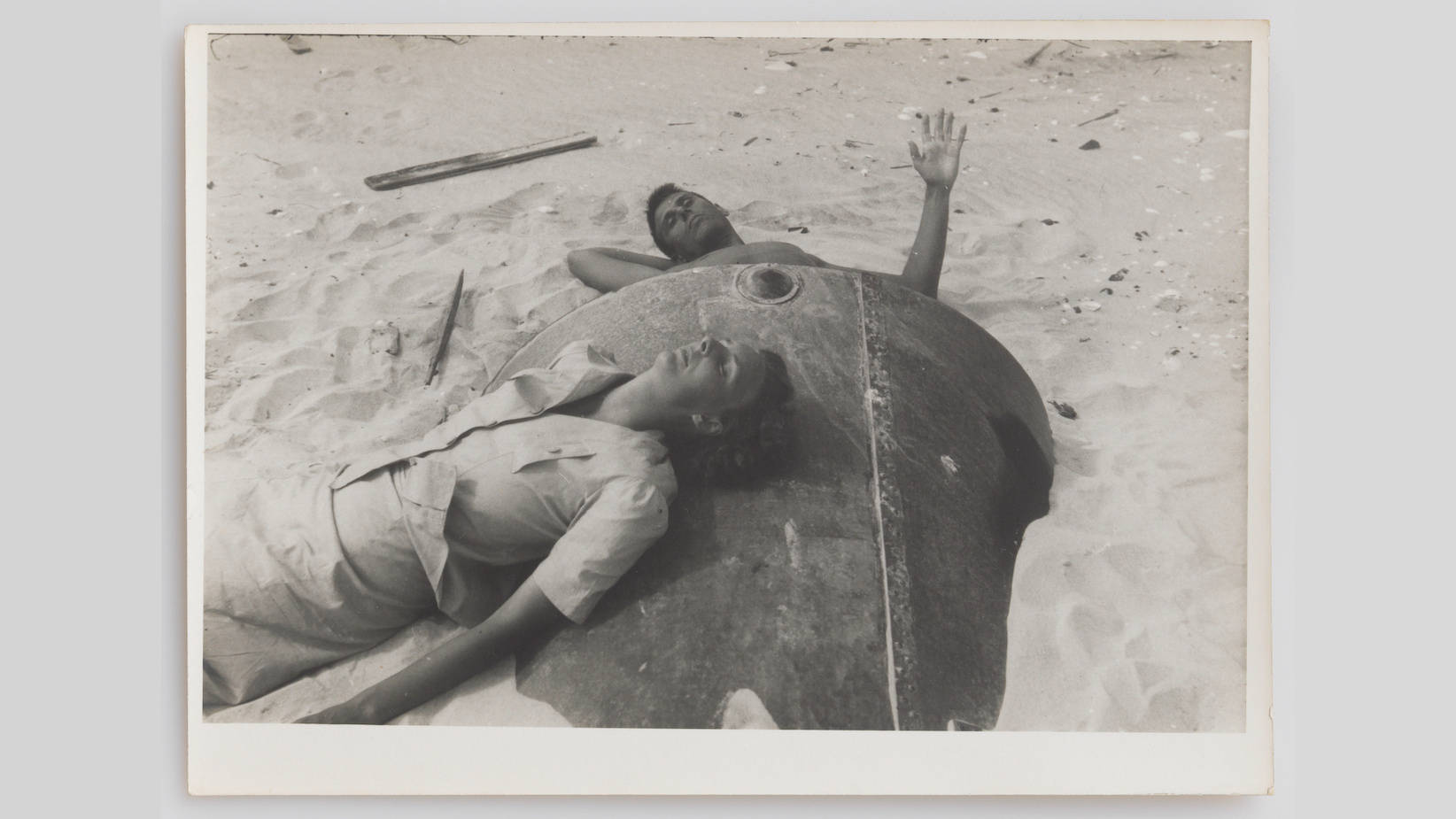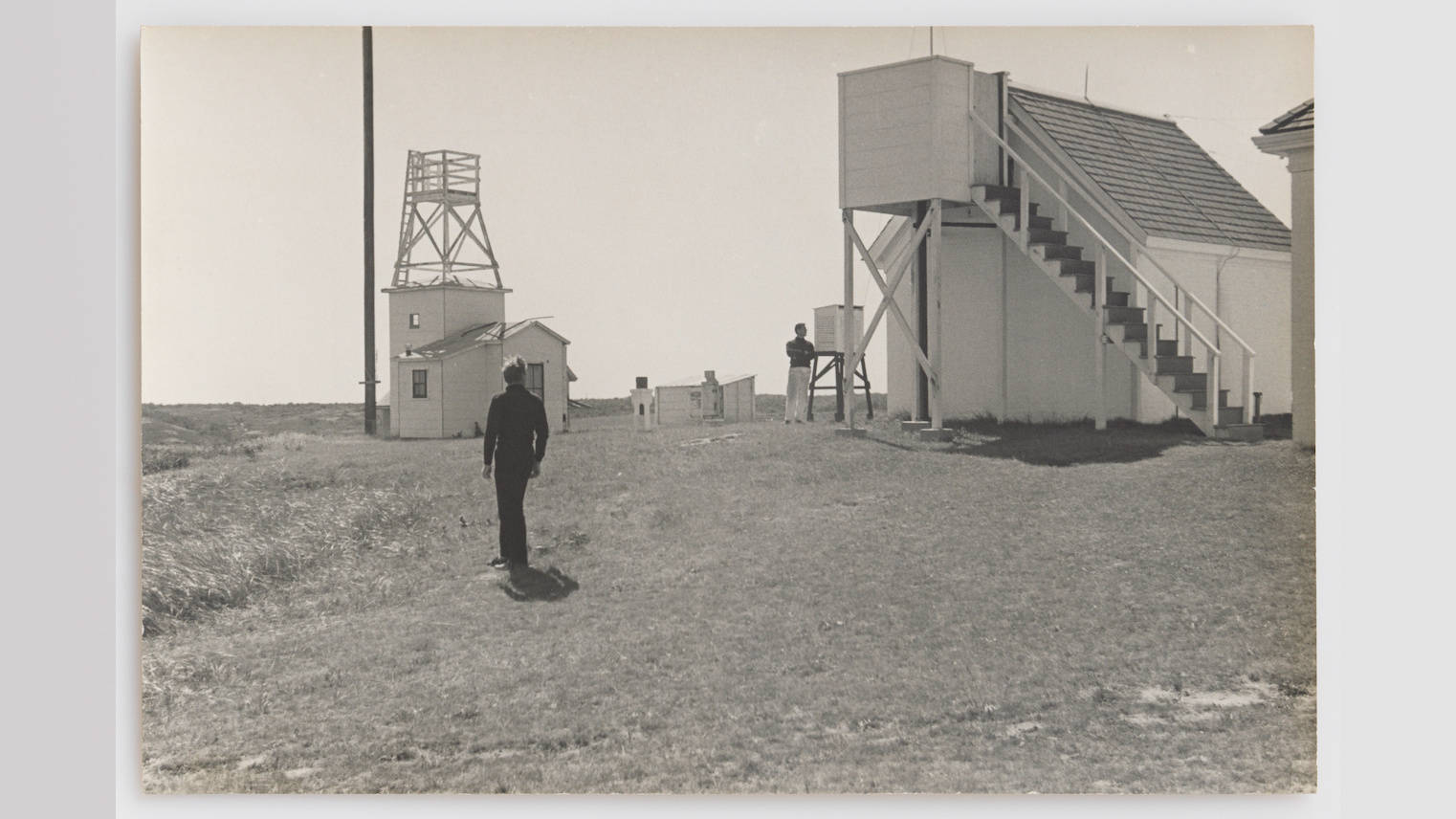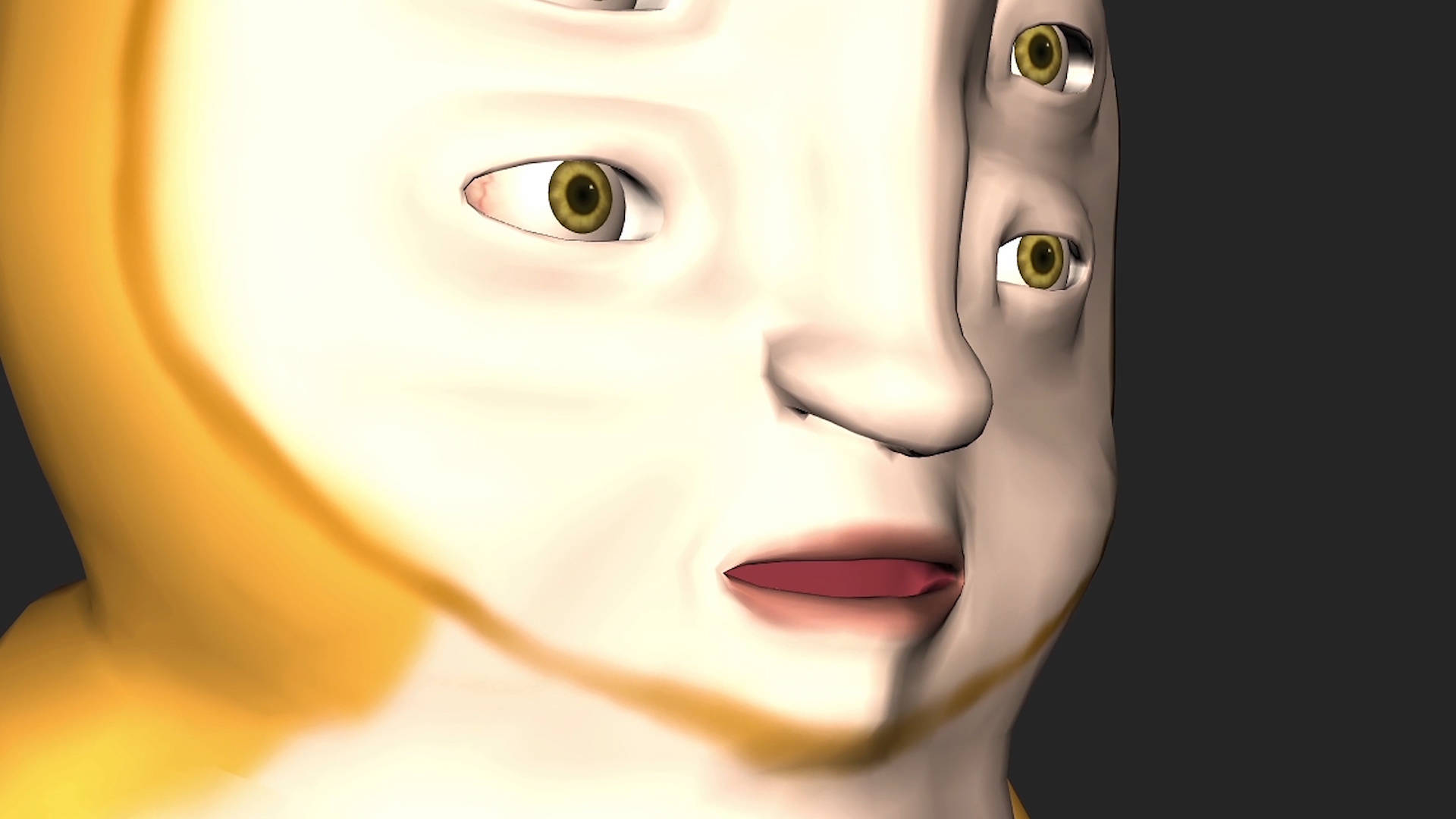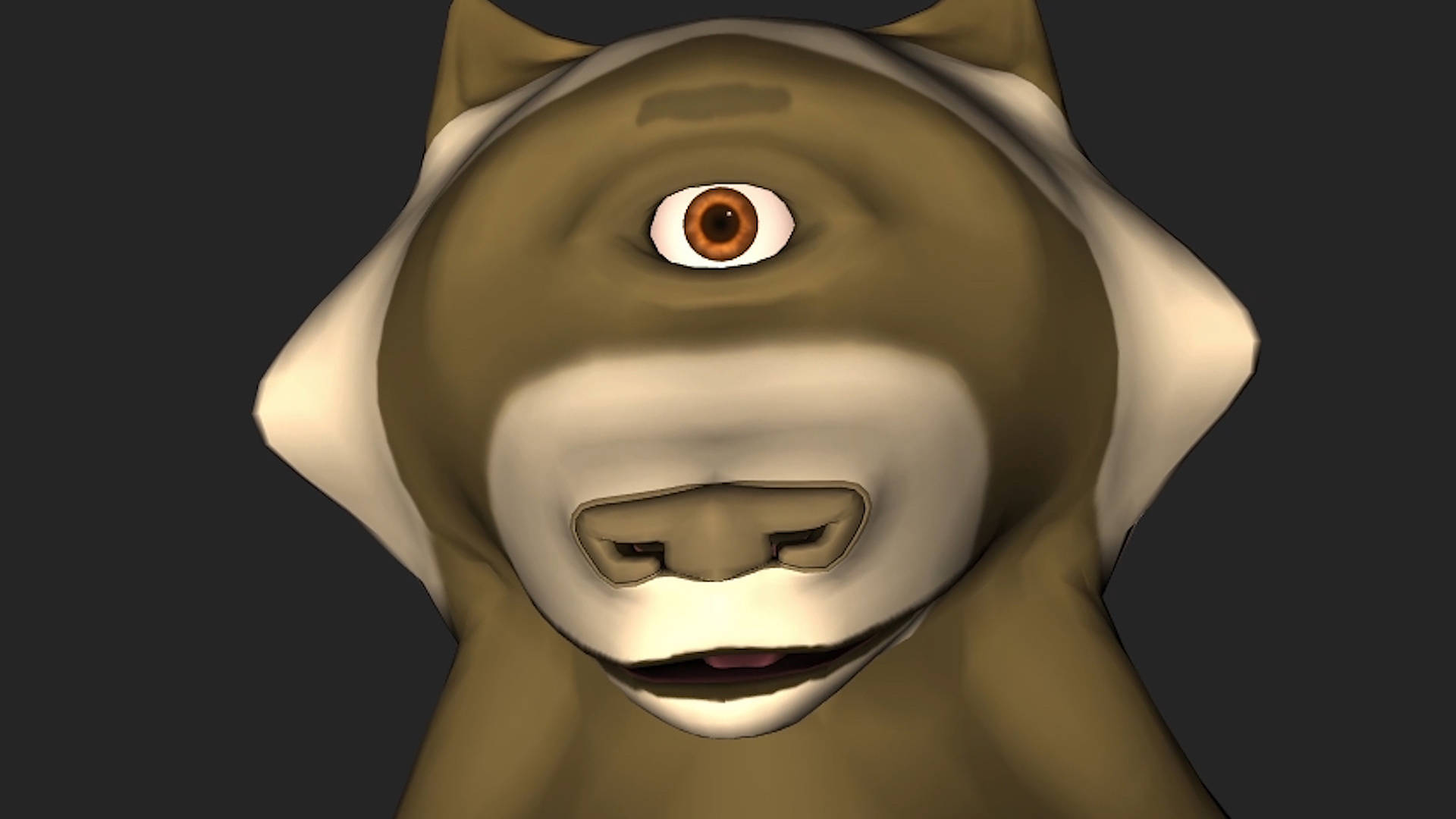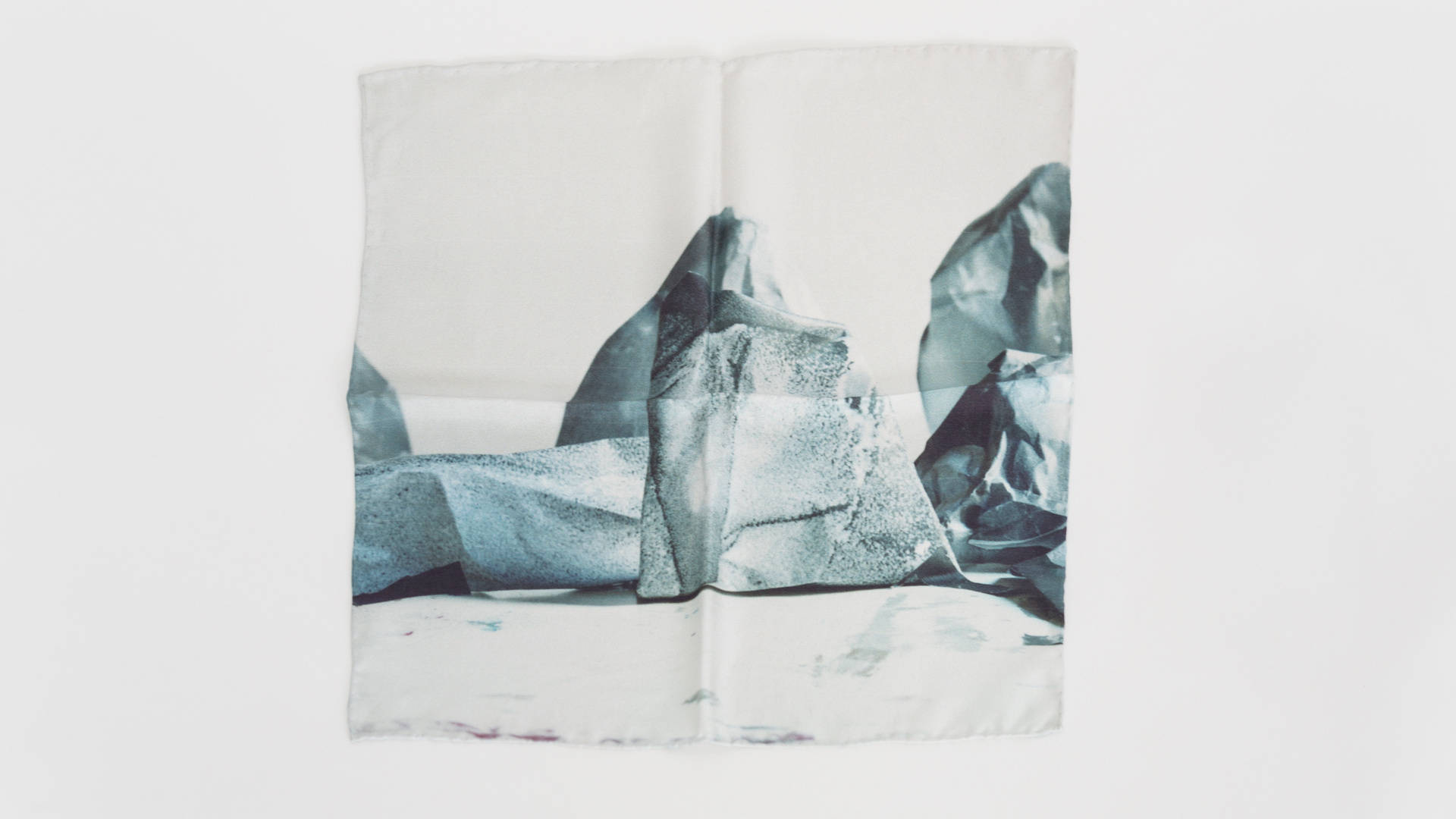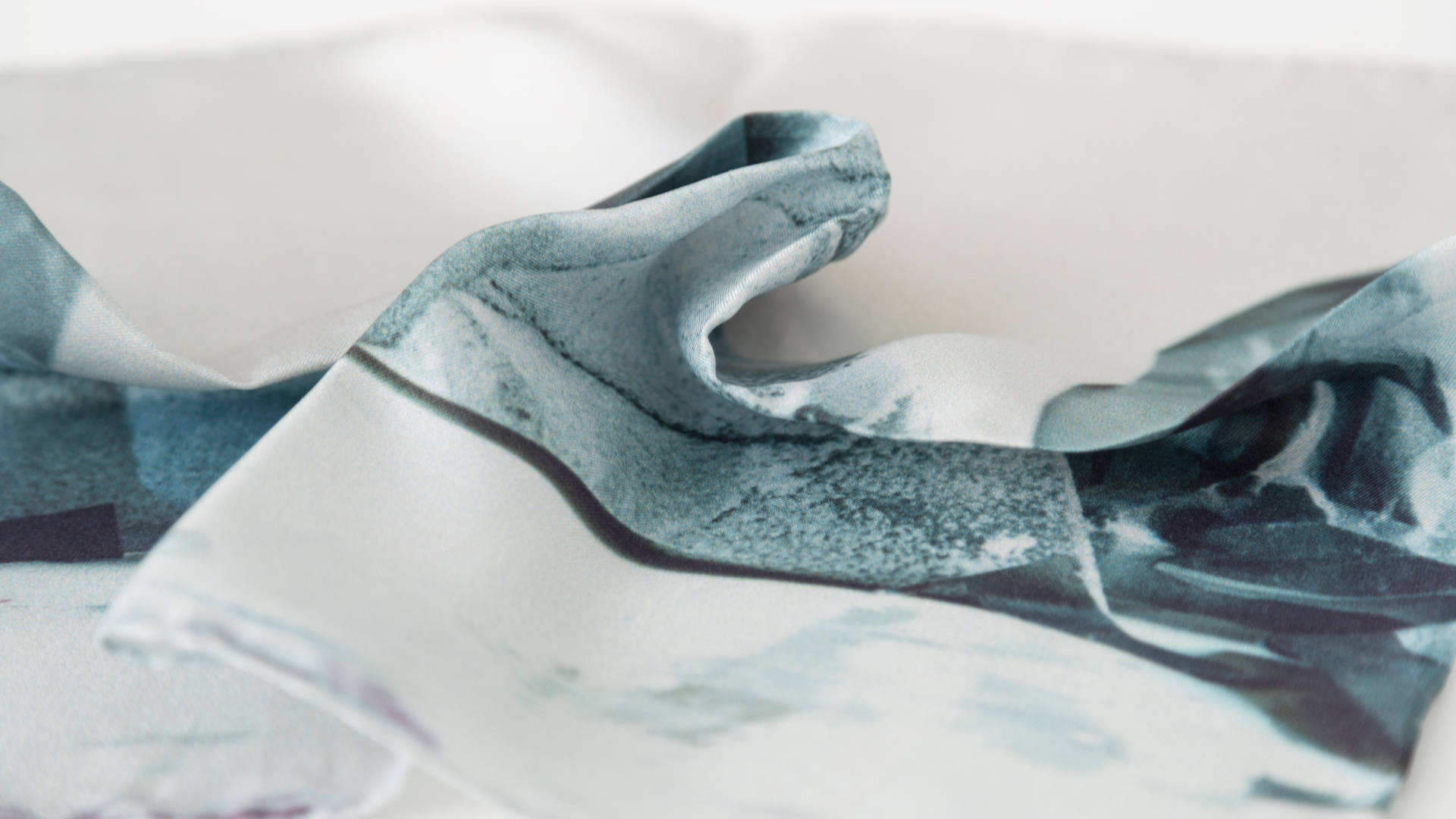 Asking the same questions as Pierpaolo Piccioli, contemporary art adds depth to the dialogue on resignification. While the themes of the human body and the city, as well as light, shadow, darkness, reflection and refraction are constant, the ways the artists choose to explore and manifest their ideas are distinctly personal.
RE-SIGNIFY: THE FIRST CHAPTER