VALENTINO PINK PP COLLECTION
CONTEMPORARY ESSENCE
The Valentino Pink PP Collection leverages a single hue, creating ensembles with a contemporary spirit.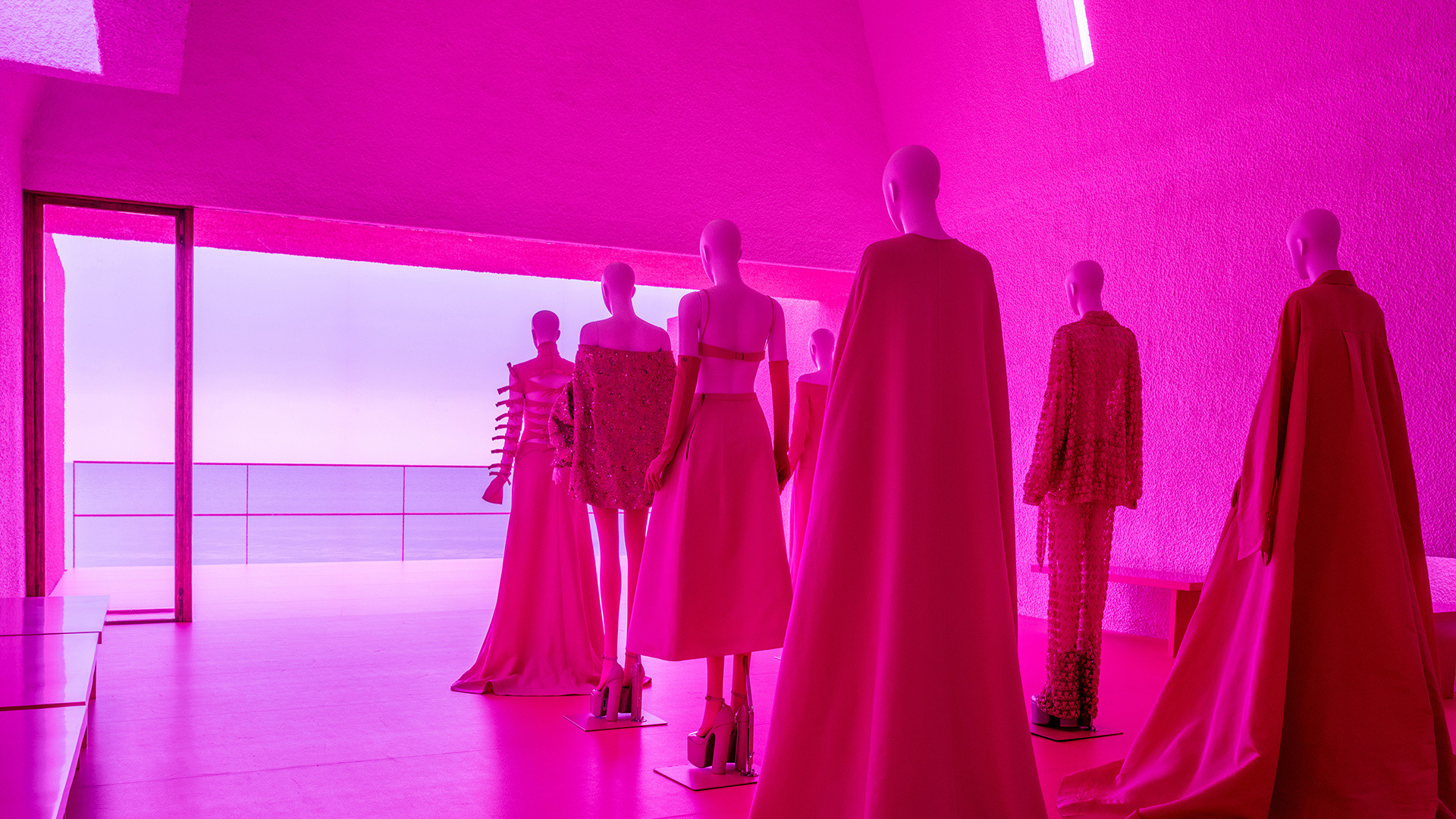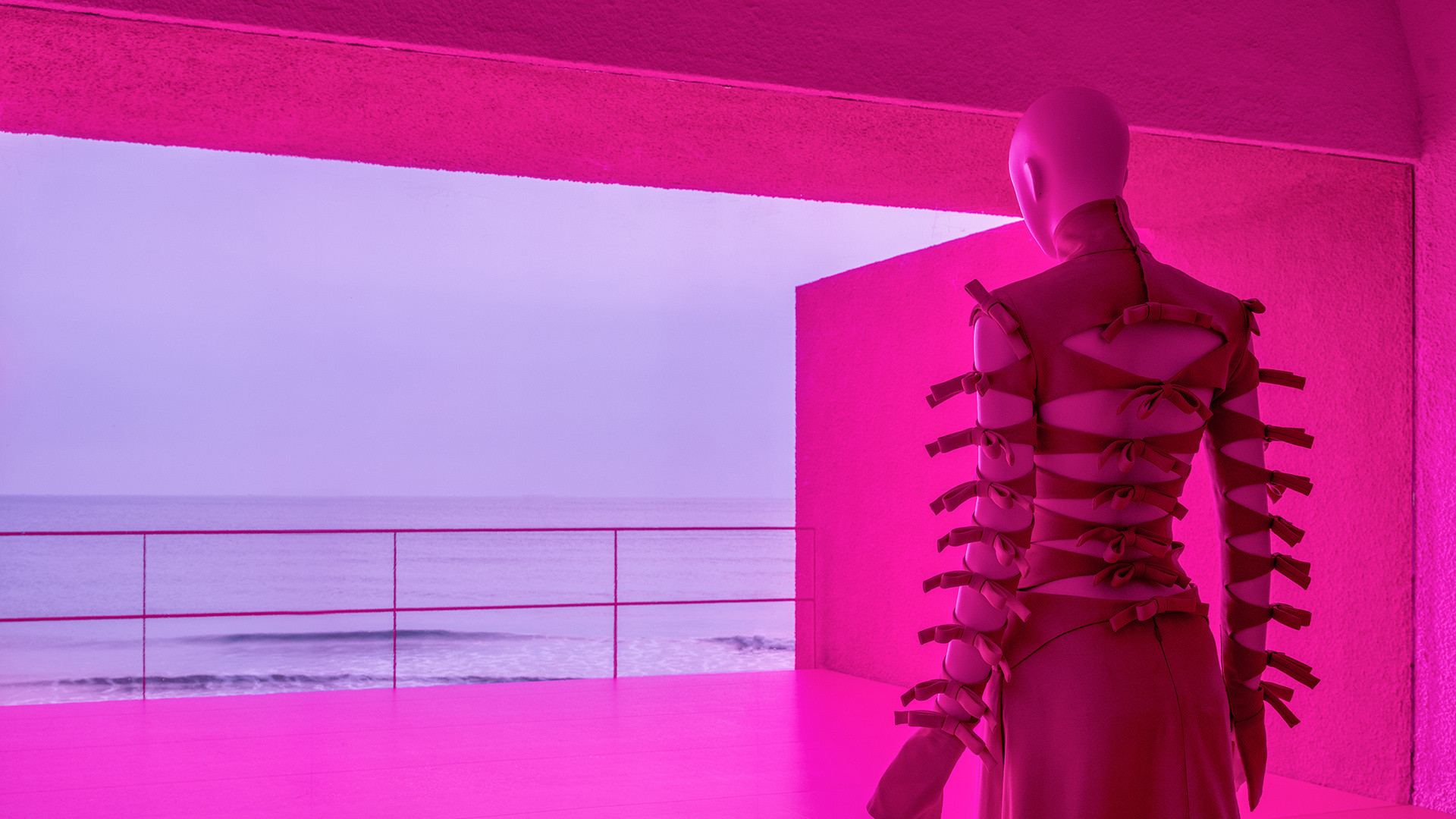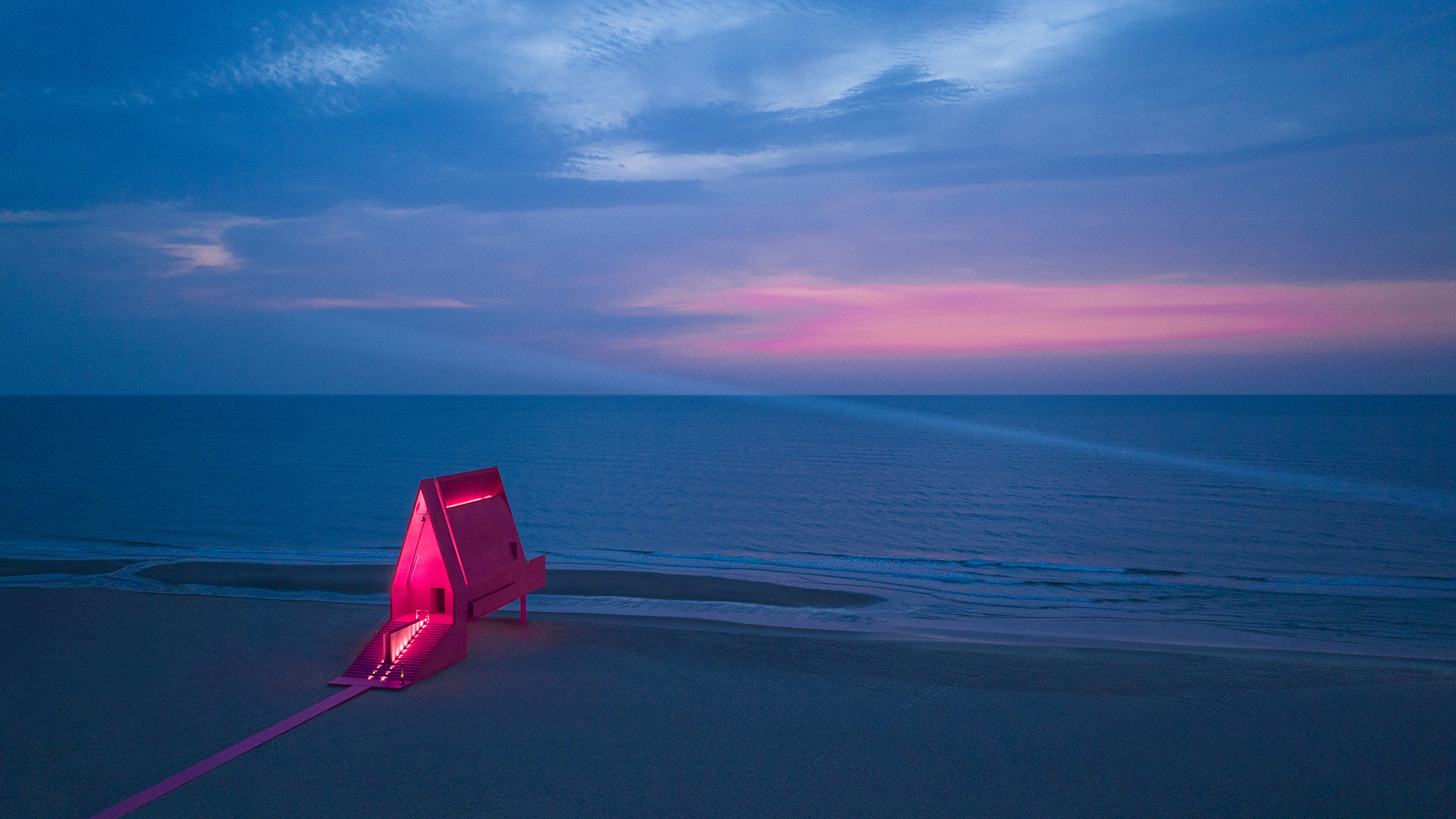 VALENTINO PINK PP: A UNIQUE IDENTITY, A TIMELESS PIECE
EACH PINK PP ITEM WILL BE ACCOMPANIED BY A CERTIFICATE OF AUTHENTICITY THAT CELEBRATES ITS UNIQUE IDENTITY
 
Valentino declares that the item purchased belongs to the Pink PP Fall/Winter 2022-23 collection. The Certificate of Authenticity will be available only for Pink items. Only for online orders, it will be delivered to your shipping address within three weeks after the purchase. Data used for the Certificate are the same added at checkout during your purchase, no additional data will be requested.

The Pink PP Certificate of Authenticity will be also provided in selected stores worldwide, giving value over time to the creative process of these iconic pieces.