TRADITIONAL CODES, RESIGNIFIED
Menswear comes to life in unique shapes and volumes, always animated by a touch of punk. The classic white shirt nods to traditional Maison's codes while modern elements, like the shorts, welcome an unconventional and genderless wardrobe.
THE NEW FALL/WINTER 2023-24 COLLECTION
THE NEW VALENTIE
Inspired by the sartorial world, the ValenTie becomes an unique and genderless accessory. Distinguished by the iconic V in metal, the tie can either blend with shirts or evolve into a tie-dress.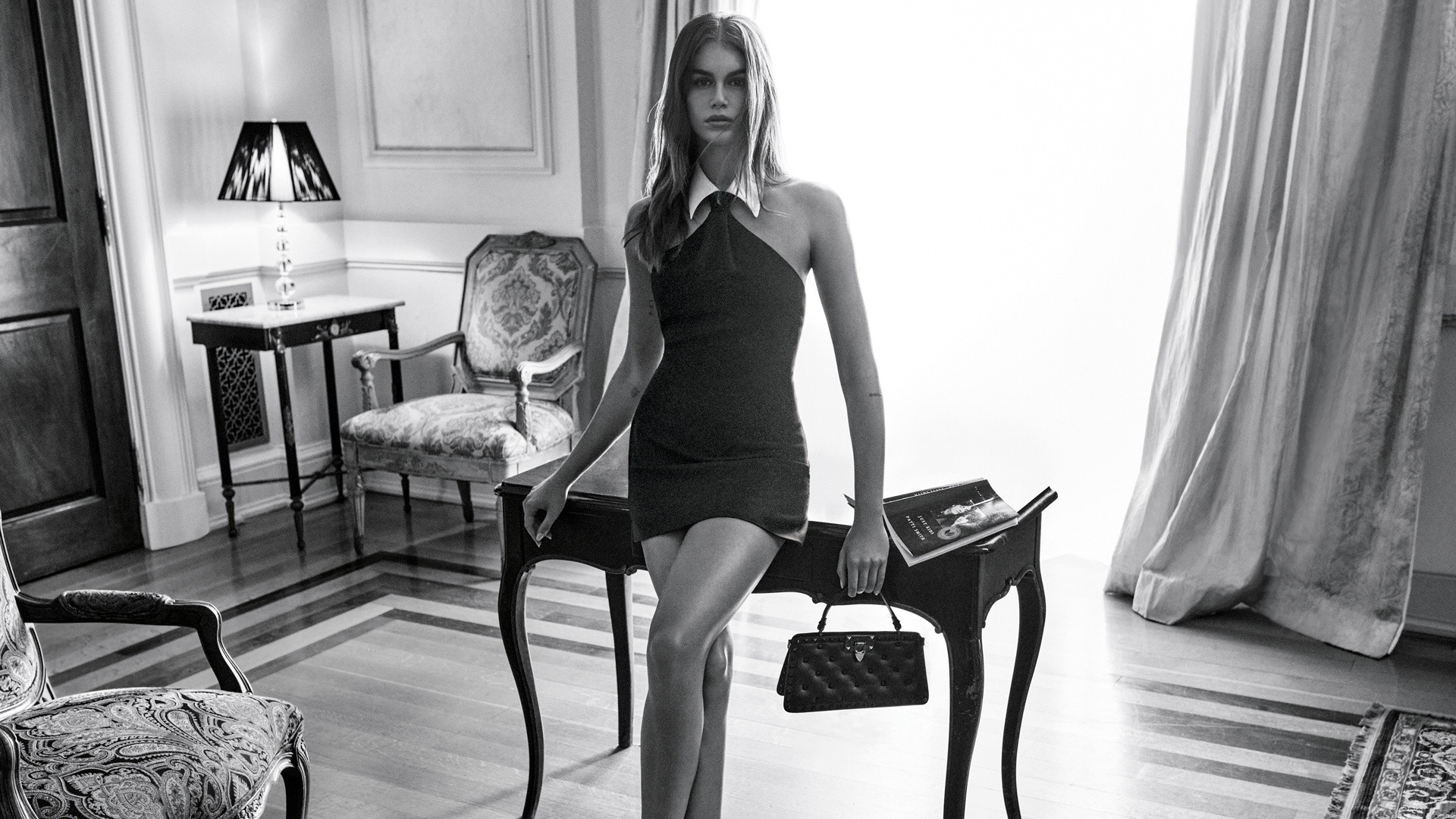 THE VALENTINO BLACK TIE WOMEN'S COLLECTION


Feminine wardrobe comes to life through mini silhouettes, textured knitwear, and precious embroideries, while masculine juxtapositions are explored through tailored looks and tie-dresses.