VALENTINO LE CLUB COUTURE

The impossibility of Haute Couture - an expansion of the imagination, a space beyond reason. Couture is a sphere of fantasy and freedom, of the unique and exceptional, where craft is not a fetishistic reflection of value but a means and methodology to achieve improbabilities, to challenge perceptions, to create bold new realities. Fabric becomes a chiaroscuro across the body, volumes float, cuts are imperceptible, a ribbon of chiffon may suspend a ball gown. The unbelievable becomes material, imagination becomes real.
Haute Couture Spring/Summer 2023​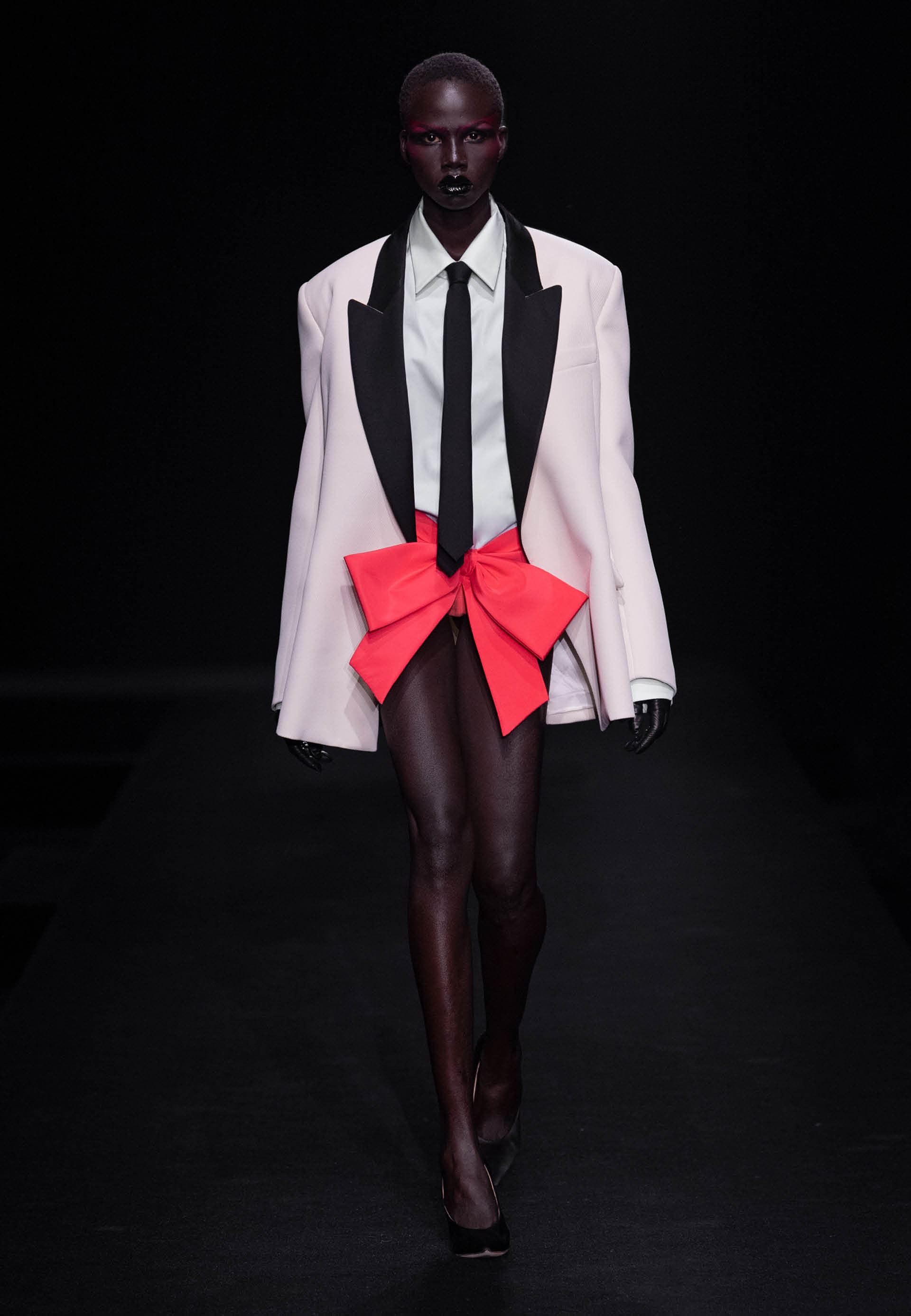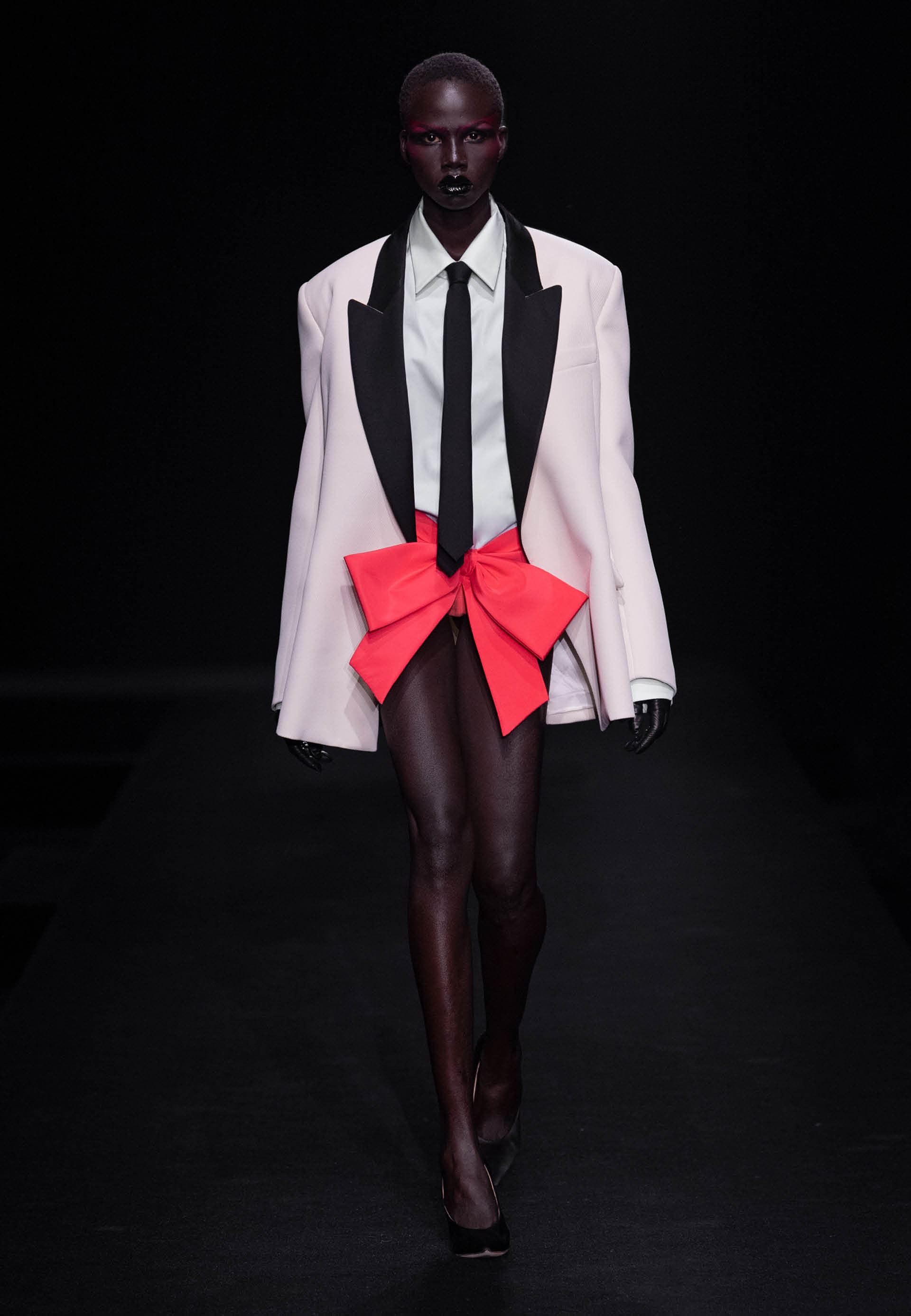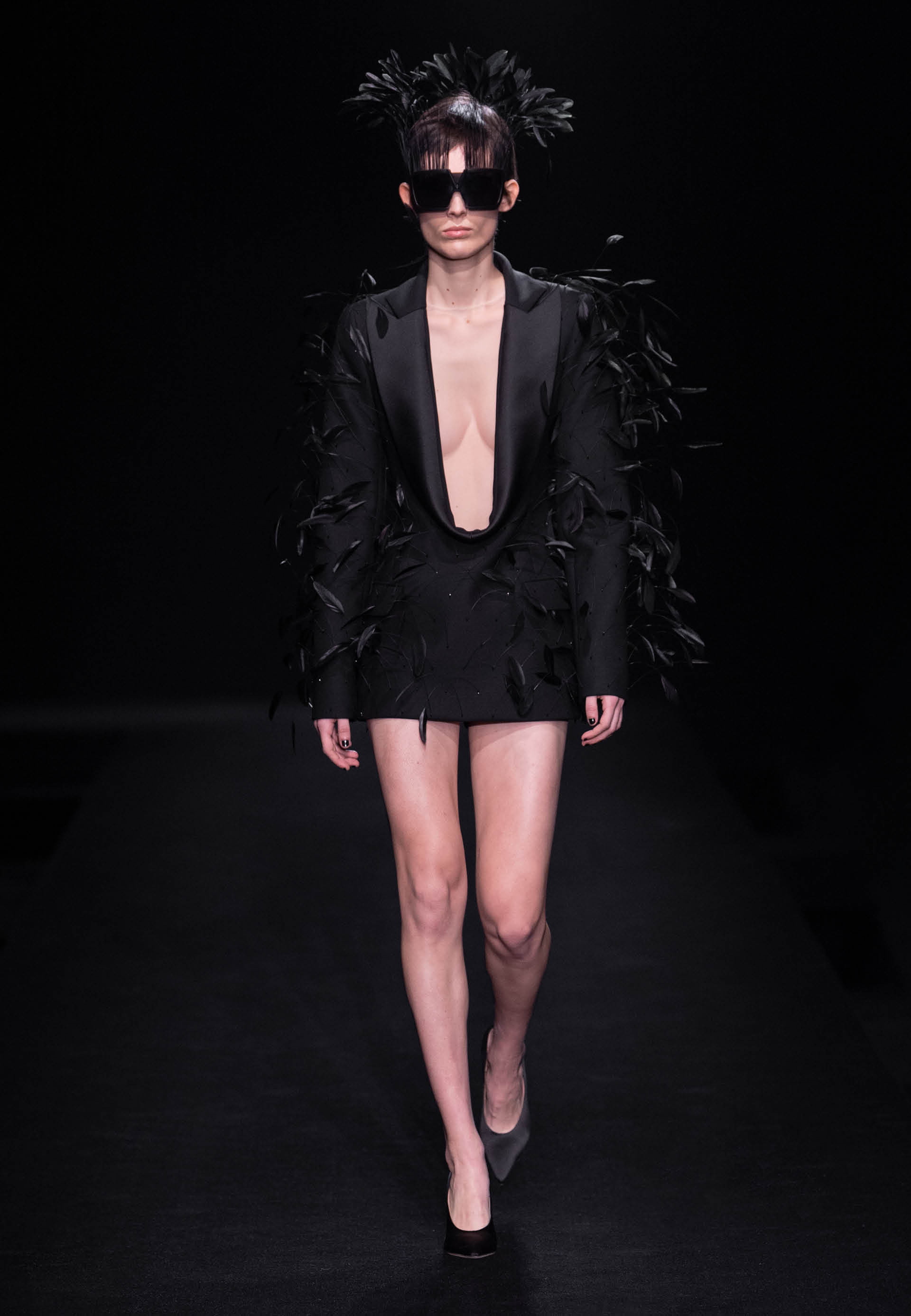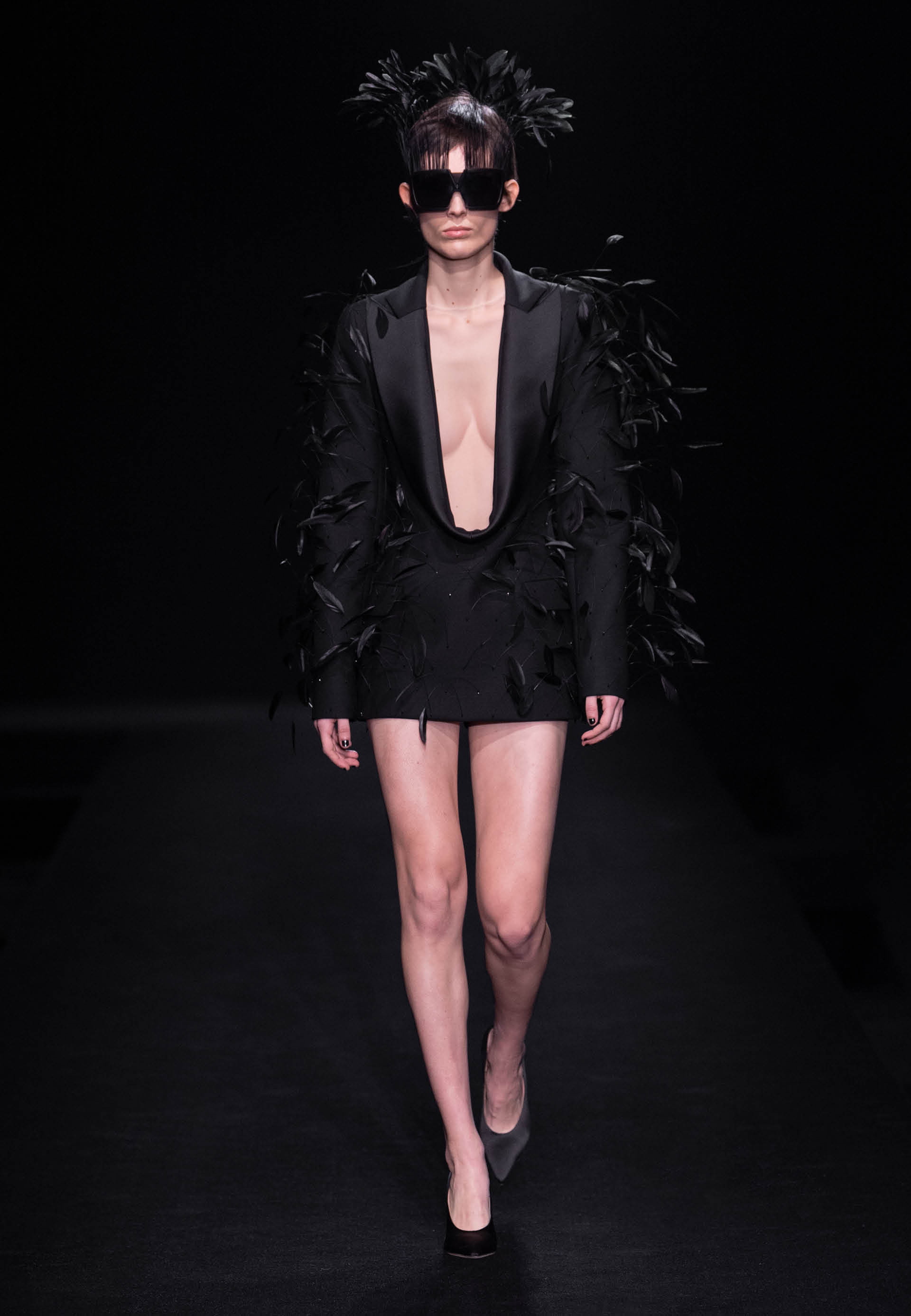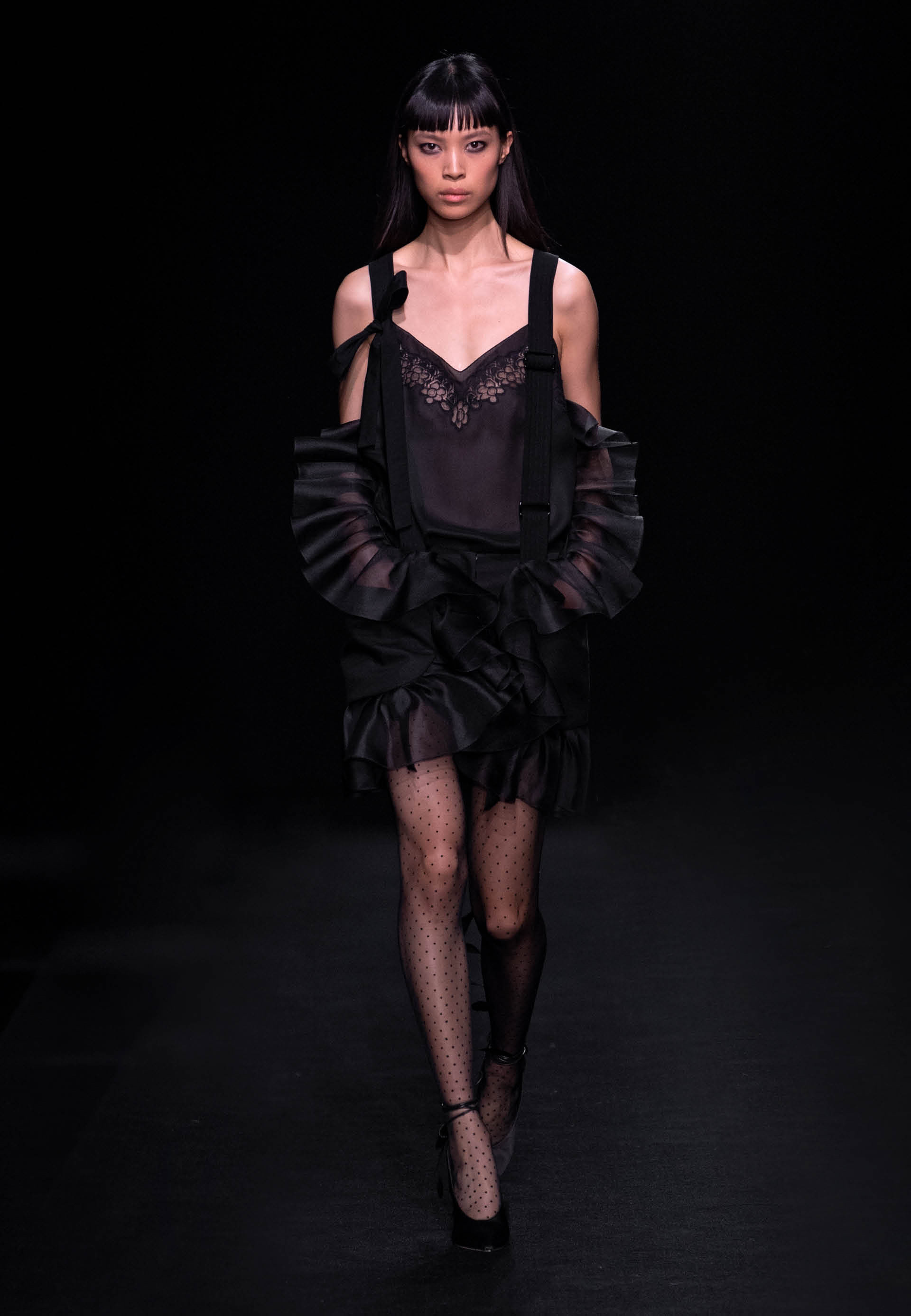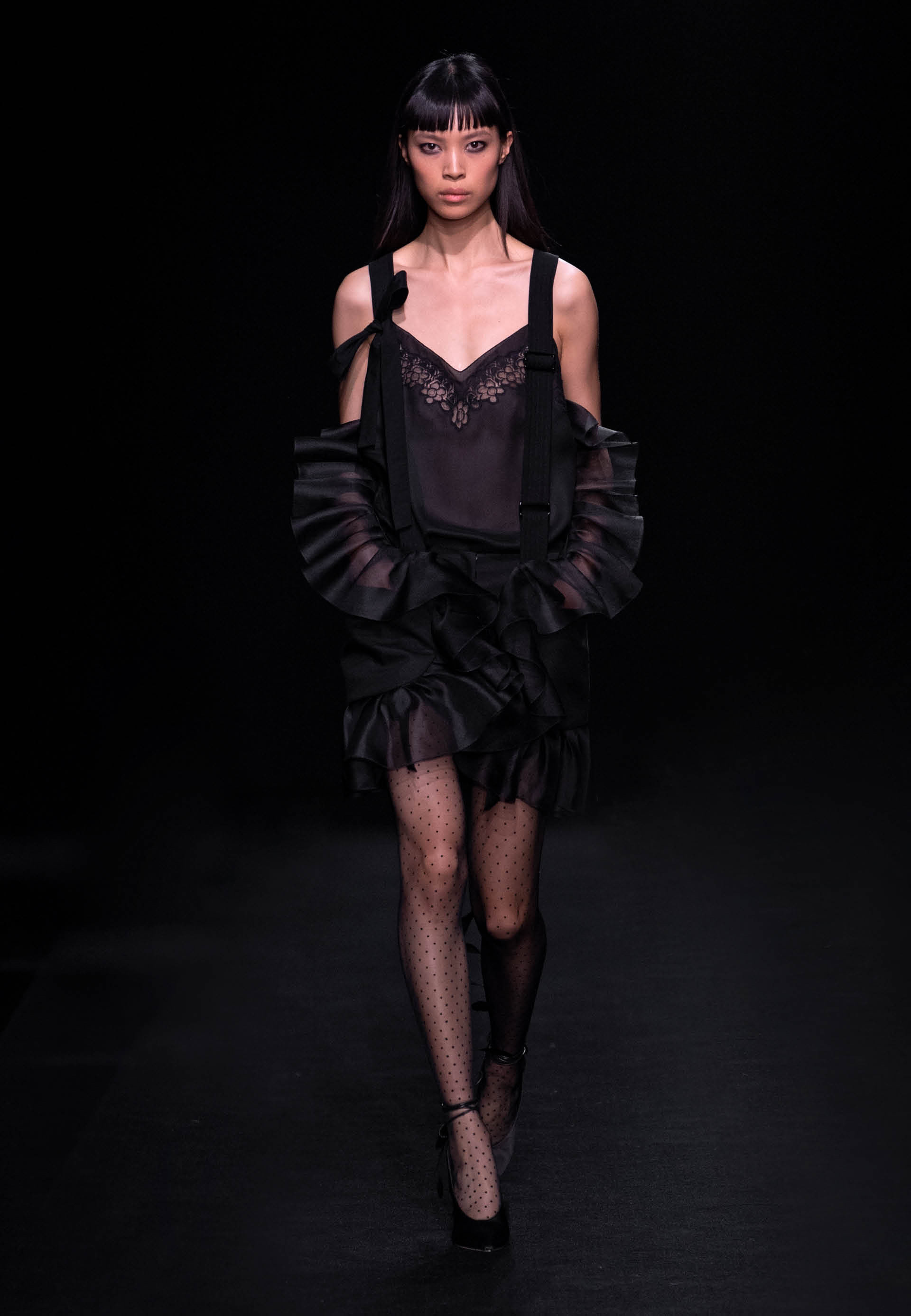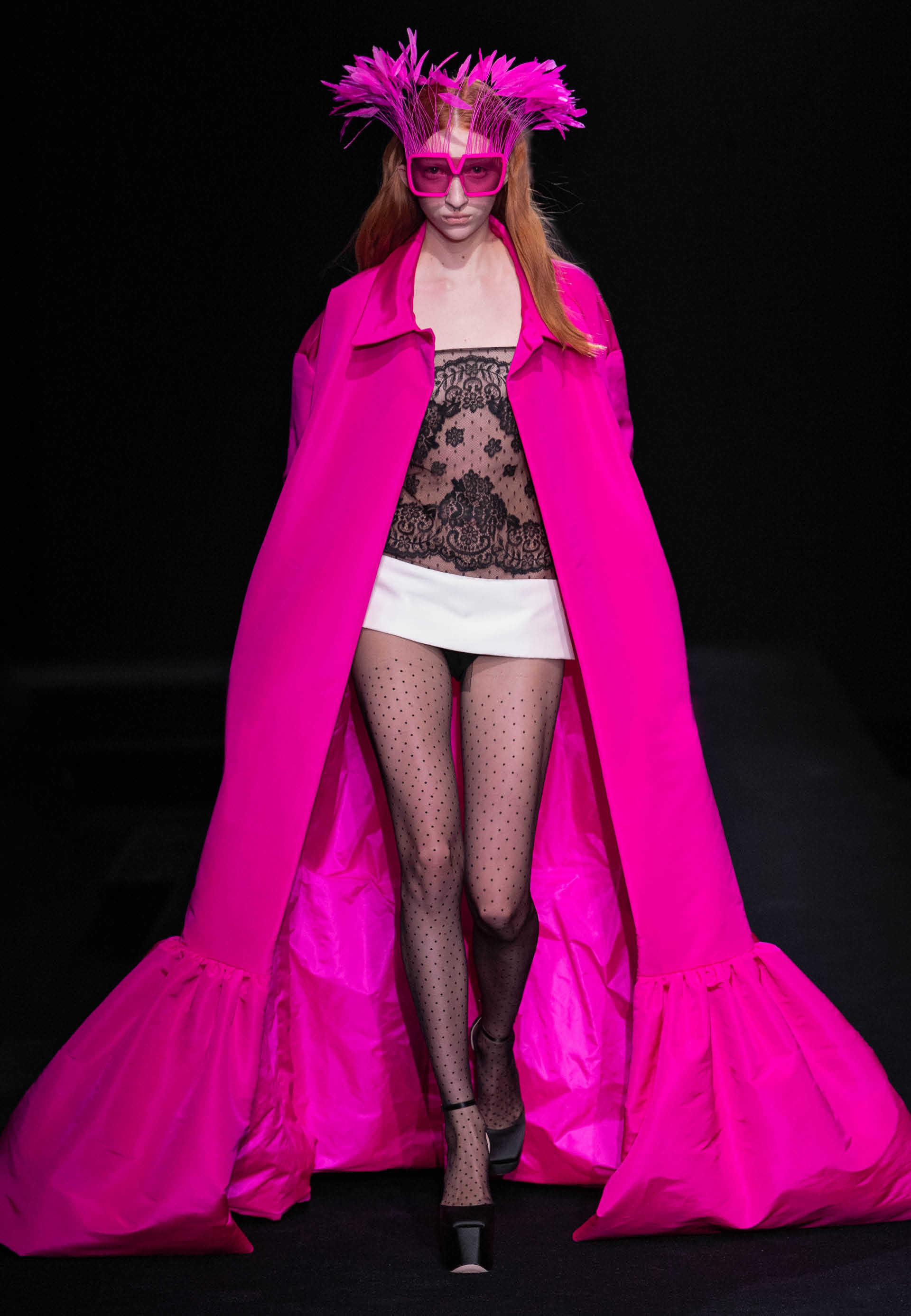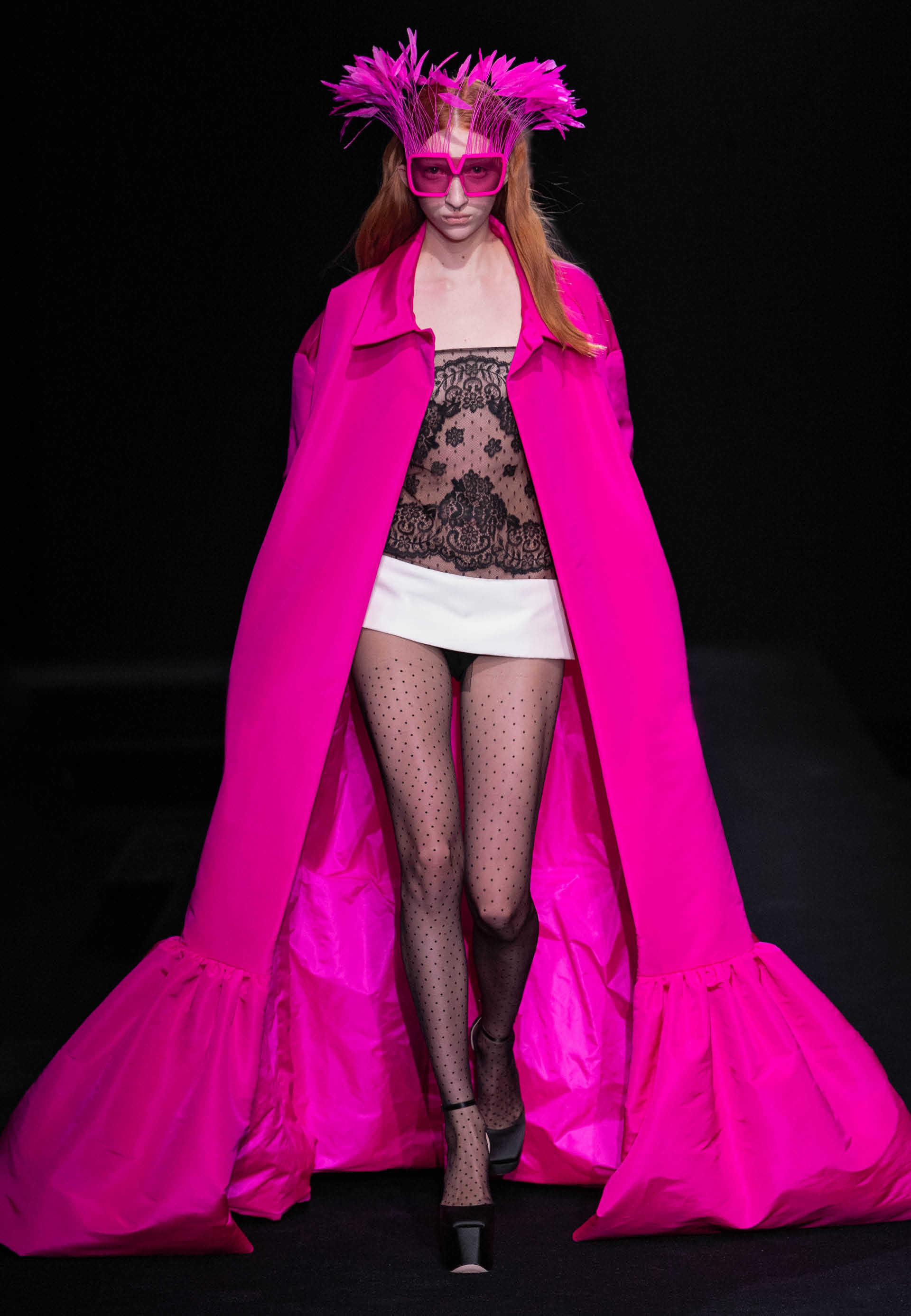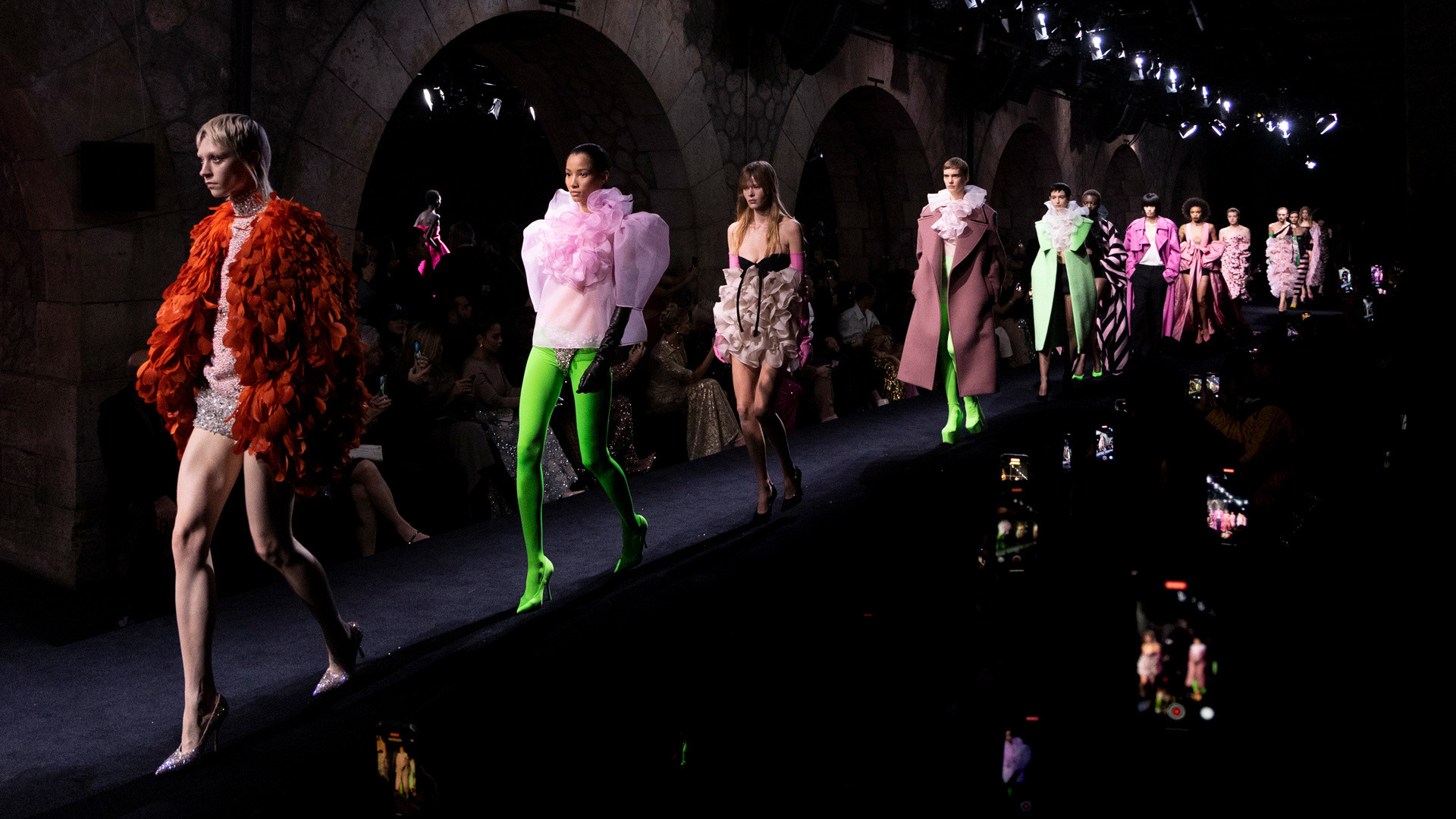 IMMERSED IN THE SOUNDS OF #VALENTINOLECLUBCOUTURE
For the Maison's Couture show, Andy Butler of @herculesandloveaffair has curated a selection of tracks, bringing the codes of the Maison in live with his aesthetic.