Maison Valentino delves again into
the literary world
For the second chapter of the words-only advertising campaign, Creative Director Pierpaolo Piccioli has
invited renowned international authors, to lend their voices to create 17 individual & impactful campaign
layouts.
---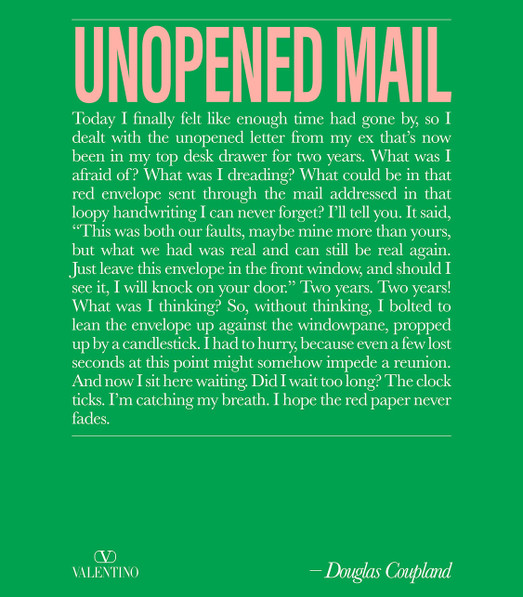 Douglas Coupland
is a Canadian writer and visual artist. His first novel is the 1991 international bestseller Generation X: Tales for an Accelerated Culture. He published fourteen novels, three collections of short stories, eight nonfiction books, and a number of works for stage, film, and television. In 2014, Coupland's first major solo art exhibition debuted at the Vancouver Art Gallery, after which the show toured to museums internationally. His most recent book released in October 2021 is Binge, and available through local bookstores.

Copyright © Douglas Coupland, 2021
All rights reserved

---
Alok Vaid-Menon
is an internationally acclaimed writer, poet, performer, comedian and public speaker. As a mixed-media artist their work explores themes of trauma, belonging, and the human condition. They are the author of Femme in Public (2017), Beyond the Gender Binary (2020), and Your Wound/My Garden (2021). They are the creator of #DeGenderFashion: a movement to degender fashion/beauty industries and have been honored as one of HuffPo's Culture Shifters, NBC's Pride 50, and Business Insider's Doers.
Over the past decade they have presented at more than 600 venues in 40 countries, most recently headlining the 2021 New York Comedy Festival. On screen, they have appeared in HBO's late-night sketch series Random Acts of Flyness and the 2016 documentary The Trans List. They currently can be seen on the Netflix docu-series GETTING CURIOUS WITH JONATHAN VAN NESS.

Copyright © Alok Vaid-Menon, 2022
All rights reserved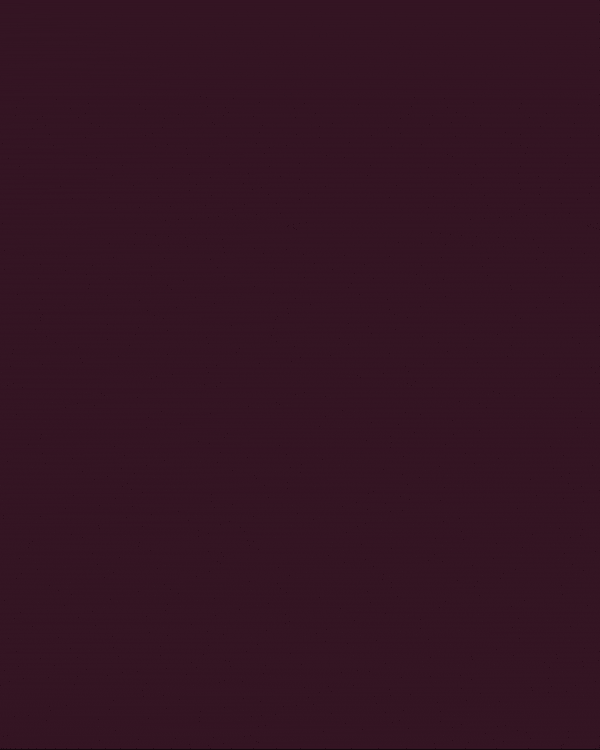 ---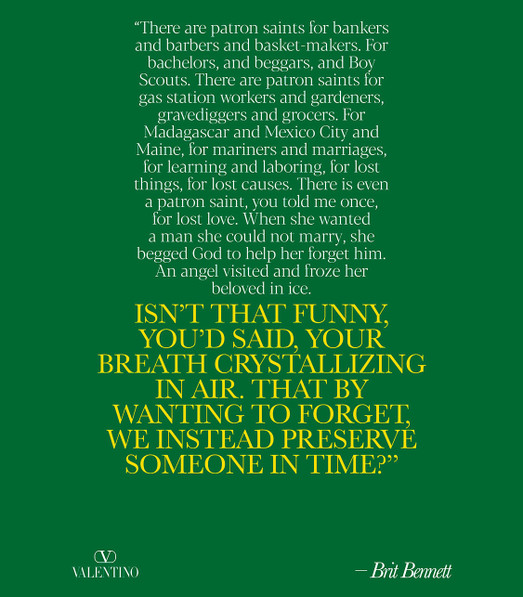 Brit Bennett
Born and raised in Southern California, Brit Bennett earned her MFA in fiction at the University of Michigan. Her debut novel The Mothers was a New York Times bestseller, and her second novel The Vanishing Half was an instant #1 New York Times bestseller. Her novels have been translated into nearly three dozen languages and her essays have been featured in The New Yorker, the New York Times Magazine, The Paris Review, and Jezebel.
Copyright © Brit Bennett, 2021
All rights reserved

---
Literary matchmaking
What kind of literature lover are you?
---
Michael Cunningham
Michael Cunningham the author of six novels: A Home at the End of the World, Flesh and Blood, The Hours (which won the PEN Faulkner Award, and the Pulitzer Prize), Specimen Days, By Nightfall, and The Snow Queen, as well as a collection of re-imagined fairy tales, A Wild Swan and Other Tales, all published by Farrar Straus & Giroux, Land's End: A Walk in Provincetown, a non-fiction book which was published by Random House. He is a Senior Lecturer in English, Creative Writing, at Yale University

Copyright © Michael Cunningham, 2021
All rights reserved

---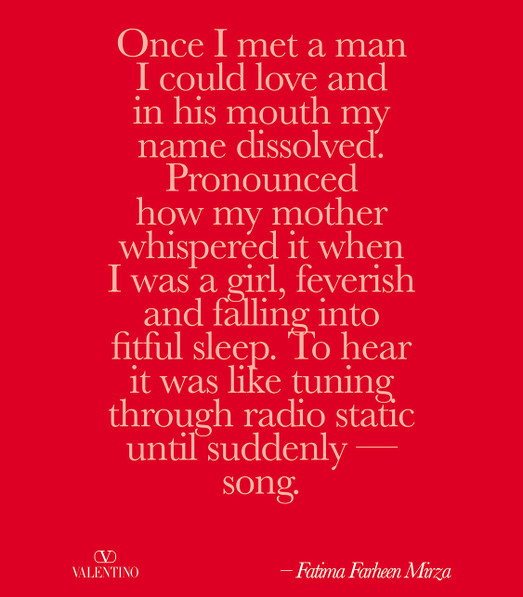 Fatima Farheen Mirza
Fatima Farheen Mirza was born and raised in California and now lives in London. She is a graduate of the Iowa Writers' Workshop. Her debut novel, A Place For Us, was an instant New York Times bestseller and is being translated into seven languages.

Copyright © Fatima Farheen Mirza, 2021
All rights reserved

---
Andrew Sean Greer
Andrew Sean Greer is the bestselling author of six works of fiction, including The Confessions of Max Tivoli and Less. He is the recipient of a NEA grant, a Guggenheim Fellowship, and the 2018 Pulitzer Prize for Fiction. He lives in San Francisco and Milan. His seventh book, Less Is Lost, will be out Sept 2022.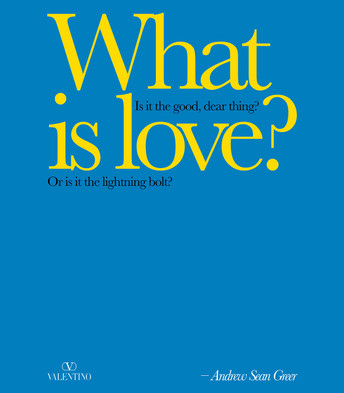 LESS
Copyright © Andrew Greer, 2017
All rights reserved
---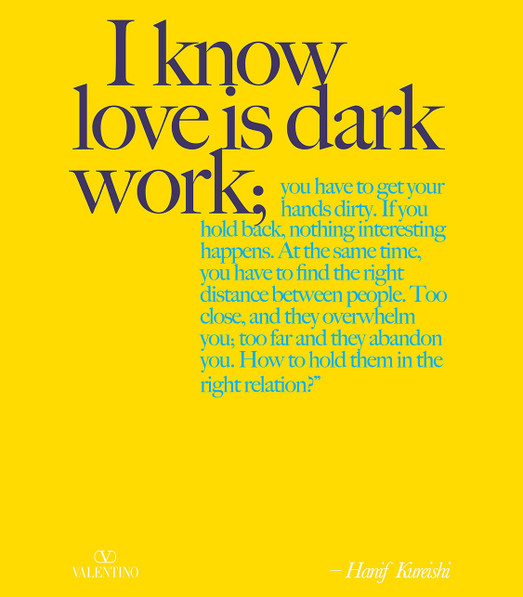 Hanif Kureishi
Hanif Kureishi grew up in Kent and studied philosophy at King's College London. His novels include The Buddha of Suburbia, which won the Whitbread Prize for Best First Novel, The Black Album, Intimacy and The Last Word. His screenplays include My Beautiful Laundrette, which received an Oscar nomination for Best Screenplay, Sammy and Rosie Get Laid and Le Week-End. He has also published several collections of short stories. He has been awarded the Chevalier de l'Ordre des Arts et des Lettres and been translated into thirty-six languages.
INTIMACY
Copyright © Hanif Kureishi, 1998
All rights reserved
---
Literary matchmaking
Which Valentino narrative suits you best?
---
Emily Ratajkowski
Emily Ratajkowski is an author, entrepreneur, actress, activist and model. Her debut essay collection "My Body" was released by Metropolitan Books on November 9, 2021, becoming an instant New York Times Best Seller. The book deal was solidified by her New York Magazine essay -- the magazine's most read story of 2020 -- entitled "Buying Myself Back," which led to widespread discourse around copyright and image ownership.
 Following the essay, in April 2021, she created a conceptual art piece and NFT that was sold via Christie's auction, continuing to raise questions about the nature of authorship while returning an appropriated Instagram post to its digitally native terrain. Over the past five years, Ratajkowski has successfully translated her 28M+ following on Instagram into a successful DTC apparel line, Inamorata, all while continuing to work as a highly sought-after fashion model.
MY BODY
Copyright © Emily Ratajkowski, 2021
All rights reserved
---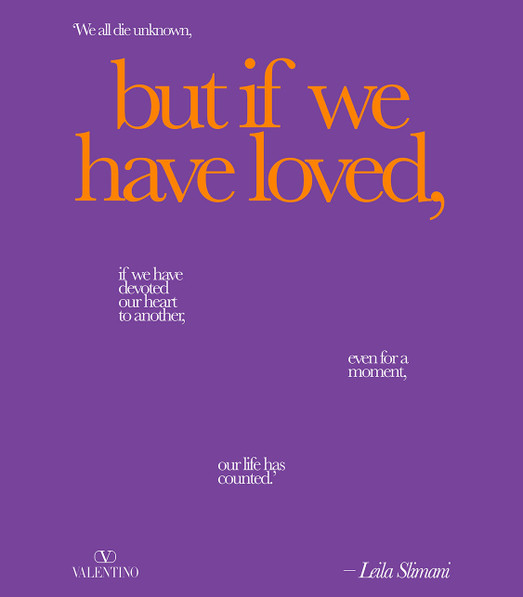 Leïla Slimani
Leïla Slimani (born 3 October 1981 in Rabat) is a Franco-Moroccan writer and journalist. She is also a French diplomat in her capacity as the personal representative of the French president Emmanuel Macron. In 2014, she published her first novel. Dans le jardin de l'ogre, published in English as Adèle, tells the story of a woman who loses control of her life due to her sexual addiction. In 2016 she was awarded the Prix Goncourt for her novel Chanson douce. In 2020, she published the first part of a familial trilogy, Le pays des autres translated in English as In the country of others.Leïla Slimani is also an advocate for women's right and LGBTQ rights and she fights for sexual rights in her country, Morocco. She created with Sonia Terrab the movement Moroccans outlaws and was awarded with the Simone de Beauvoir prize. Her book Sexe et Mensonges: La Vie Sexuelle au Maroc ("Sex and Lies: Sex Life in Morocco") compiles the accounts of many women she had interviewed while on a book tour throughout Morocco
Copyright © Leila Slimani, 2021
All rights reserved

---
David Sedaris
David Sedaris is the best-selling author of thirteen books, including the forthcoming essay collection Happy-Go-Lucky (Little, Brown and Company, May 2023). He is a regular contributor to The New Yorker and BBC Radio 4. In 2019, he was inducted into the American Academy of Arts and Letters. He is the recipient of the Thurber Prize for American Humor, the Jonathan Swift Prize for Satire and Humor and the Terry Southern Prize for Humor.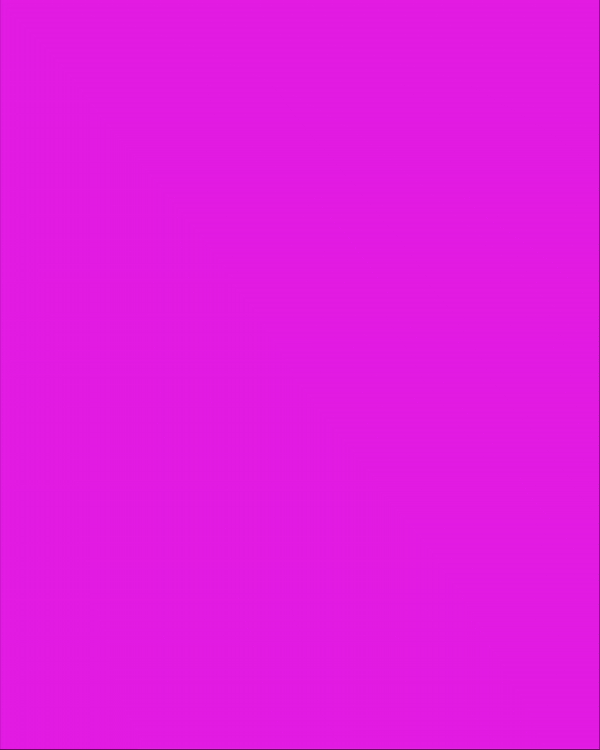 Reprinted with permission of the Author.
Originally published in Esquire and Dress
Your Family in Corduroy and Denim
(Little, Brown, 2004) © 2001,
2004 by David Sedaris

---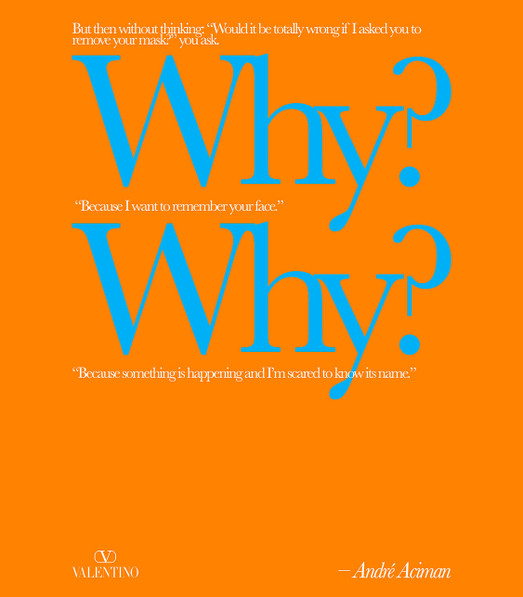 André Aciman
André Aciman was born in Alexandria, Egypt and is an American memoirist, essayist, novelist, and scholar of seventeenth-century literature. He is the New York Times bestselling author of Call Me by Your Name and Find Me as well as of Out of Egypt and other novels, essay collections, and novellas. He is the director of The Writers' Institute and teaches Comparative Literature at the Graduate Center, CUNY.

Copyright © André Aciman, 2021
All rights reserved

---
Amia Srinivasan
Amia Srinivasan is the Chichele Professor of Social and Political Theory at All Souls College, Oxford. Her essays — on animals, incels, death, the university, technology, political anger and other topics — have appeared in the London Review of Books, New Yorker, The New York Review of Books, The New York Times, Harper's, TANK and elsewhere. Her first book, The Right to Sex: Feminism in the Twenty-first Century, was published in 2021.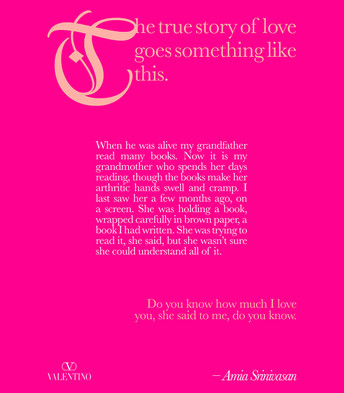 Copyright © Amia Srinivasan, 2021
All rights reserved

---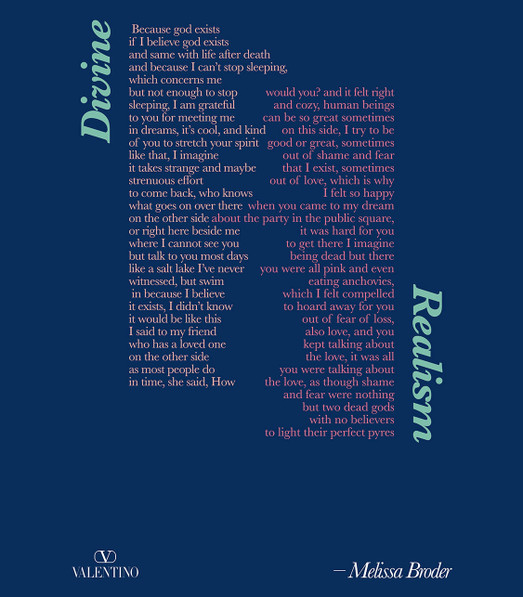 Melissa Broder
Melissa Broder is the author of the novels Milk Fed and The Pisces, the essay collection So Sad Today, and five collections of poems, including Superdoom: Selected Poems.
Copyright © Melissa Broder, 2021
All rights reserved

---
Mieko Kawakami
Mieko Kawakami is the author of the internationally best-selling novel Breasts and Eggs, a New York Times Notable Book of the Year and one of TIME's Best 10 Books of 2020. The work will be adapted into a play and performed at the Thalia Theater in Hamburg, Germany from April, 2022.
The highly-acclaimed Heaven, her second novel to be translated and published in English, which Oprah Daily described as written "with jagged, visceral beauty." has been longlisted for the 2022 International Booker Prize. Born in Osaka, Japan, Kawakami made her literary debut as a poet in 2006, and in 2007 published her first novella, My Ego, My Teeth, and the World. Known for their poetic qualities, their insights into the female body, and their preoccupation with ethics and modern society, her books have been translated into over twenty languages. Kawakami's literary awards include the Akutagawa Prize, the Tanizaki Prize, and the Murasaki Shikibu Prize. She was named one of the best young Japanese novelists by Granta in 2016. She lives in Tokyo, Japan.

Copyright © Mieko Kawakami, 2021
All rights reserved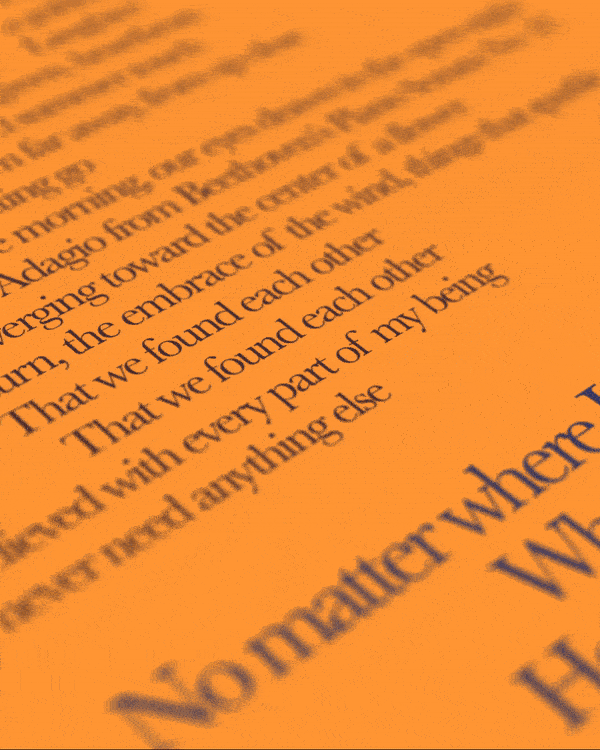 ---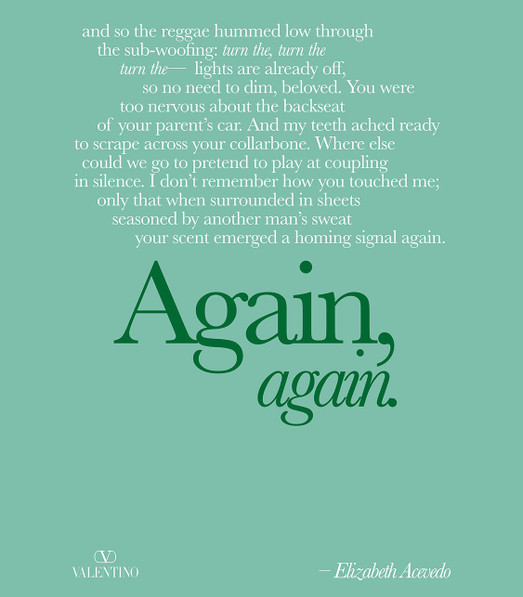 Elizabeth Acevedo
Elizabeth Acevedois the New York Times-bestselling author of The Poet X, which won the National Book Award for Young People's Literature, the Michael L. Printz Award, the Pura Belpré Award, the Carnegie medal, the Boston Globe–Horn Book Award, and the Walter Award. She is also the author of With the Fire on High—which was named a best book of the year by the New York Public Library, NPR, Publishers Weekly, and School Library Journal—and Clap When You Land, which was a Boston Globe–Horn Book Honor book and a Kirkus finalist. She holds a BA in Performing Arts from The George Washington University and an MFA in Creative Writing from the University of Maryland. Acevedo has been a fellow of Cave Canem, Cantomundo, and a participant in the Callaloo Writer's Workshops. She is a National Poetry Slam Champion, and resides in Washington, DC with her love.
Copyright © Elizabeth Acevedo, 2022
All rights reserved

---
Serang Chung
Serang Chung is a writer who constantly shows contemporary characteristics and individuality. She writes about the community and the individual within it with a unique emotional touch. Her recent interest lies in environmental SF. Serang began her career as a writer with a story "Dream, Dream, Dream" published in the SF fantasy magazine "Fantastique". She garnered praise and attention with her first novel, "I Miss Your Snaggletooth" which incorporates genres ranging from science fiction to the historical novel. In the following year, she released the second novel, "Hana from Earth," an ecological love story narrated in a SF setting. In 2013, she received the "Changbi Prize in Fiction" for "As Close as This."
Her literary accomplishment repeatedly acknowledged when she won "Hankook Ilbo Literary Award" in 2017 for "Fifty People". Other well-known works of Serang includes "Jaein, Jaewook, Jaehoon", a story about three siblings with minor superpowers, and "School Nurse Ahn Eunyoung", a story about a school nurse who performs exorcism. The latter was also adapted into a Netflix Korea Original series in 2020.
Copyright © Serang Chung, 2022
All rights reserved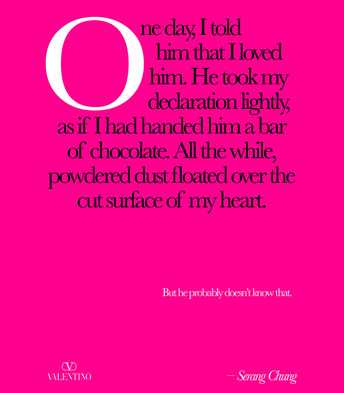 ---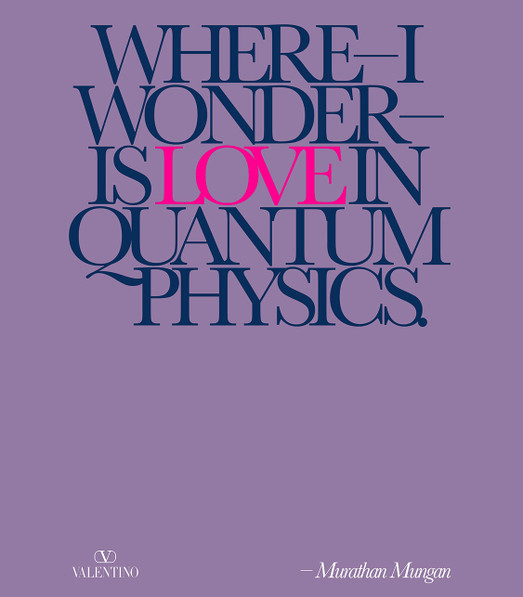 Murathan Mungan
Murathan Mungan is a playwright, poet, author and songwriter. He has eighty-five books including poetry, short stories, plays, novels, screenplays, thought pieces and essays, all published by Metis Publishing. His poetry book, Yaz Gecer (Summer too Passes), play Mahmud ile Yezida (Mahmud and Yezida), collection of short stories Cenk Hikayeleri (Tales of Valor, to be published by Northwestern UP in 2022), and his recent novel, Şairin Romanı (The Poet's Novel) are among his most well-known works. He has two albums compiling his most popular lyrics performed by popular Turkish musicians such as Sezen Aksu, Yeni Türkü, Candan Erçetin,  Mor ve Ötesi, and Ajda Pekkan; Söz Vermiş Şarkılar and 2020 Model: Murathan Mungan.

Copyright © Murathan Mungan, 2022
All rights reserved

EMOTIONAL ELEMENTS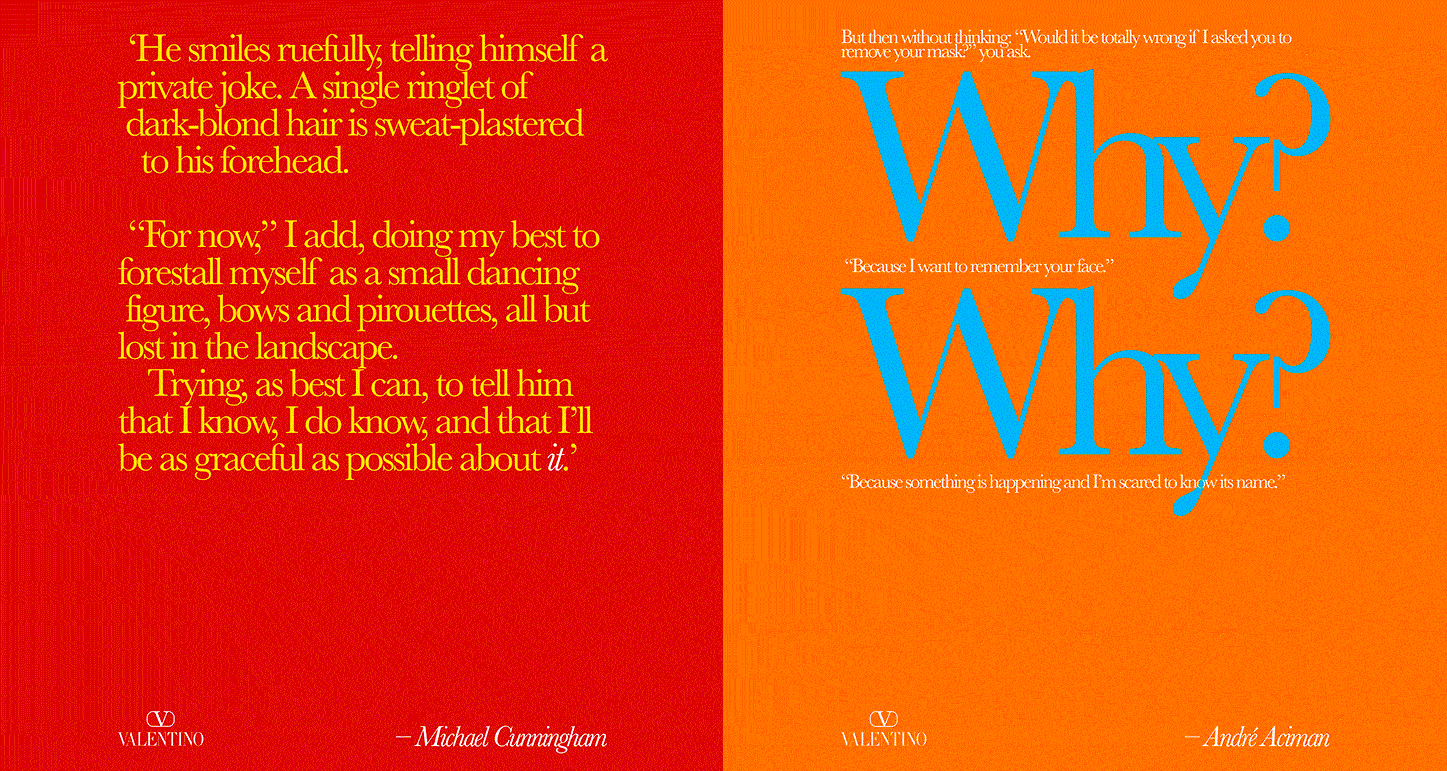 What makes your heart beat when you read ?
Please select an answer to proceed
---

Less
Andrew Sean Greer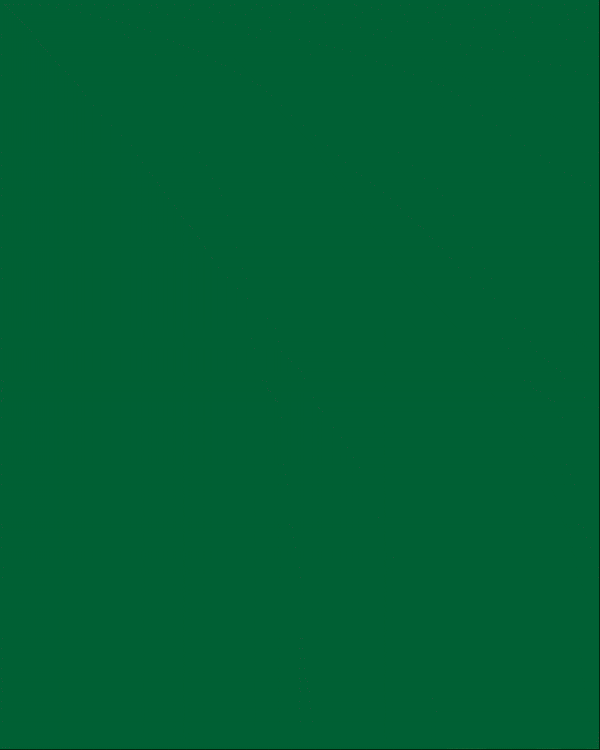 The vanishing half
Brit Bennett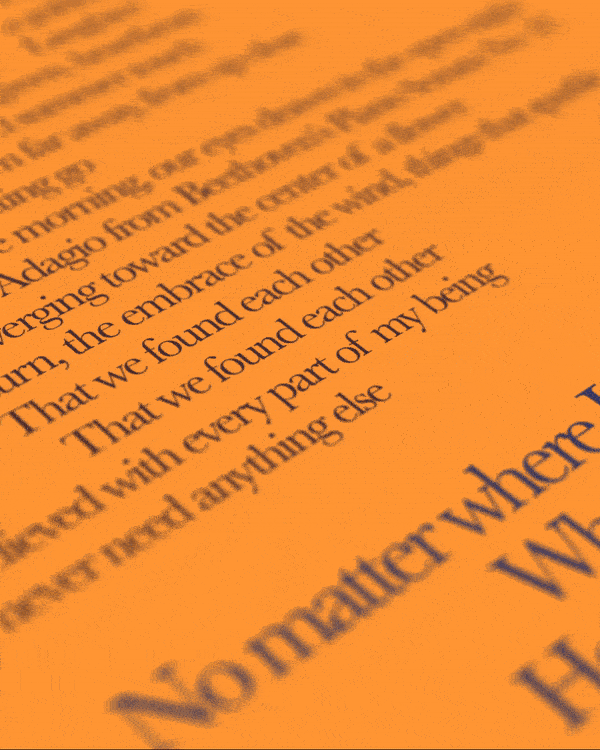 All lovers in the night
Mieko Kawakami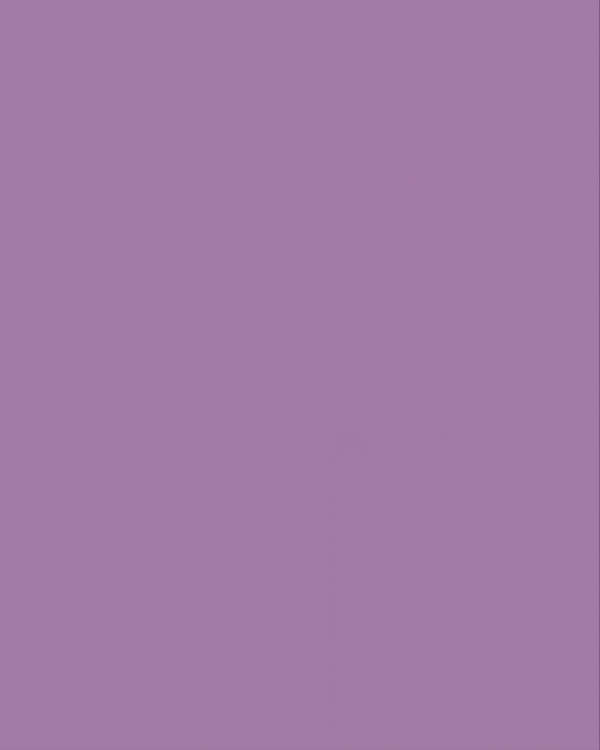 Desert Lights
Murathan Mungan
STORY MUST-HAVES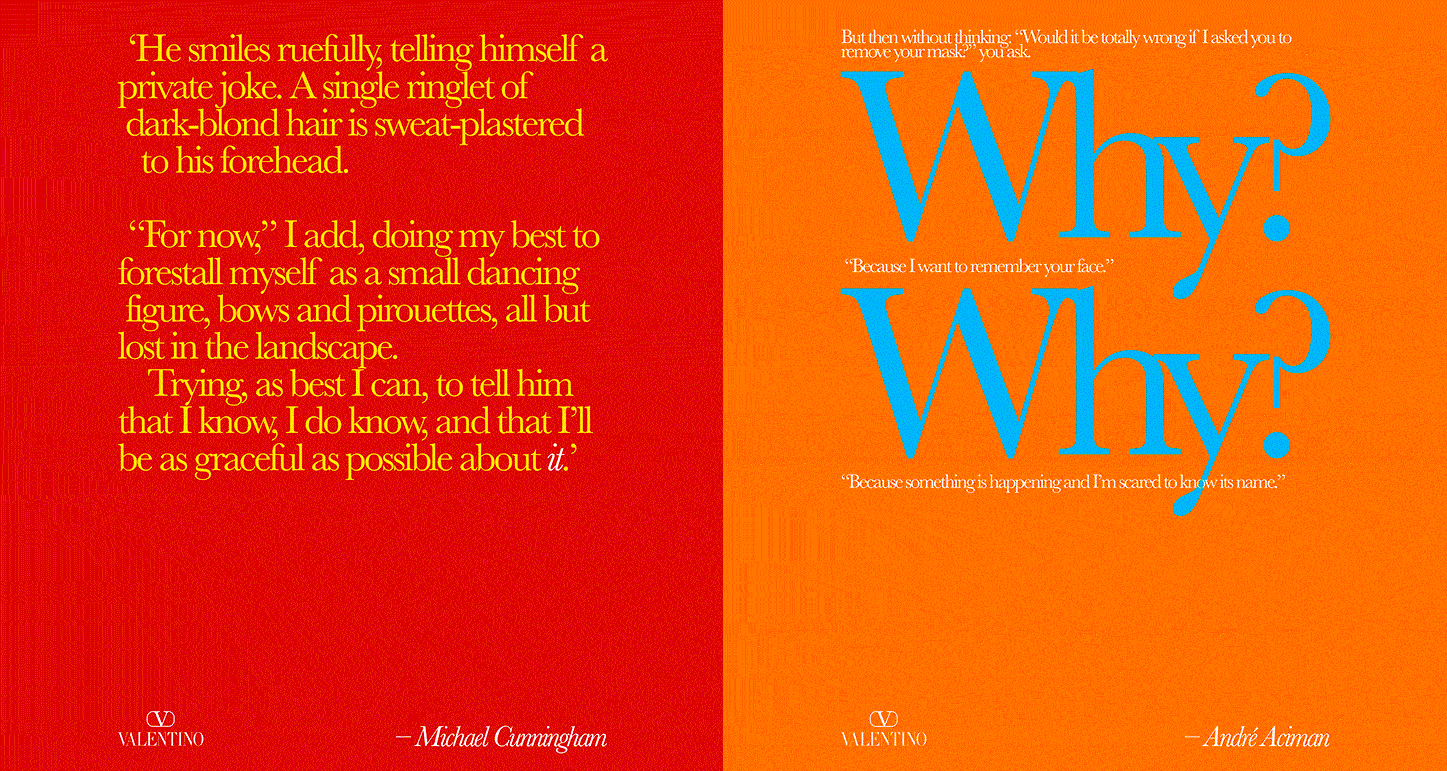 A book must contain...
Please select an answer to proceed
---

The Hours
Michael Cunningham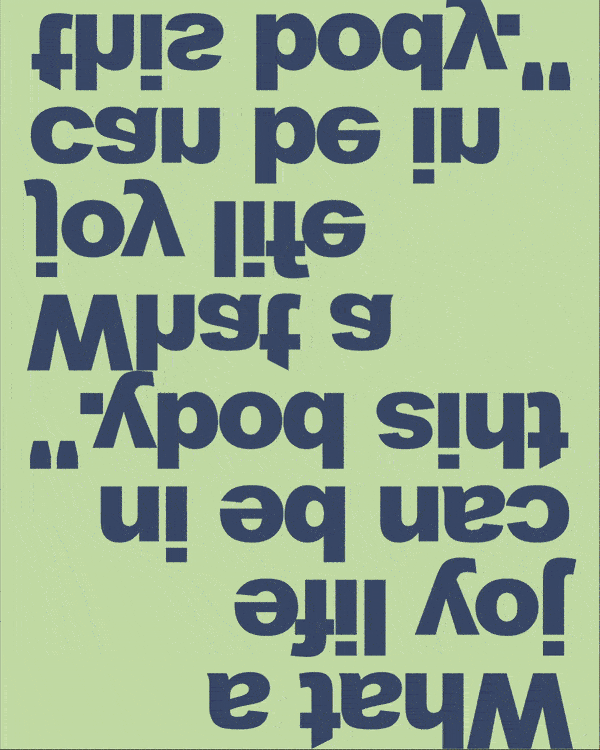 My Body
Emily Ratajkowski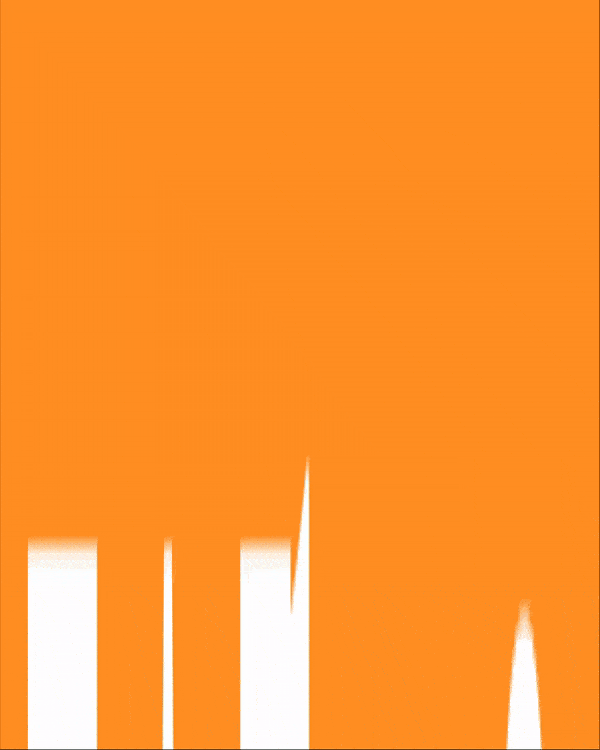 Call me by your name
André Aciman
THE PERSONALITY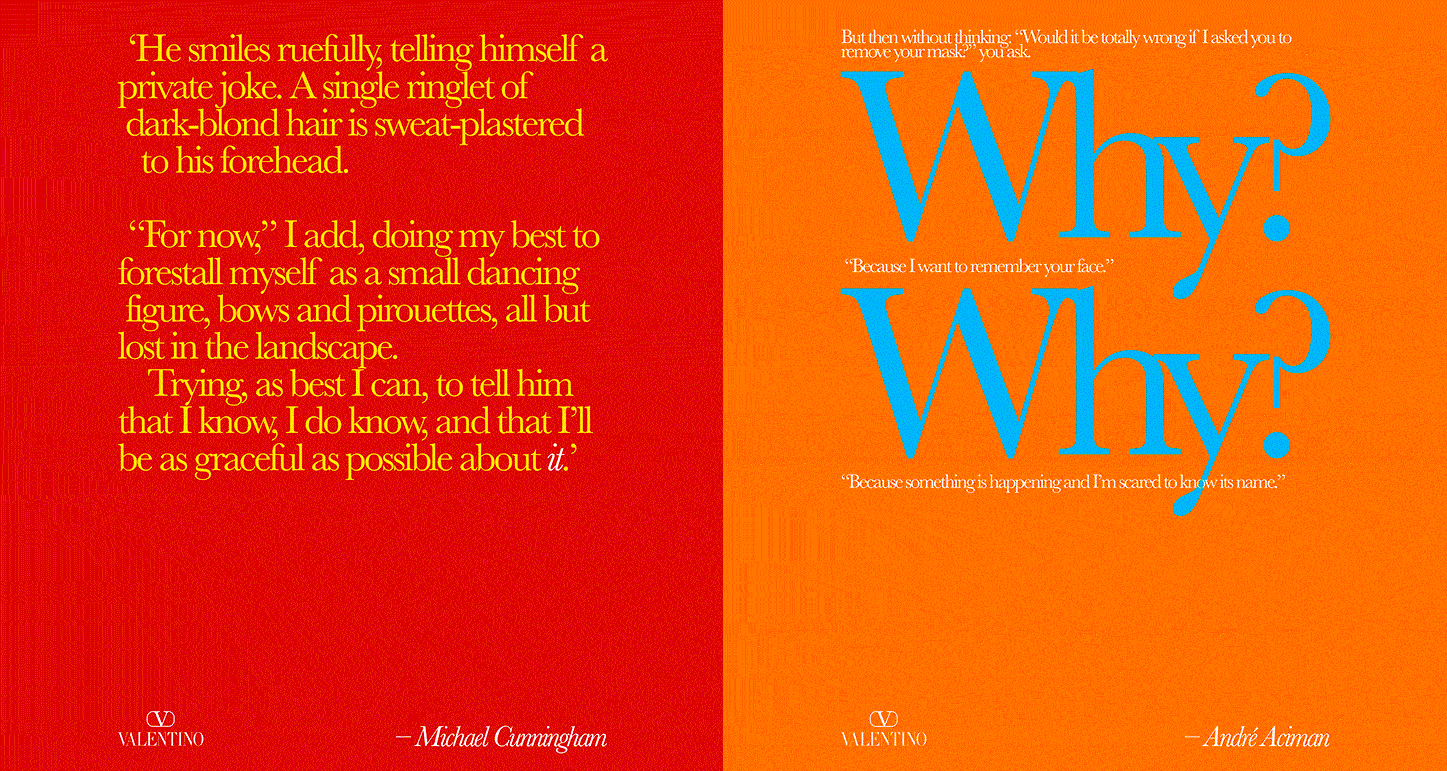 Your favorite type of character is...
Please select an answer to proceed
---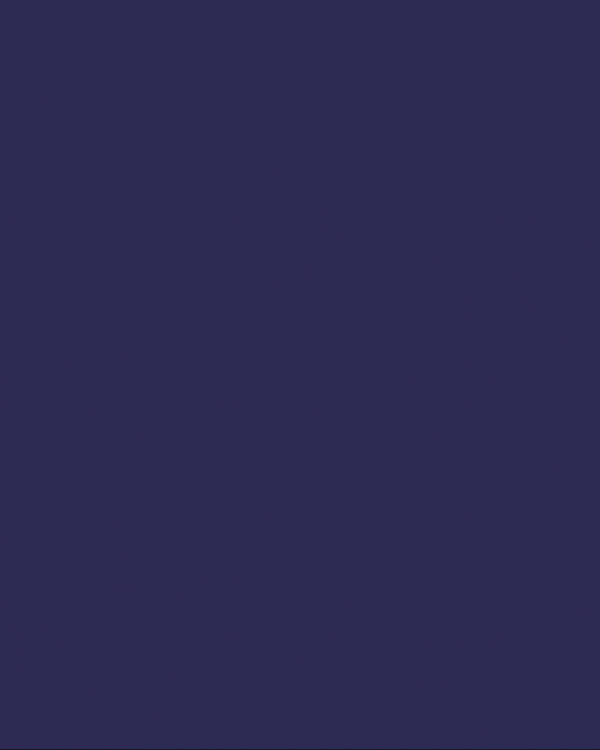 Milk Fed
Melissa Broder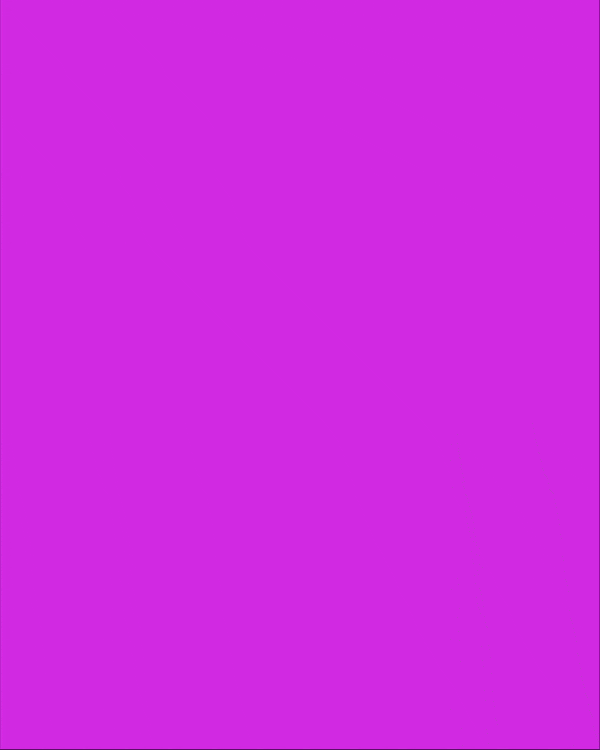 A place for us
Fatima Farheen Mirza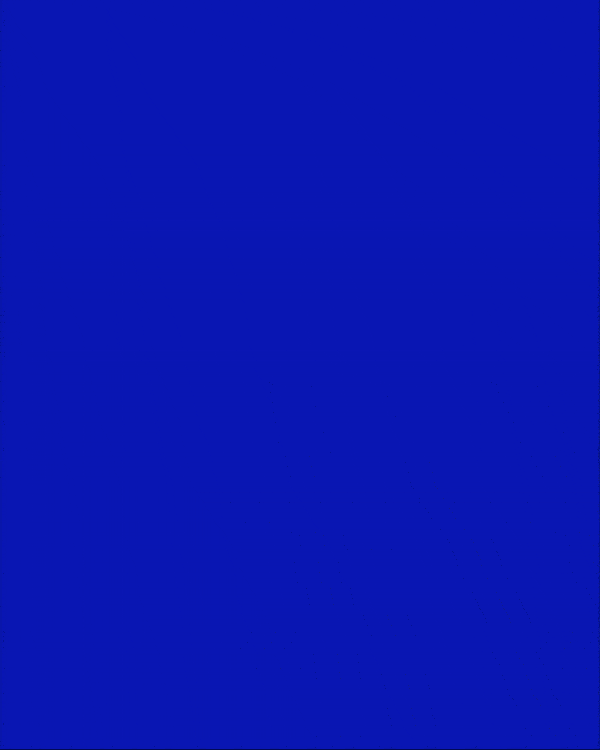 Intimacy
Hanif Kureishi
LITERARY MOTIVES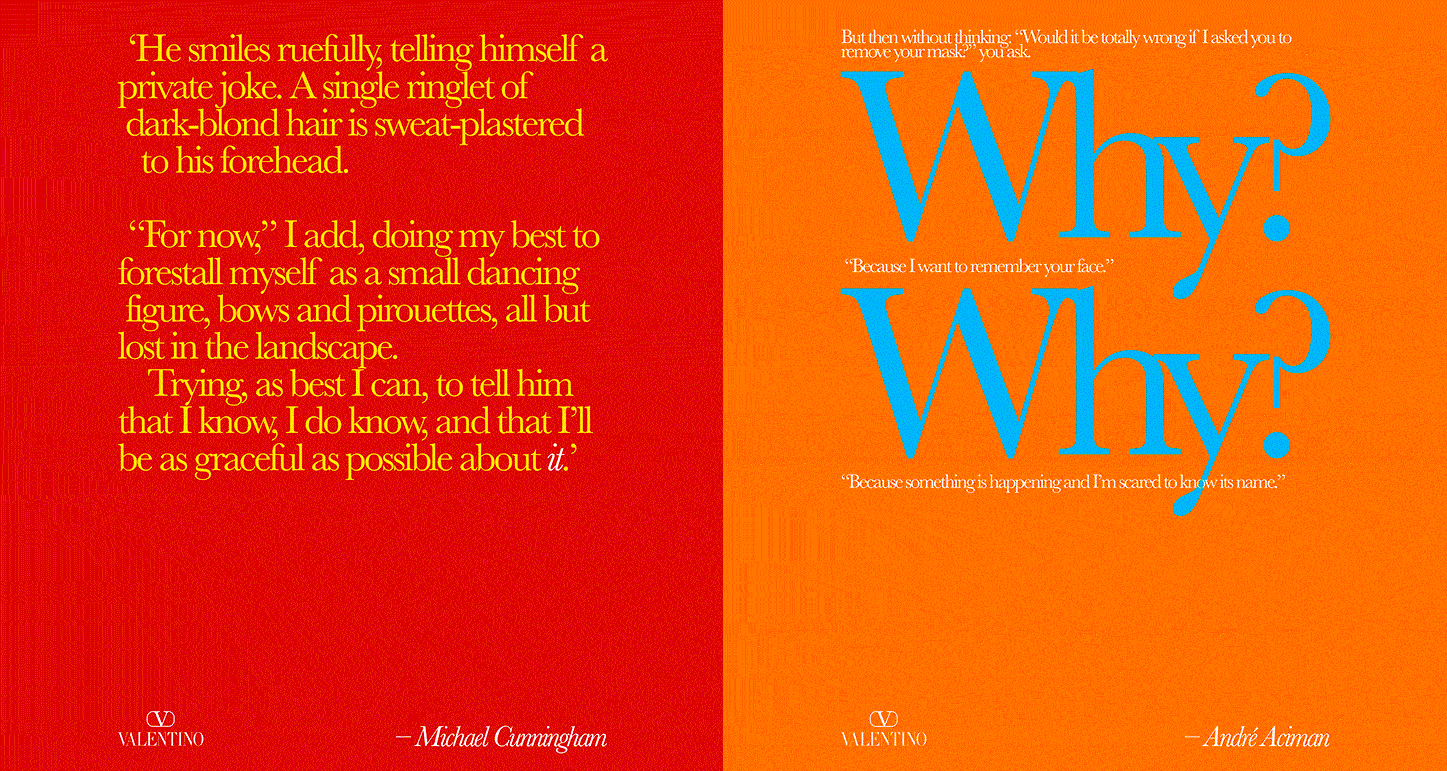 Why do you read?
Please select an answer to proceed
---

Right to sex
Amia Srinivasan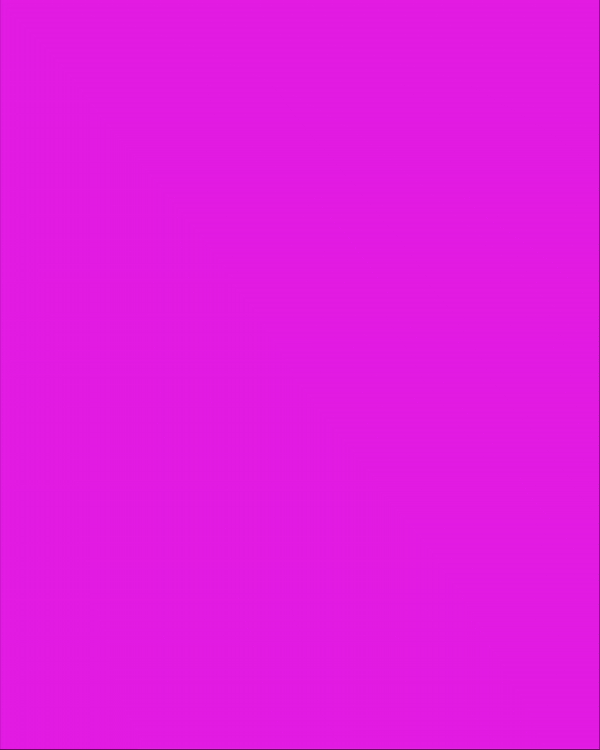 Happy go lucky
David Sedaris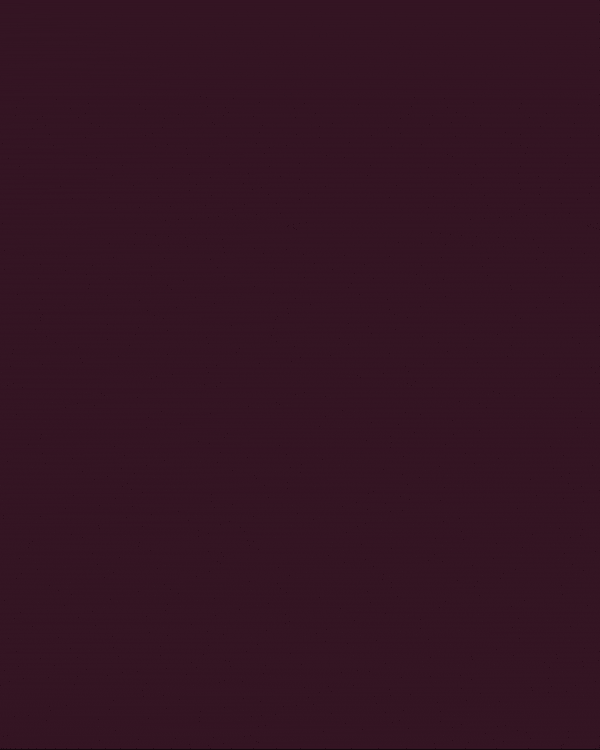 Beyond the Gender Binary
Alok Vaid-Menon
SET THE SCENE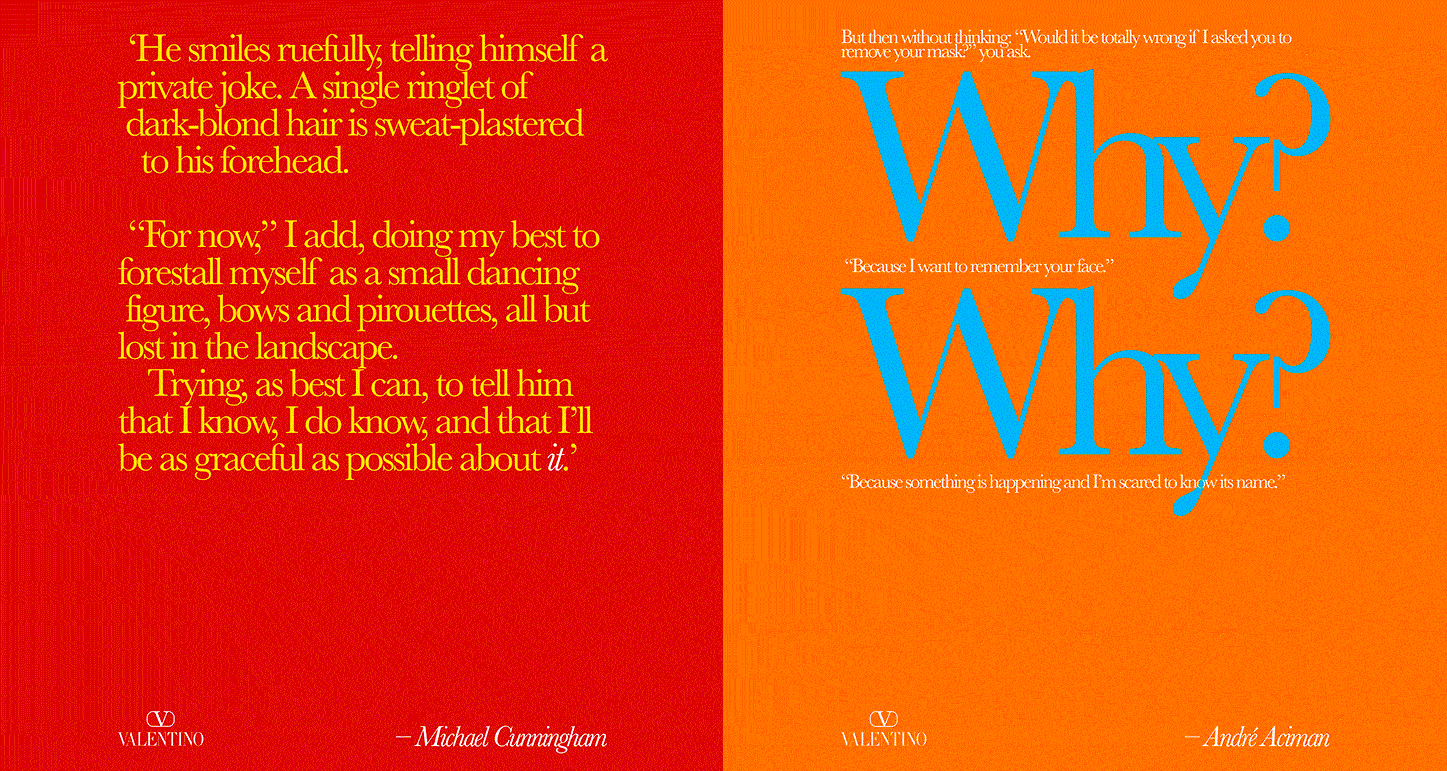 Where is your favorite place to read? 
Please select an answer to proceed
---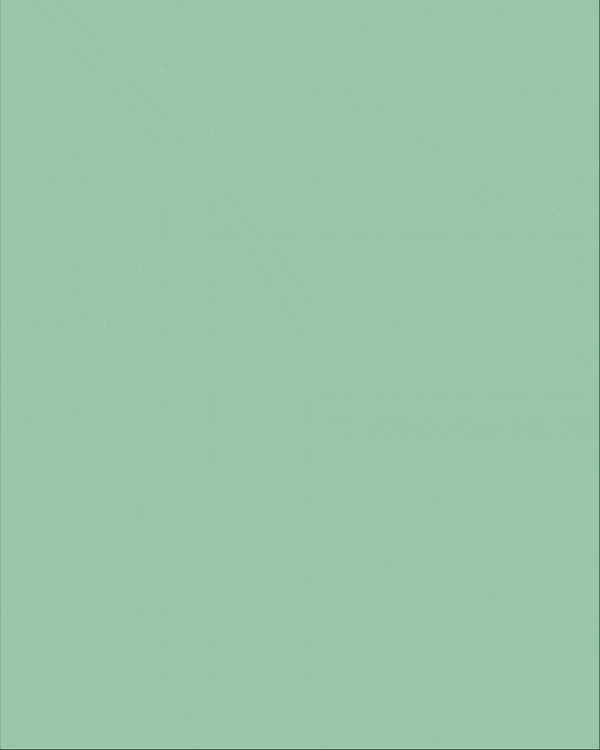 Inheritance: A Visual Poem
Elizabeth Acevedo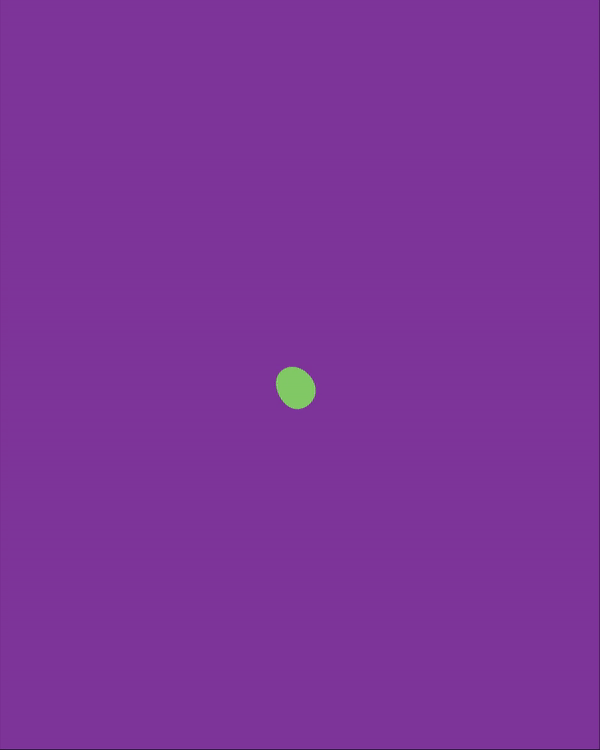 The country of others
Leila Slimani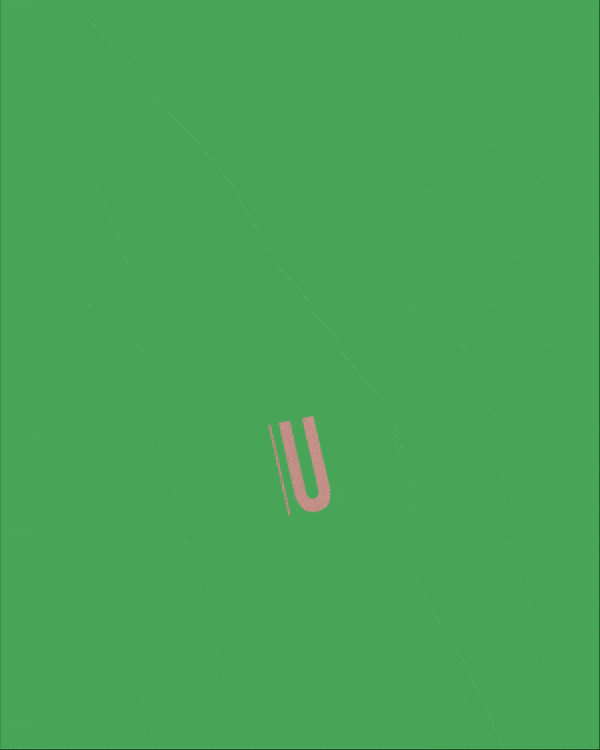 Binge
Douglas Coupland
Invalid email address
Email address is required