Red carpet moments and giving-back initiatives. Current news and runway debuts. Traditional codes and new expressions of identity. Step into the V-Universe and discover the Maison's contemporary vision.



 
Contemporary and captivating designs by Pierpaolo Piccioli, captured during iconic runway moments. Discover the latest and explore the past collections in the online archive. ​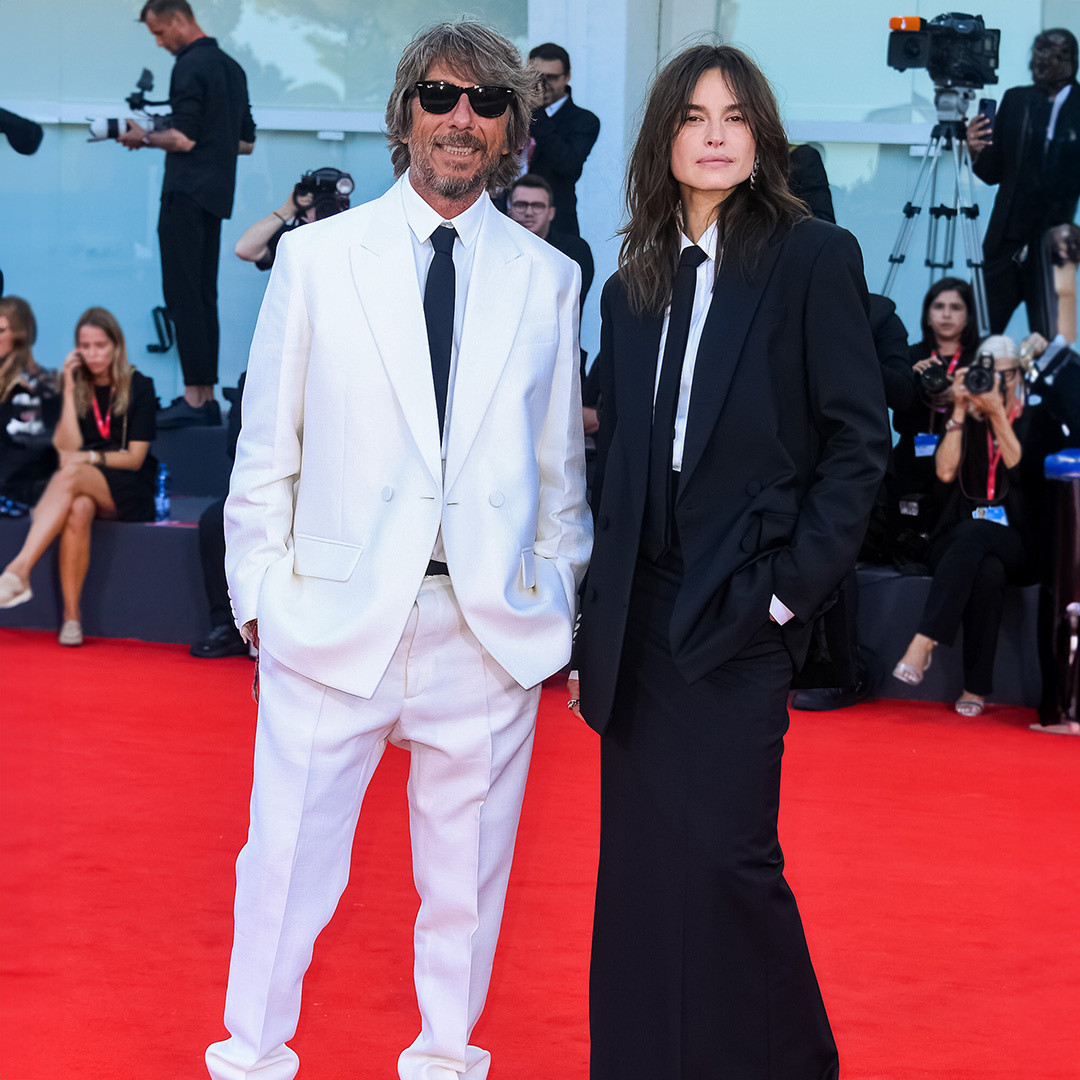 From major award shows to international film festivals, experience the Maison through the red carpet style of the celebrities.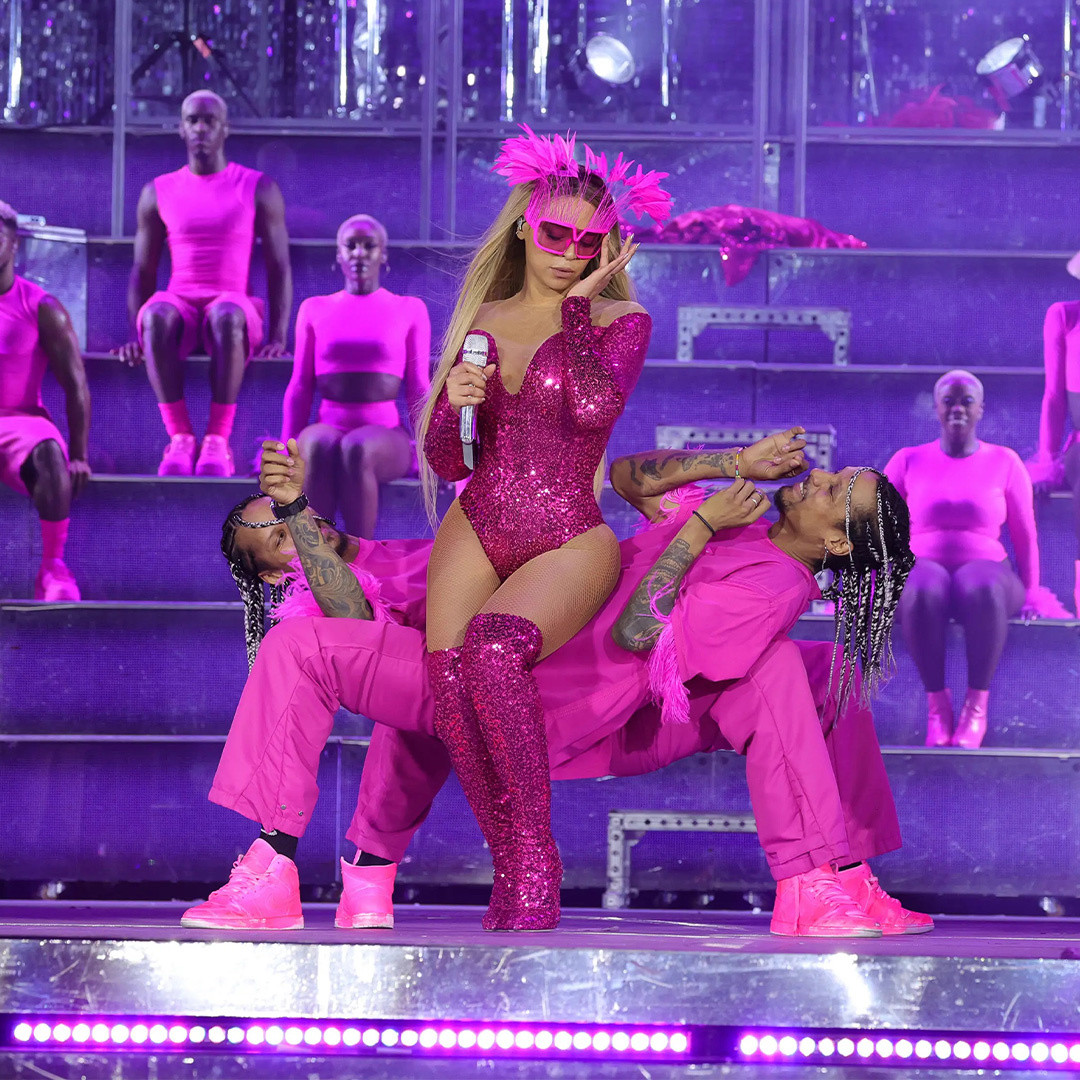 A creative collaboration between the Maison and the world of music. Find out which artists wore Valentino looks during their concerts and important events.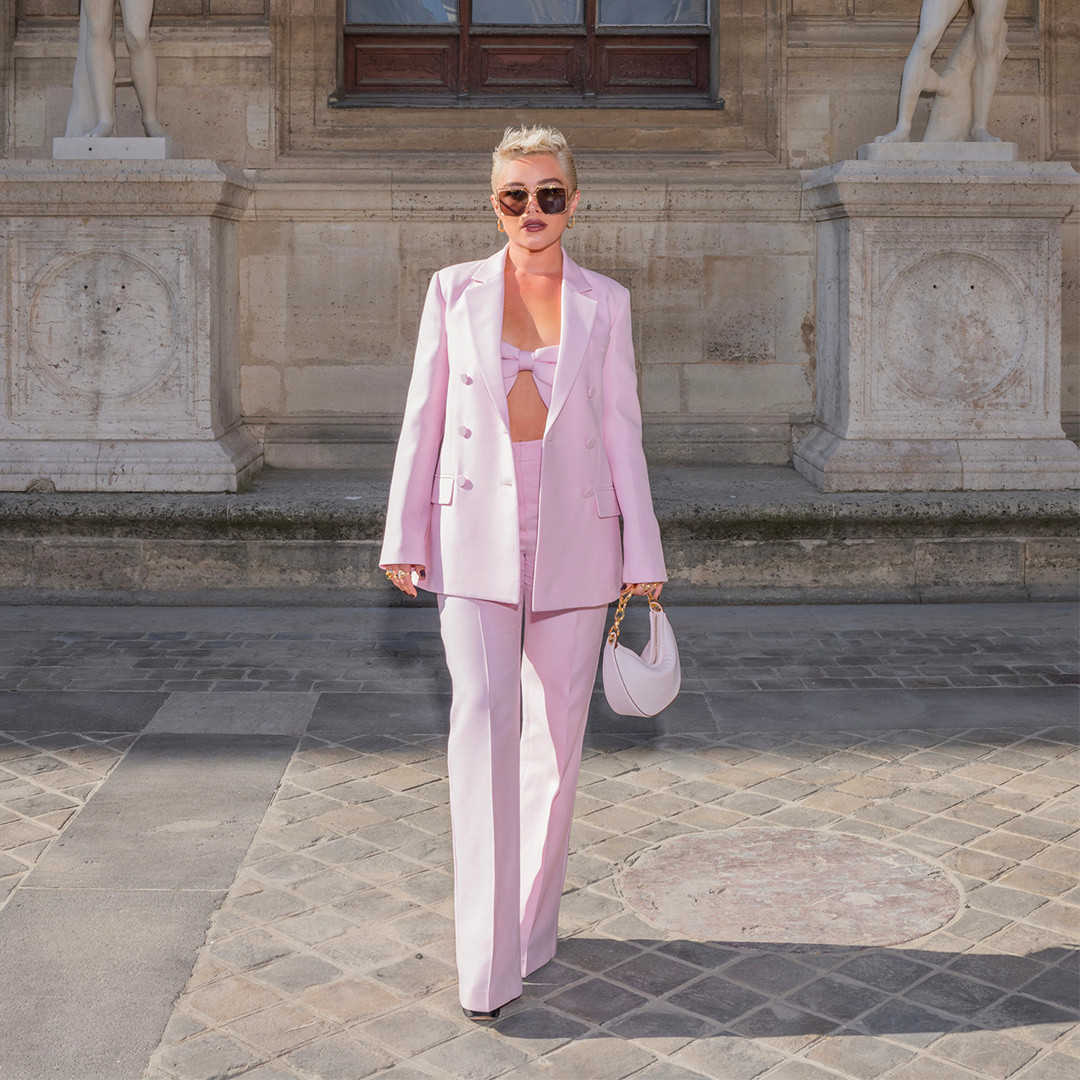 Explore celebrity style at the Maison's latest fashion shows.
From collection concepts to industry announcements, stay up to date on all the news from the Maison.
DISCOVER THE NEWS
Uniting the Maison's past and present, iconic elements like the Rockstud motif and Rosso Valentino make a powerful statement of heritage and beauty.



 
Don Toliver, Penn Badgley, and Suga wore the Maison Valentino Essentials, a special selection of the latest menswear collections exploring individuality through neat lines and neutral colors.
DISCOVER THE SELECTIONS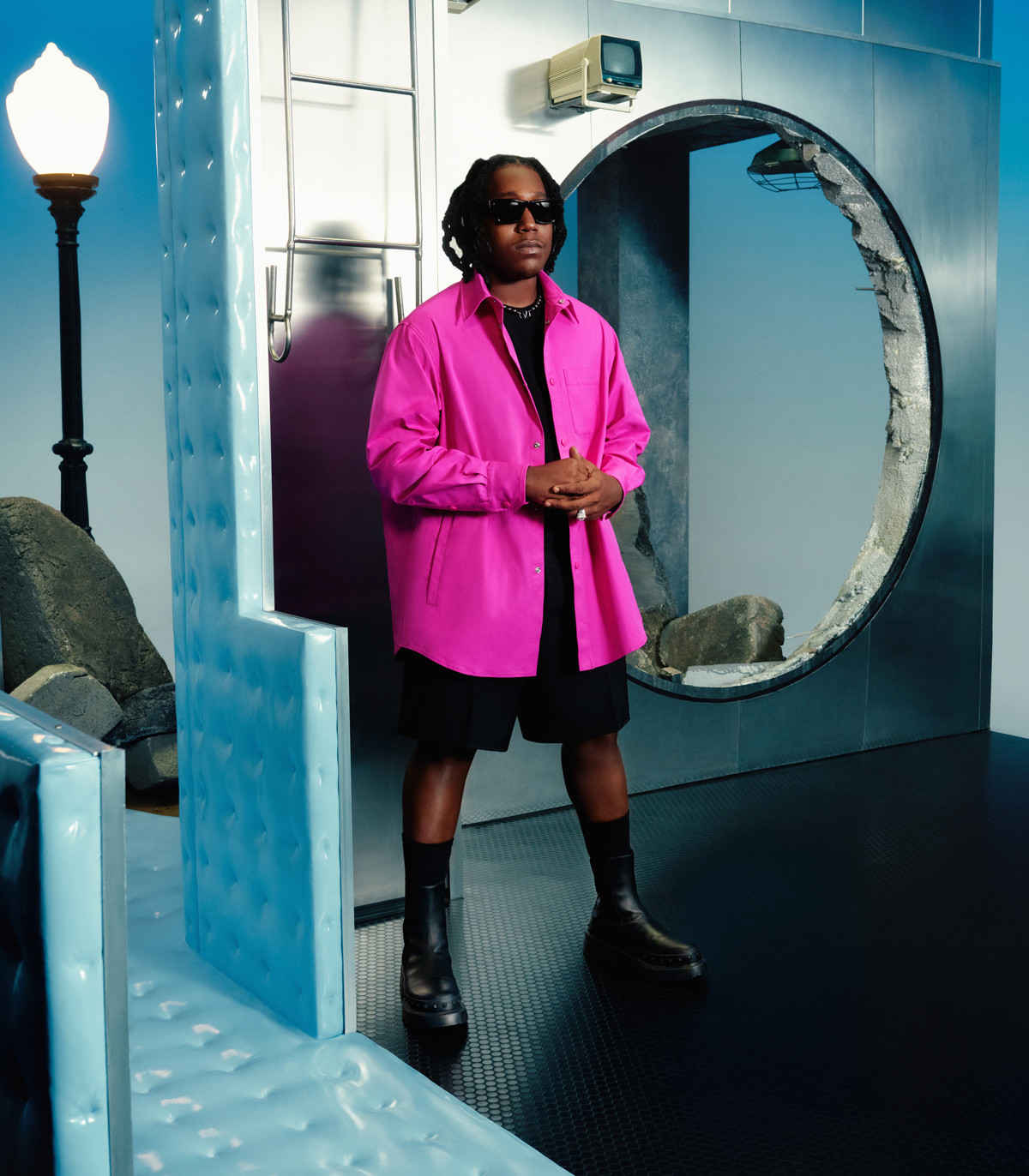 Valentino Vintage empowers the circularity of fashion, through an exchange initiative and special events at one-of-a-kind stores in important cities across the globe.
DISCOVER MORE
CREATING SHARED VALUE

 

People, Planet, Product. With Creating Shared Value, projects and initiatives dedicated to ethics and sustainability meet the Maison's giving back mindset.

DISCOVER MORE