VALENTINO PINK PP COLLECTION:
UPLIFTED THROUGH MUSIC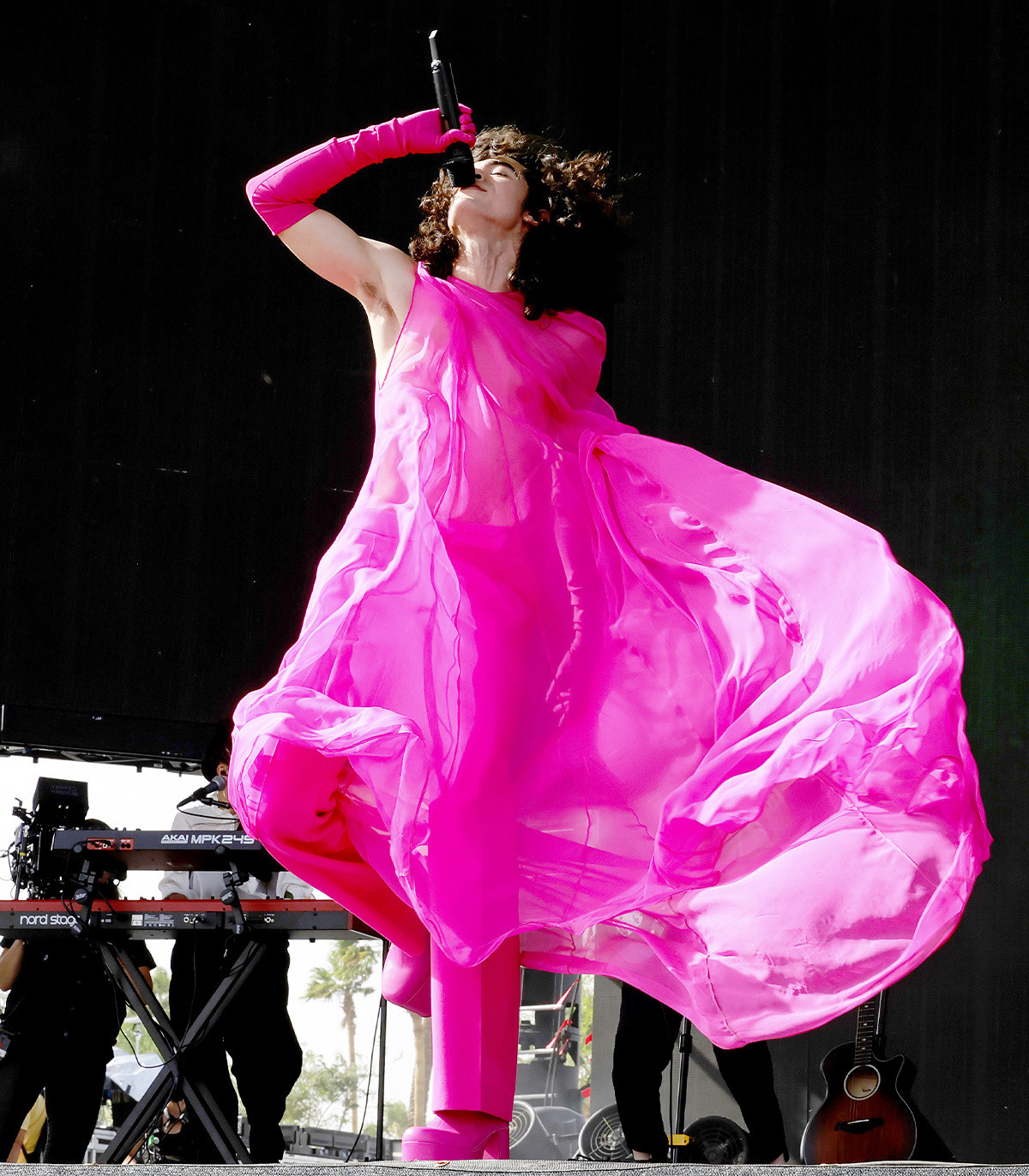 Creativity works best in symbiosis. Valentino Pink PP - the vibrant, saturated and now signature Maison hue - makes a powerful statement on its own, but has been catapulted into contemporary culture by the legion of musicians who wear it.
Pink PP tells a unique story on each person; a clear-cut color that's both freeing and open to interpretation. Since it was first released on the Fall/Winter 2022-23 runway, its power has been in its totalizing effect. A full block of the saturated hue causes eyes to turn and imaginations to run wild. Now, Pink PP has been seen on some of the greatest names in music as they ignite stages the world over, inspiring audiences and cementing itself as an iconic color.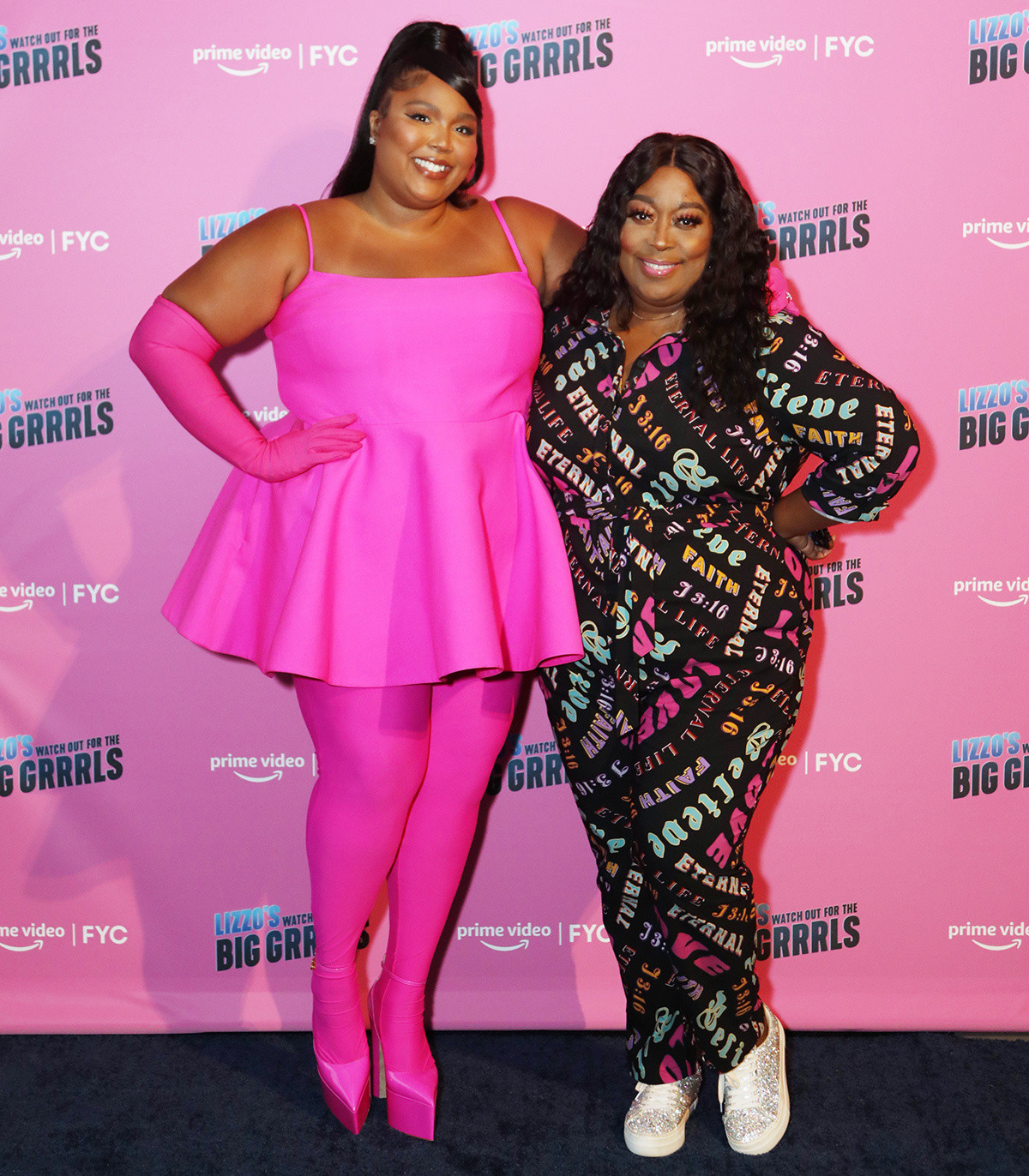 Season after season, music has played a central role in the Maison's vision. When Creative Director Pierpaolo Piccioli sends looks onto the runway, he often enlists musicians to perform, deepening the collection through live music. After the clothes have been shown on the runway, they're seen again at awards shows and in concert arenas across the globe, enlivening vocal talent through stunning visuals. With the Valentino Pink PP collection, artists are invited to make yet another statement, celebrating joy and freedom through the hue's pulsing vibrancy.
The Valentino Pink PP Fall/Winter 2022-23 collection continues to make waves the world over. Shop the selection of ultra-saturated looks and Valentino Garavani accessories.
VALENTINO PINK PP COLLECTION: A LOVE FOR LITERATURE
The world of literature is abundant and grand, transformative and universal. Throughout the years, Maison Valentino has committed to words by illuminating impactful texts and the people who write them.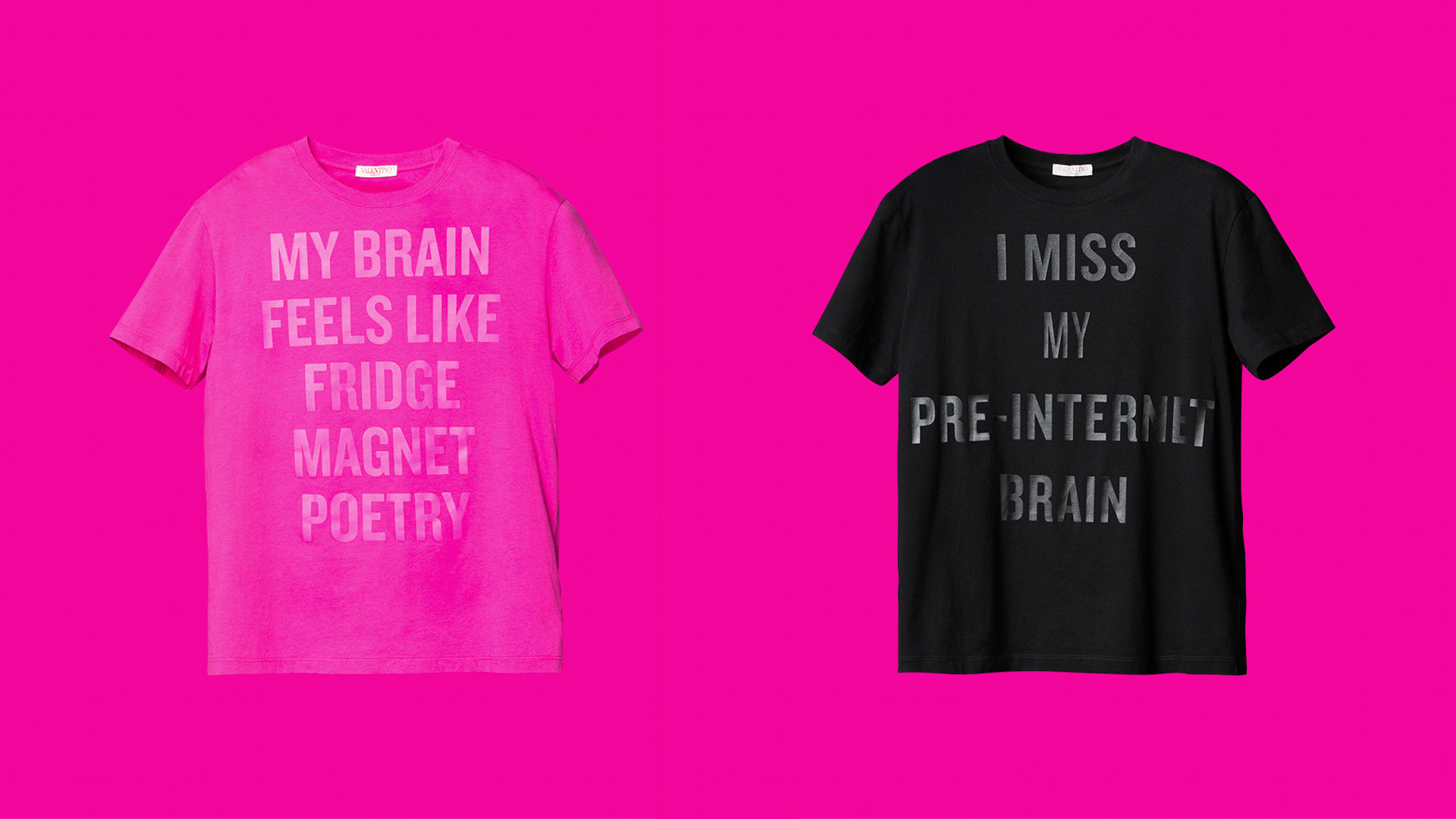 VALENTINO PINK PP COLLECTION: A GREAT EXPRESSION OF CRAFTMANSHIP
Pink as a sign, a code, an identity: Valentino Pink PP Fall/Winter 2022-23 is a manifesto. The iconic codes of the Maison encompass the whole collection, strongly linked to the heritage yet contemporary.