Don Toliver in Maison Valentino Essentials
THE AMERICAN RAPPER RADIATES CONTEMPORARY CHARISMA IN THE NEW URBAN FLOWS FALL 2023 COLLECTION


Don Toliver in Maison Valentino Essentials. The rapper styles a selection of iconic staples from the Urban Flows Fall 2023 collection, perfectly embodying its spontaneous and authentic essence.
VALENTINO GARAVANI VLOGO PACE SNEAKERS


Maison flair with an 80s allure. The new Valentino Garavani VLogo Pace sneakers feature a running-inspired silhouette, mix of materials, and captivating colors.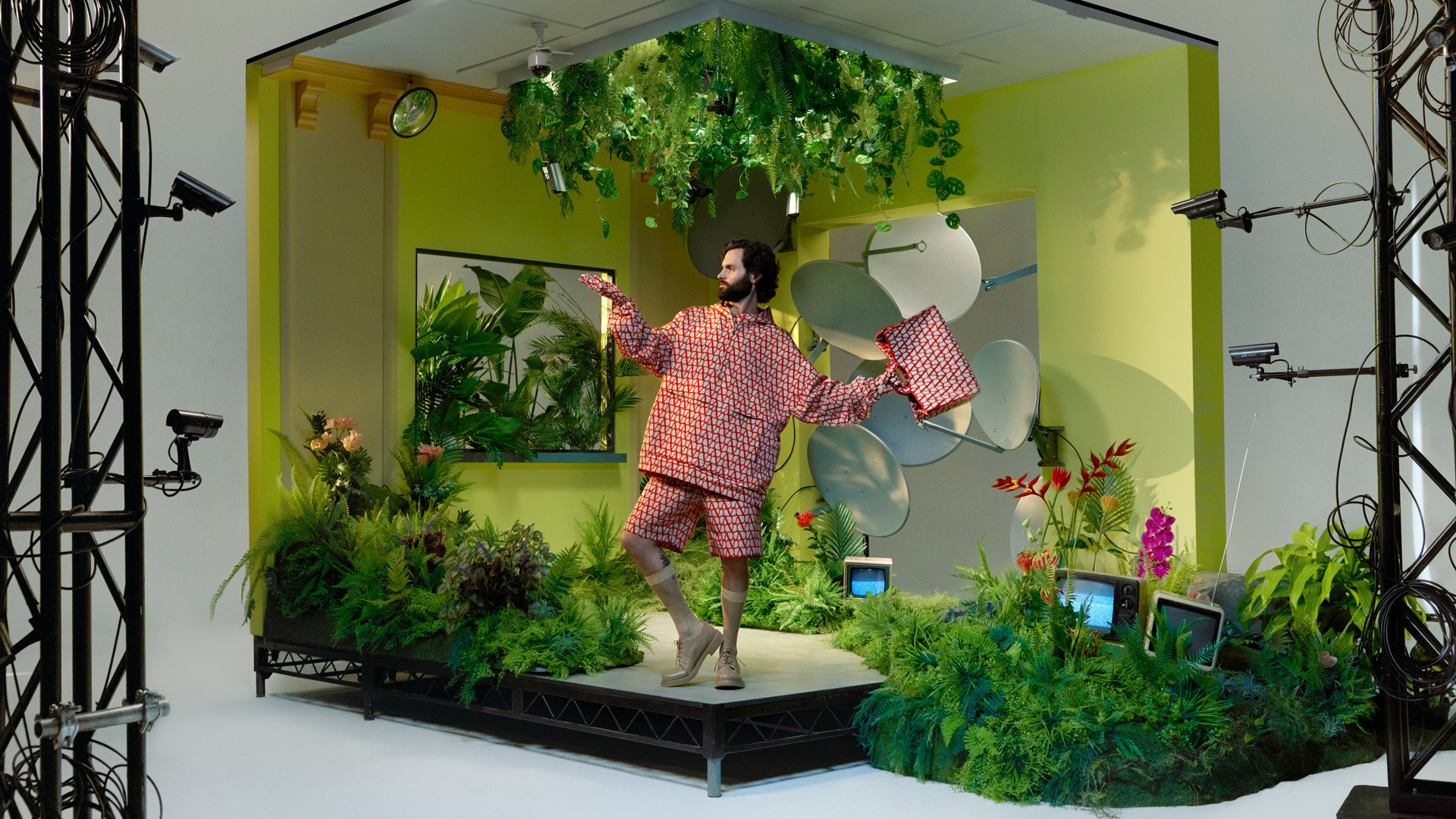 PENN BADGLEY FOR MAISON VALENTINO ESSENTIALS

A contemporary wardrobe with charisma. Penn Badgely stars in the Maison Valentino Essentials, wearing looks of Unboxing Valentino collection that exalt personality through effortless tailoring.