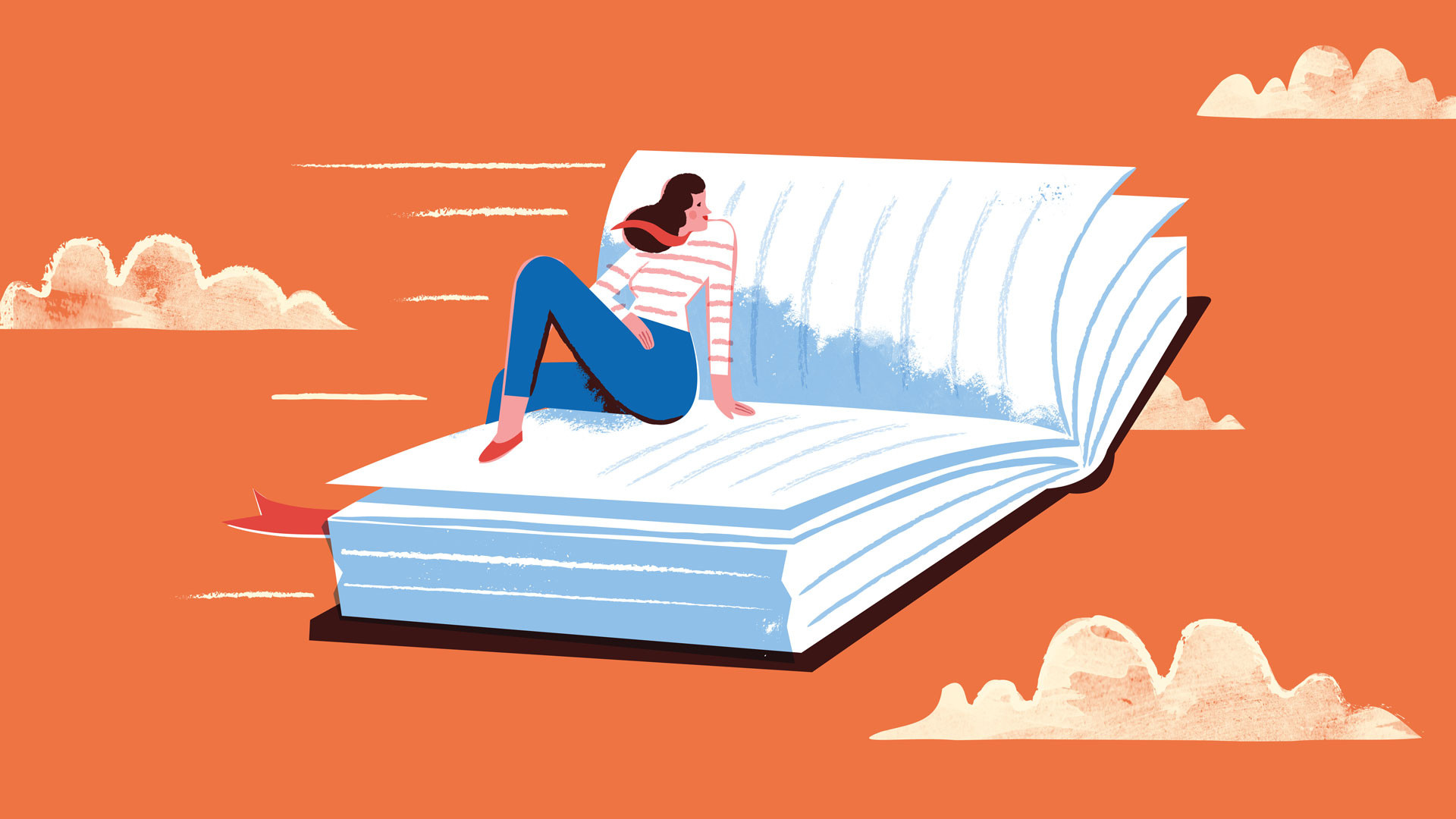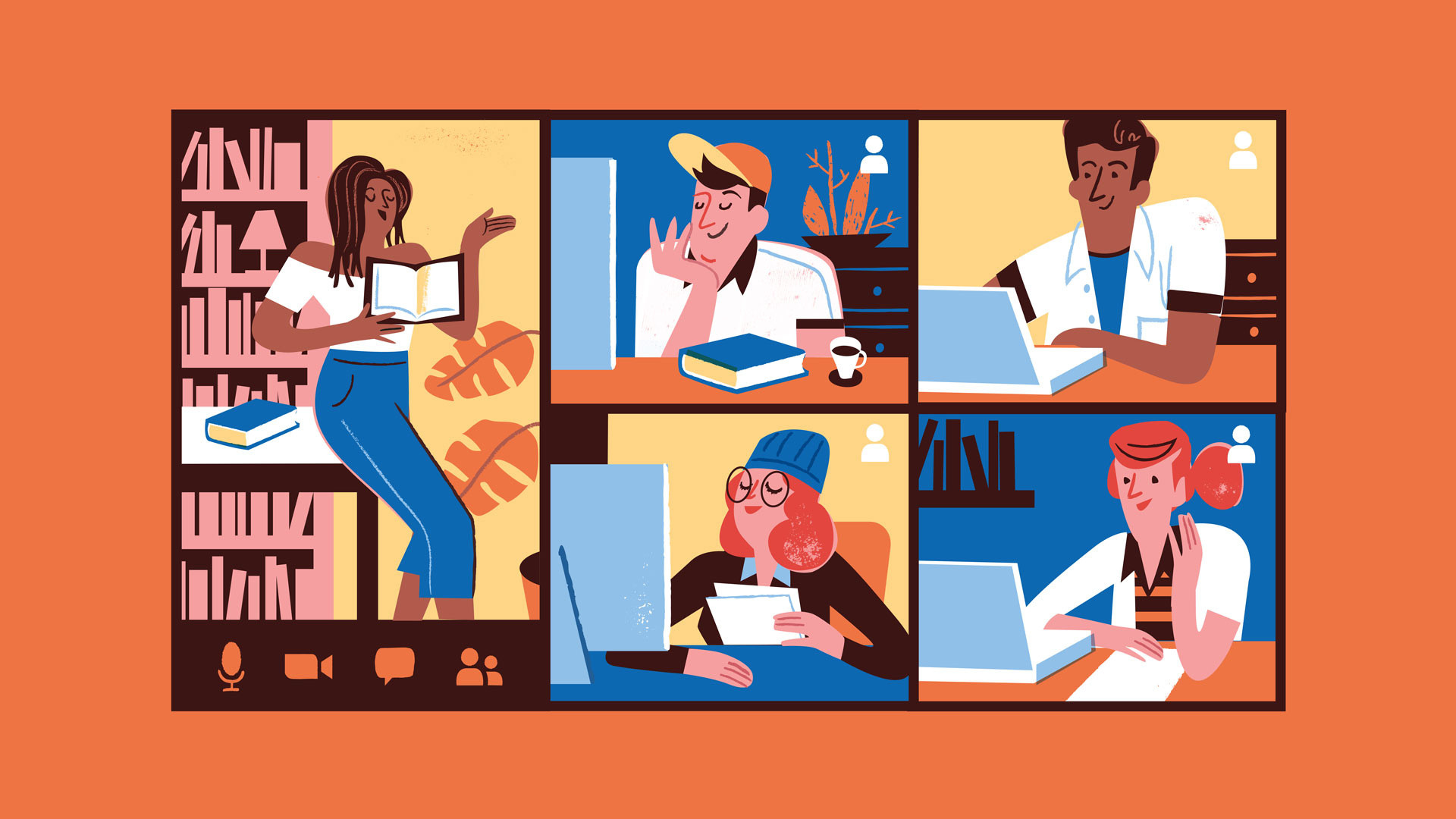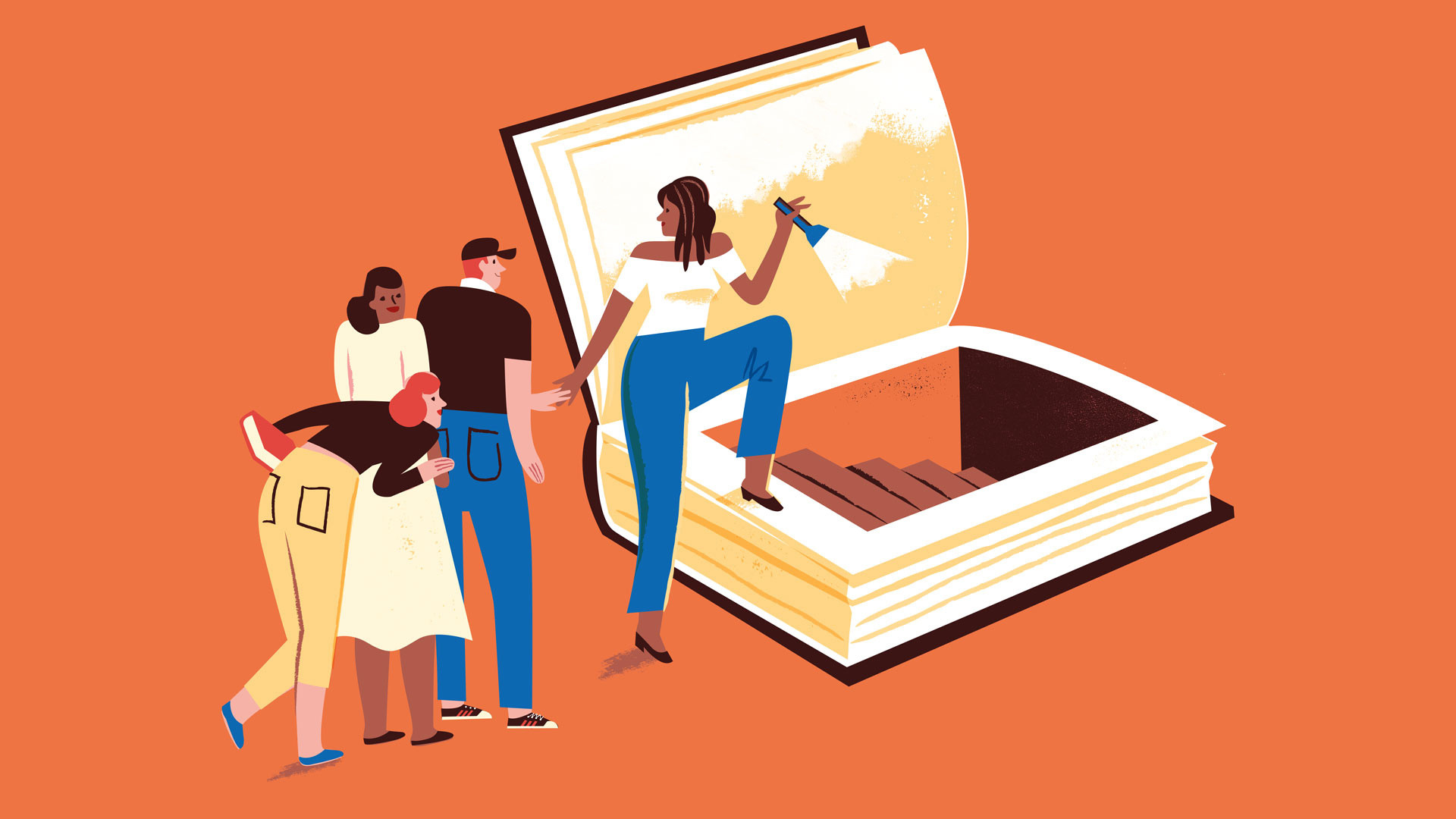 UNITE AND EMPOWER VOICES FOR THE LOVE OF WRITING:
MAISON VALENTINO RENEWS PARTNERSHIP WITH TOMI ADEYEMI'S THE WRITER'S RO ADMAP
Los Angeles, Maison Valentino proudly announces a renewed partnership with New York Times Best Selling Author, Time100 recipient, Nebula and Hugo award-winning novelist Tomi Adeyemi, author of Children of Blood and Bone and Children of Virtue and Vengeance. Maison Valentino takes part in the development of The Writer's Roadmap project - the literary course held by Tomi Adeyemi - by allocating funds aimed to provide 50 scholarships dedicated to student participants, providing the necessary tools to discover, outline, and complete their novels, while making enduring connections with fellow emerging novelist. A ten-week literary learning journey kicked off on June 20 th, 2022.

Dedicated to fostering new voices and creating opportunities for young artists, Maison Valentino first partnered with The Writer's Roadmap in 2020 to provide education, visibility and invaluable mentorship opportunities for emerging writers and creatives from diverse communities around the globe.

A project dedicated to promote and support student publications, while empowering their strength and providing a platform for expressing ideas in their original voice.
Maison Valentino places young people at the heart of its vision to be a hub of outstanding creative performances that power future talent. The literary learning journey starting with Tomi Adeyemi is a dynamic project to unite, listen actively and be in conversation with people, especially young people, spark dialogues and strengthen commitment and vision of the arts, allowing thus a new era of exceptional emerging talents to gain opportunities and experiences through mentorship, empowering young talents and giving a voice to the next generation.

"I couldn't be happier about this partnership," said The Writer's Roadmap founder and New York Times Bestselling novelist Tomi Adeyemi, known for her Children of Blood and Bone trilogy. "Maison Valentino is not just a pinnacle of artistry, but a stunning champion of diversity - they go out of their way to support artistry in others and routinely give so many young writers an opportunity to learn and shine. I have been very blessed to know and work with them over the years, and I know these young mentees will feel the same."

The Writers Roadmap series continues an ongoing and ever expanding dialogue between Valentino and the literary world with a proactive approach to "giving back" to the community, by supporting students from under-resourced communities with opportunities to shine creatively. The campaign is a continuation of Valentino's commitment and long-term devotion to foster diverse voices in the arts, to continue to empower artists, young people and communities as agents of positive social change by generating cultural awareness worldwide, supporting literature, writing, education, and cultivating belonging and a sense of community.
#WritersRoadmapxValentino
#ValentinoForAChange