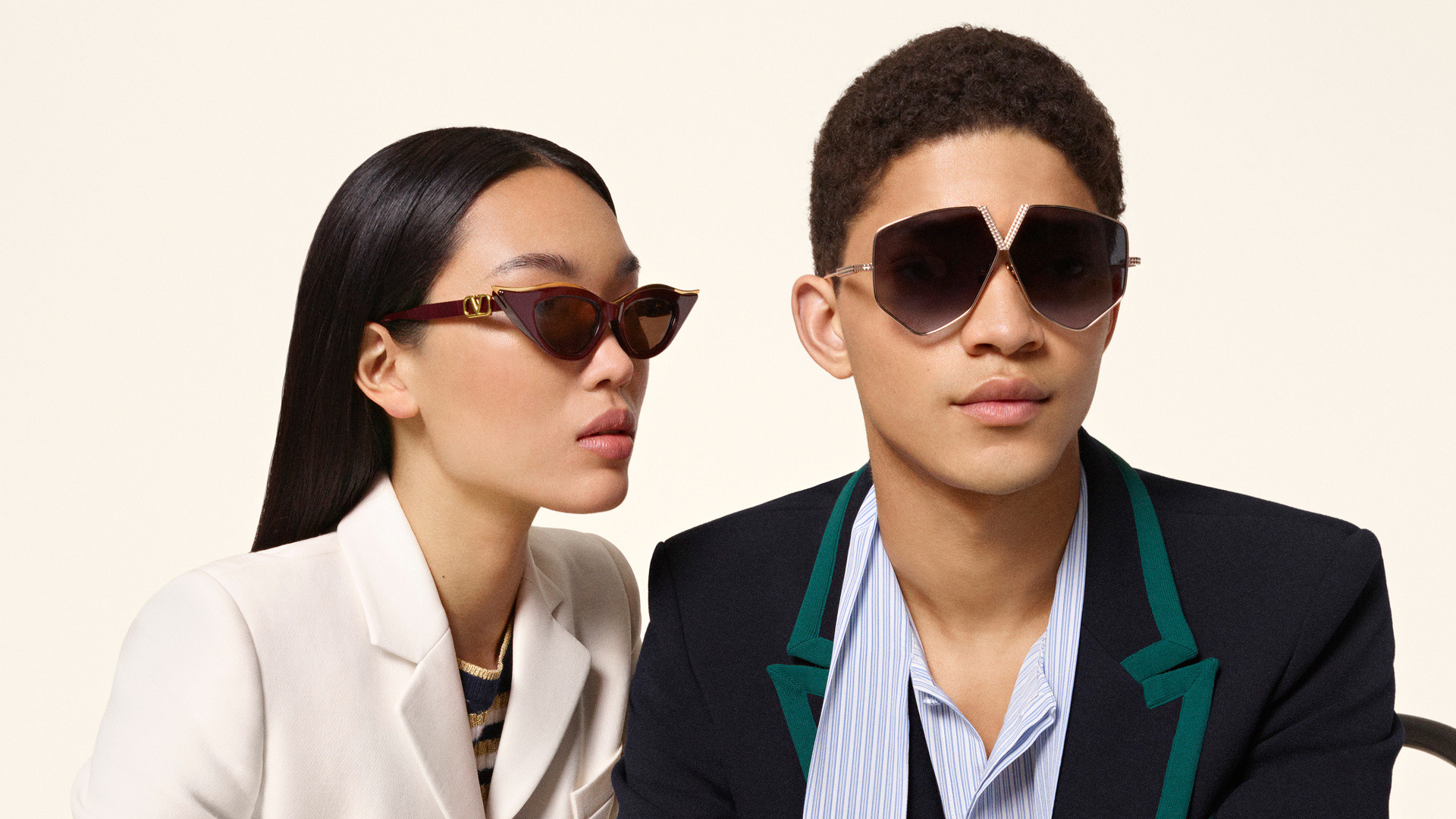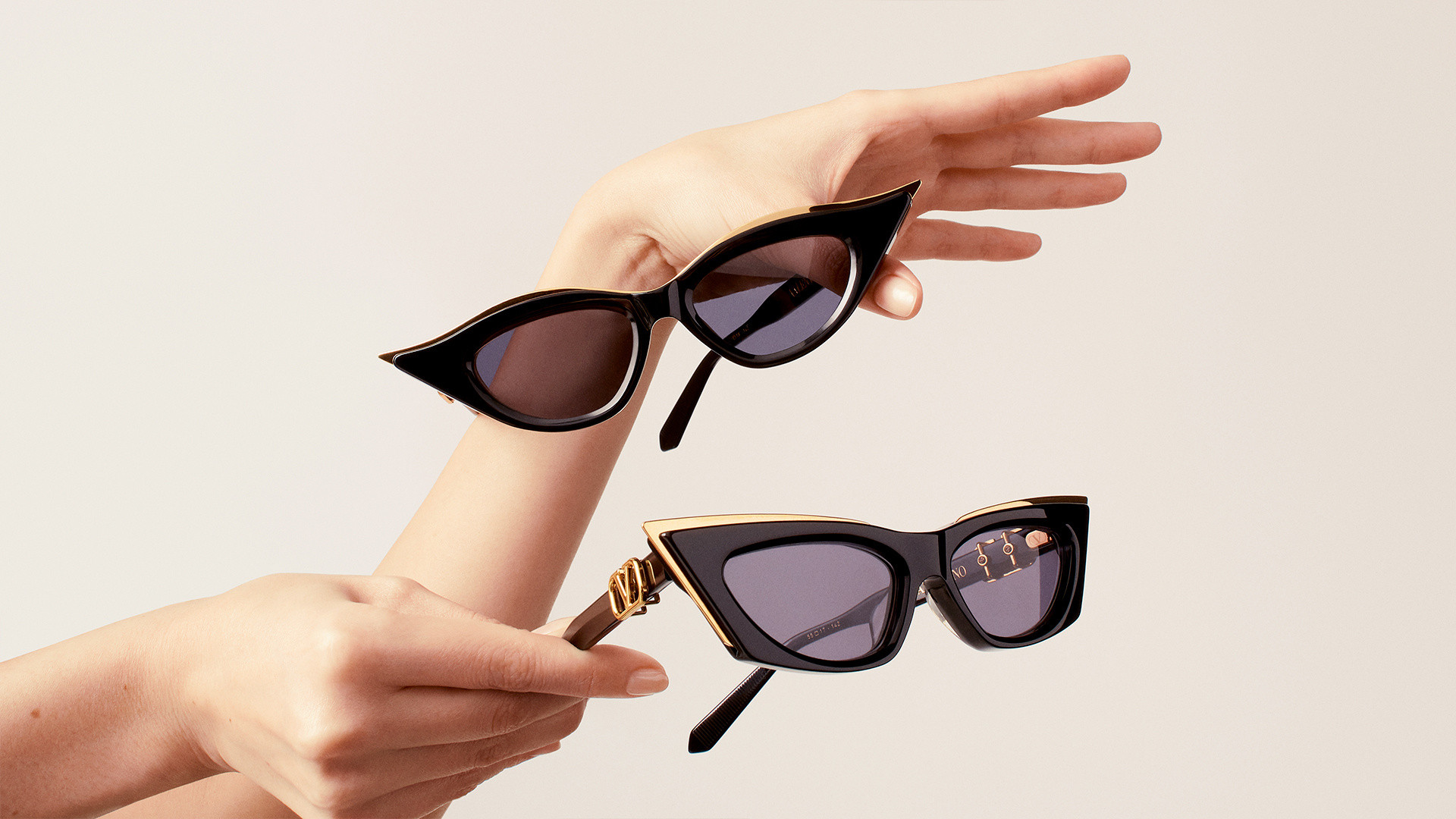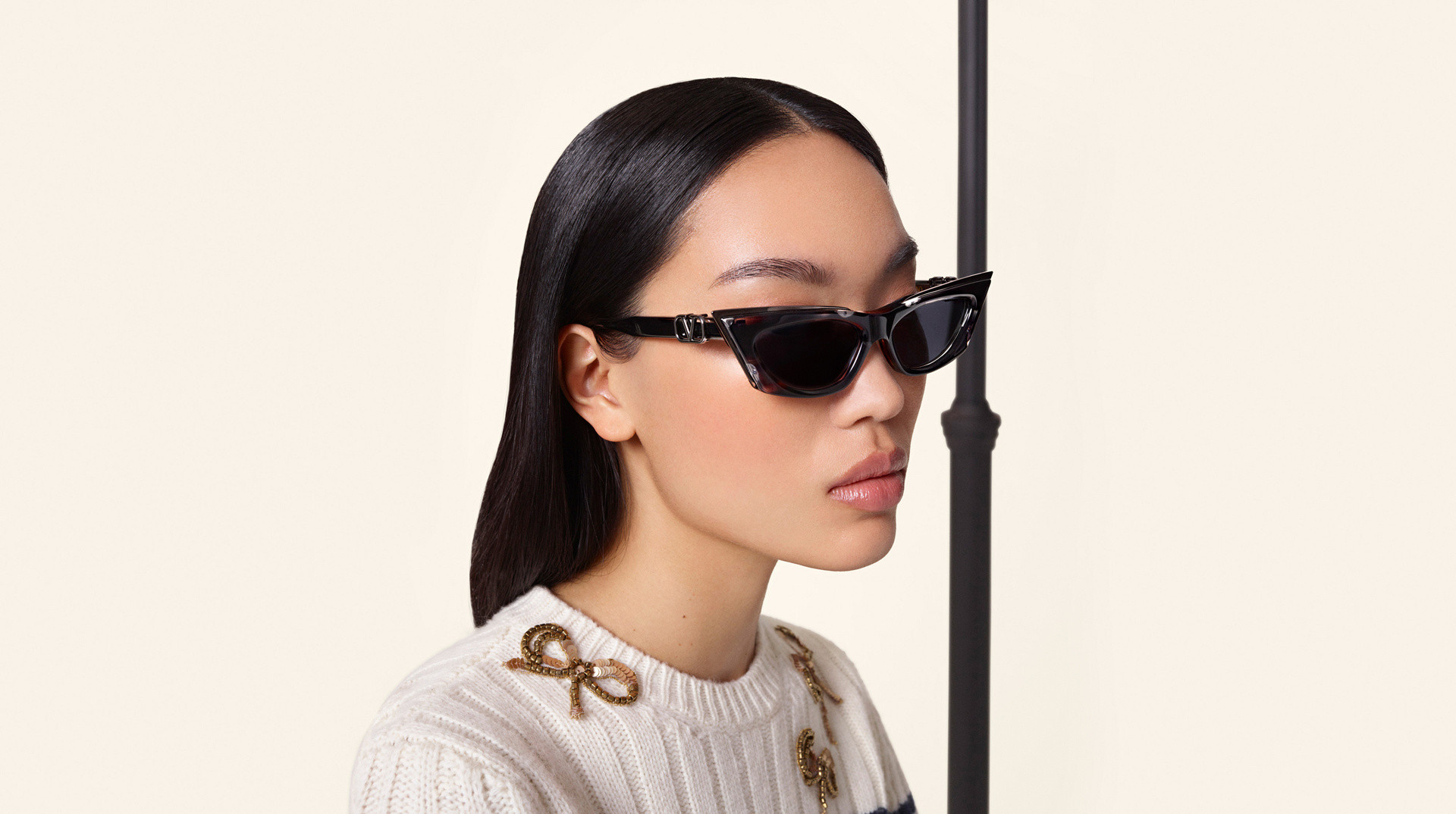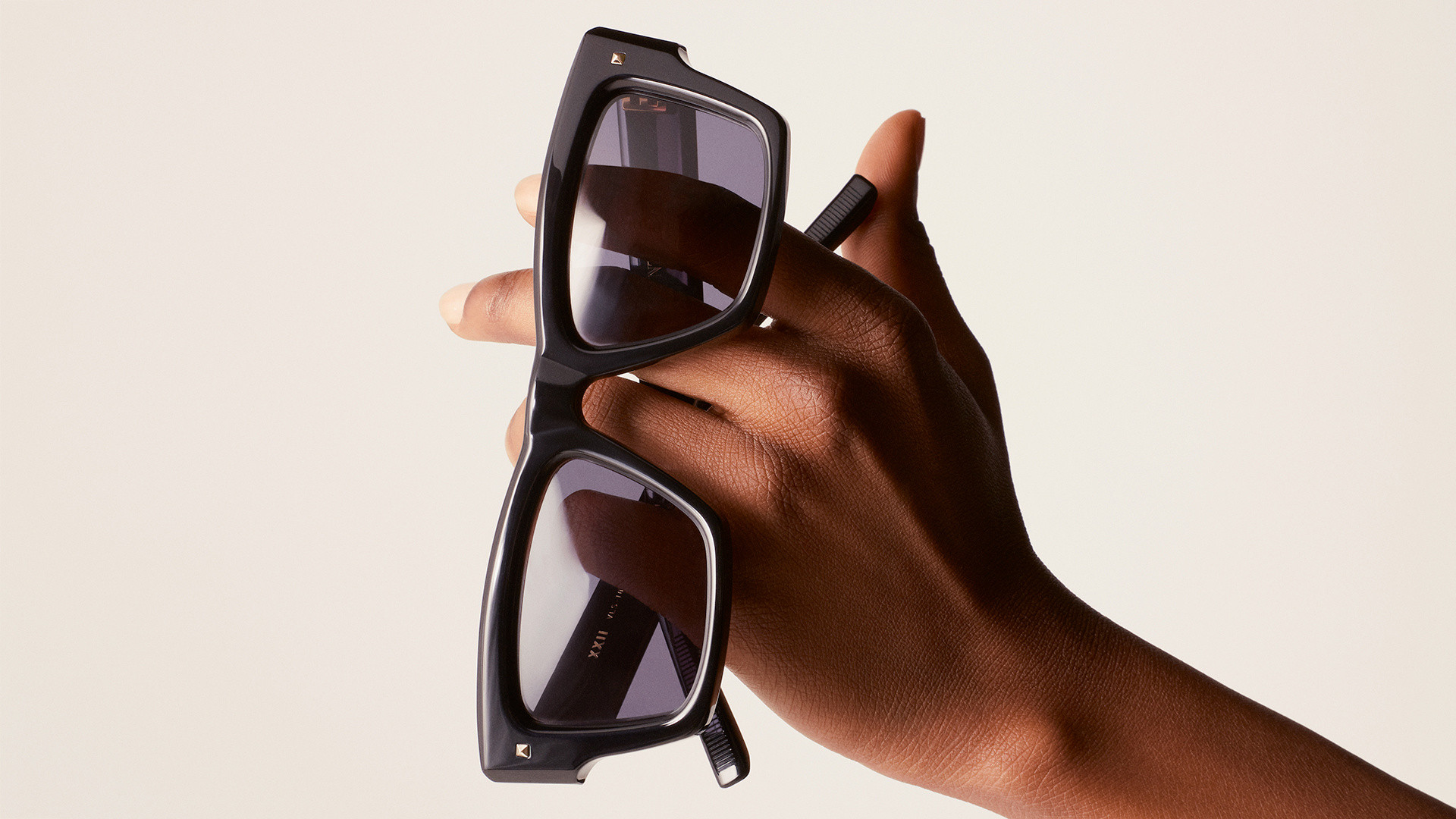 THE NEW VALENTINO EYEWEAR COLLECTION
​
Valentino Eyewear Collection conveys the values of the Maison and the mastery of Couture, from its culture to its rituals. Couture intended as a field where processes remain traditional and unique yet give the possibility to experiment.

The new eyewear is produced in Japan, utilizing the highest quality materials and techniques. In their workshop artisans dedicate decades to mastering their crafts and passing their knowledge through generations.​