Reopening a theater, even though only for the span of a show, is a bold, almost punk gesture: an invitation to aggregation and sharing when these activities are denied.
Inside Piccolo Teatro di Milano, a place that for Milan is symbolic of a conscious and progressive way of making culture, the identity of Valentino today materializes with a clear and incisive sign: both sensual and romantic, nourished by memories but not nostalgic. An identity that reflects in a new generation.
The collection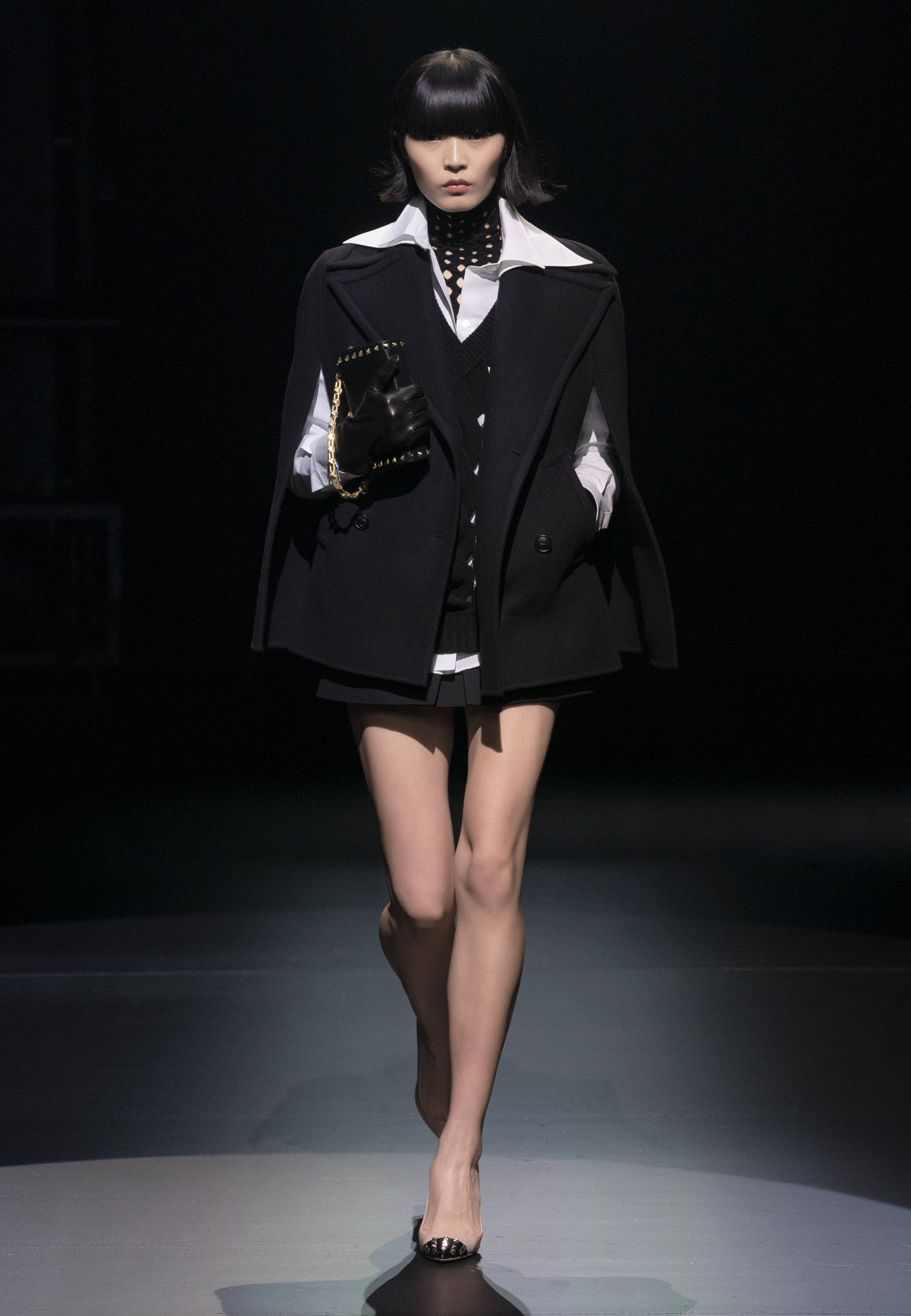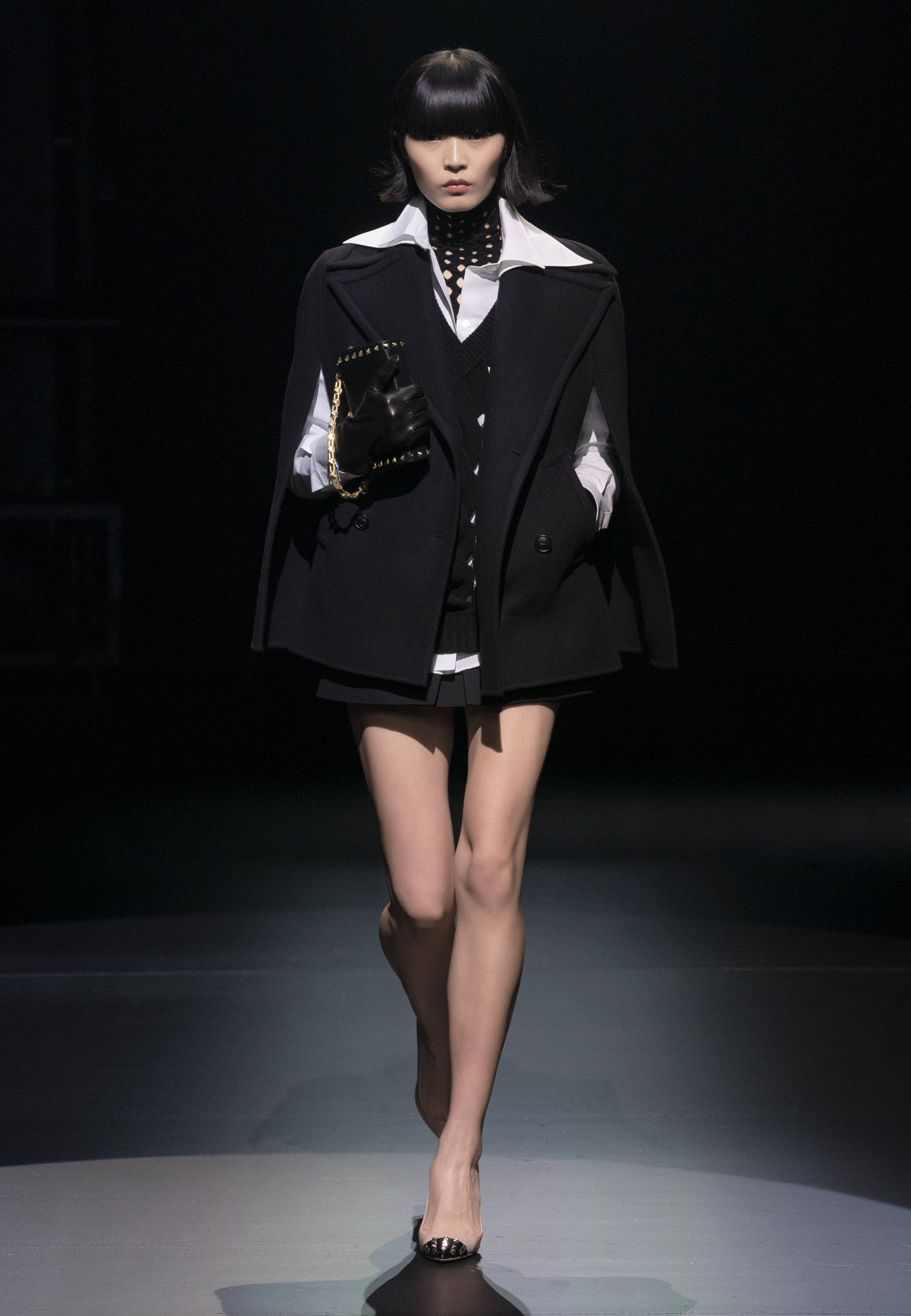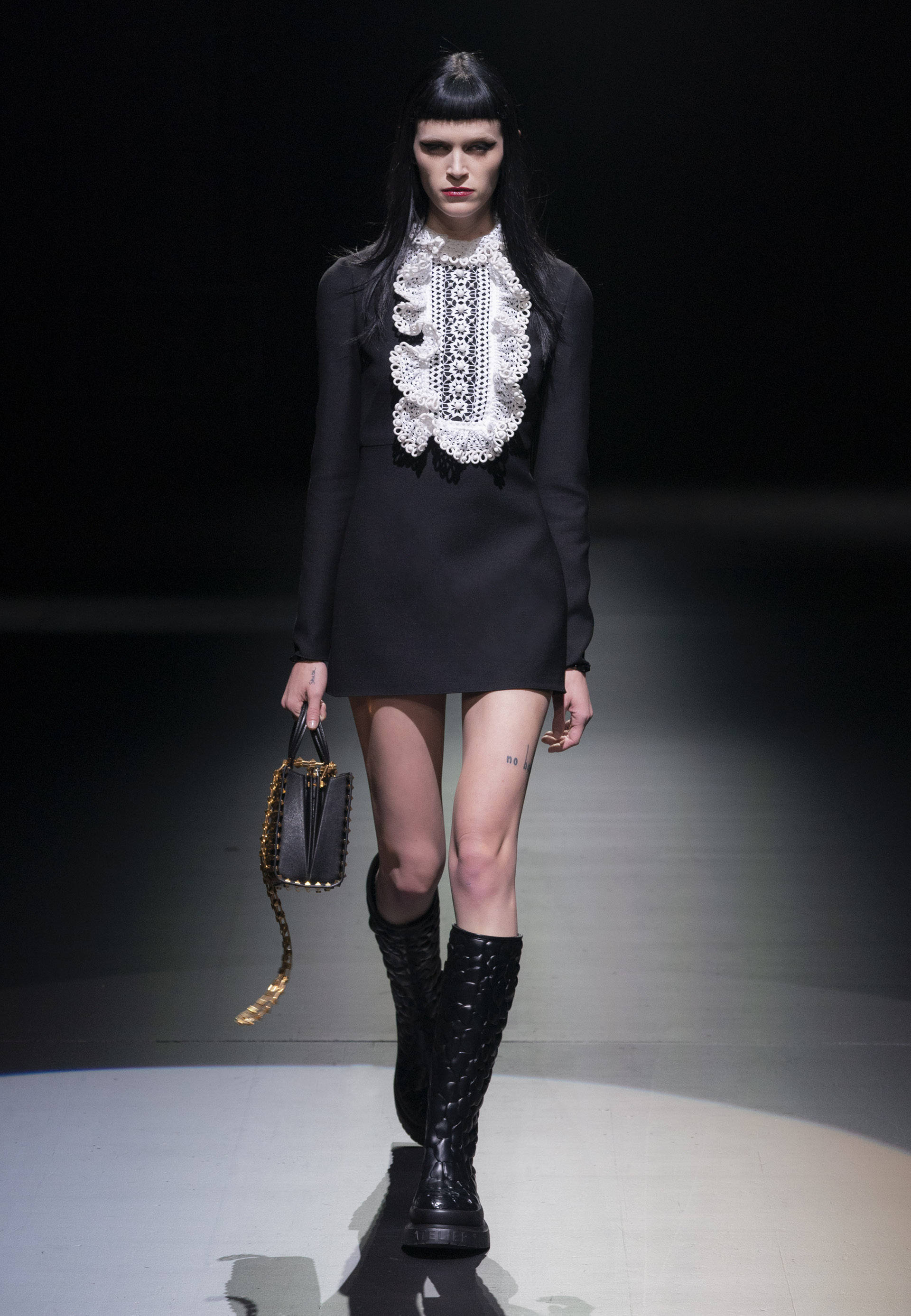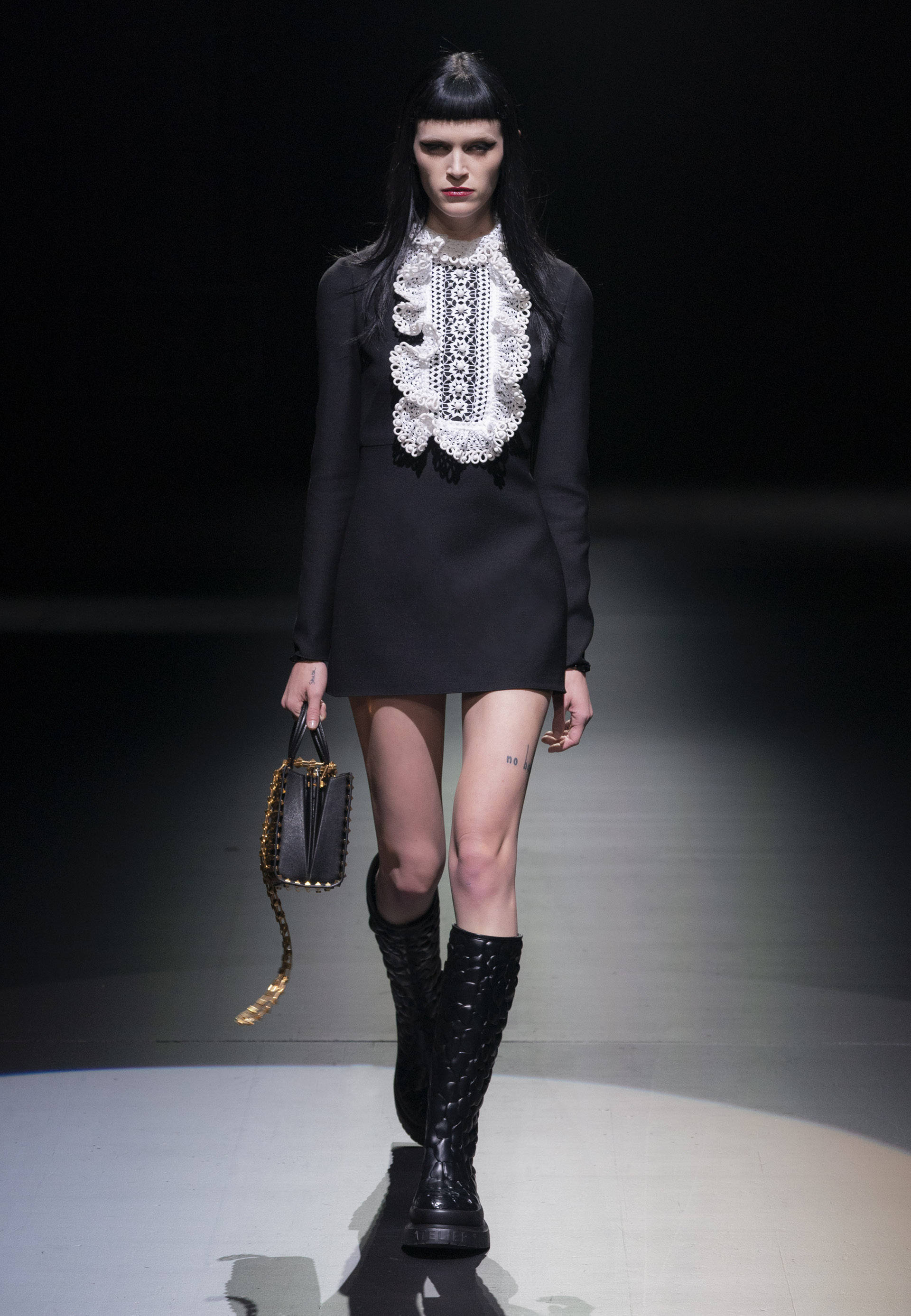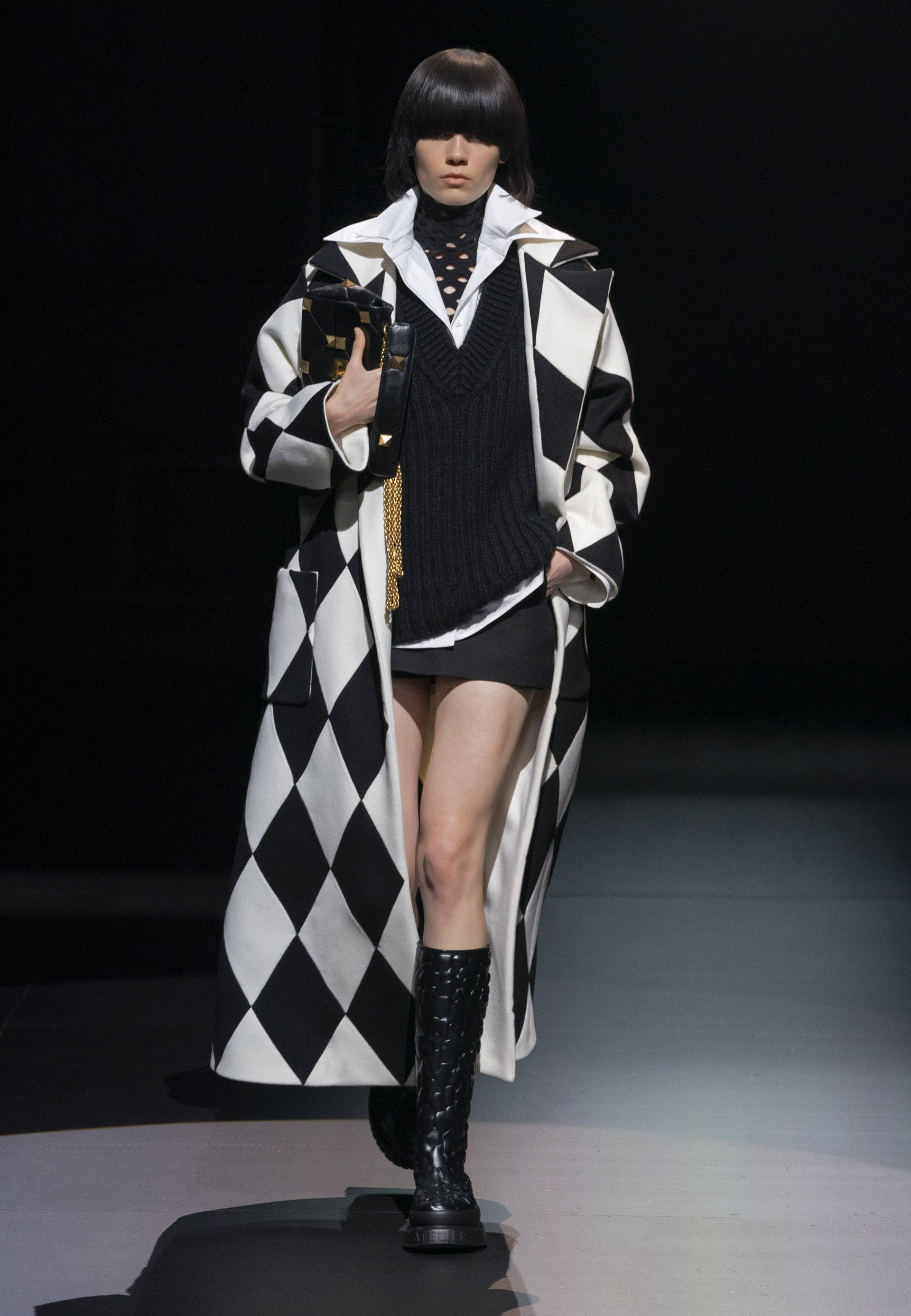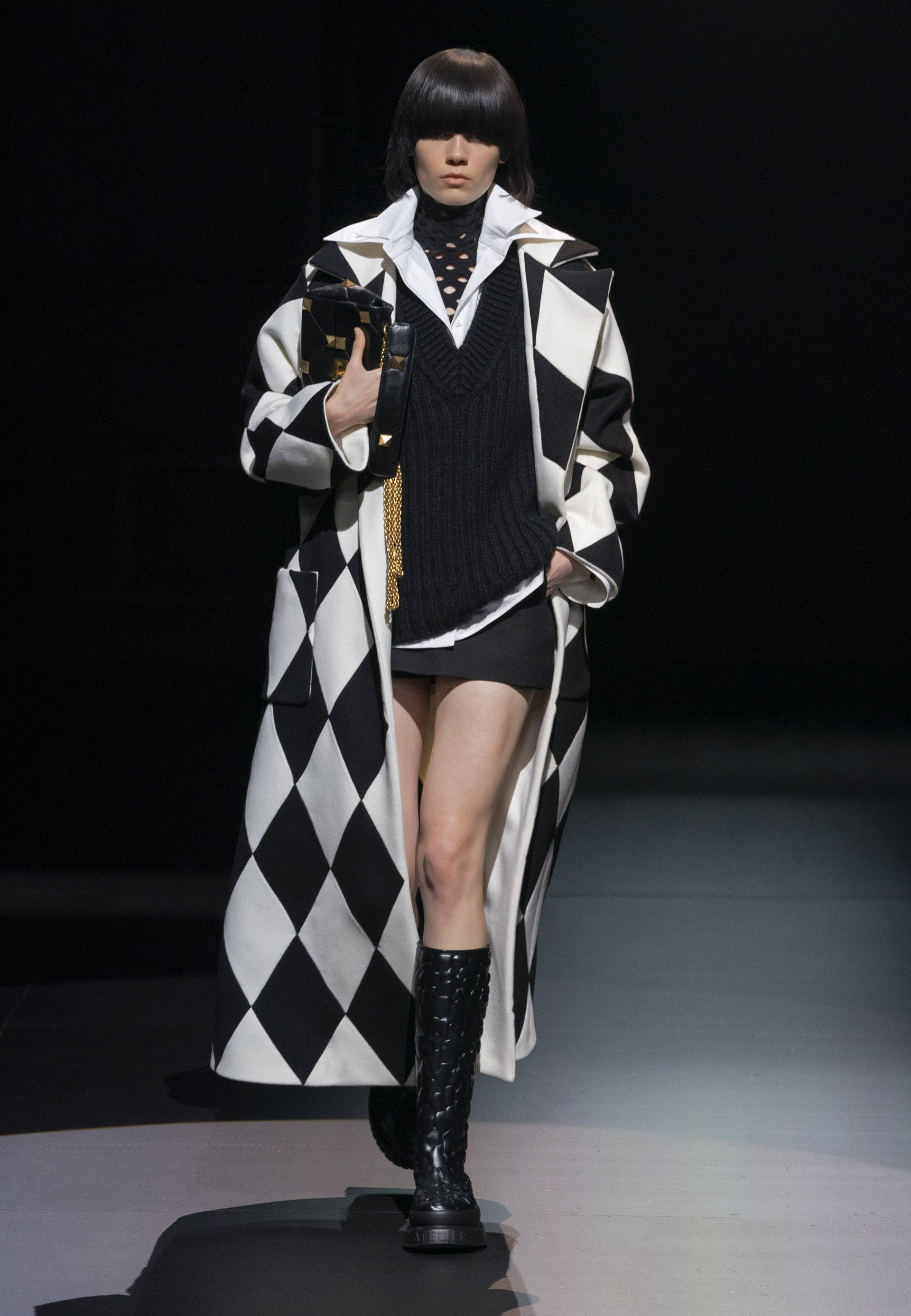 London born and raised artist Cosima has a way of evoking an emotional connection with her listeners with her unique tone and unlimited vocal range.
Her fans connect to the honesty and vulnerability in the lyrics that tell her story. In life and through her artistry, she doesn't strive to fit the mold. This is clear to see in her journey and development as an artist.