Geum Nam Hwang x Seoul Shinsegae Gangnam
Geum Nam Hwang titles her Seoul installation "Unbox Me". The puzzle of the Soma Cube, a reinterpreted transparent block that fits together, functions as a metaphor for the way that the individual is a composite of disassembled elements. Pale, neutral shades provide a moment of calm in the midst of the city, while Valentino Garavani pieces rest atop Soma shapes, inviting every viewer to dismantle what they know of themselves in the pursuit of the essential within.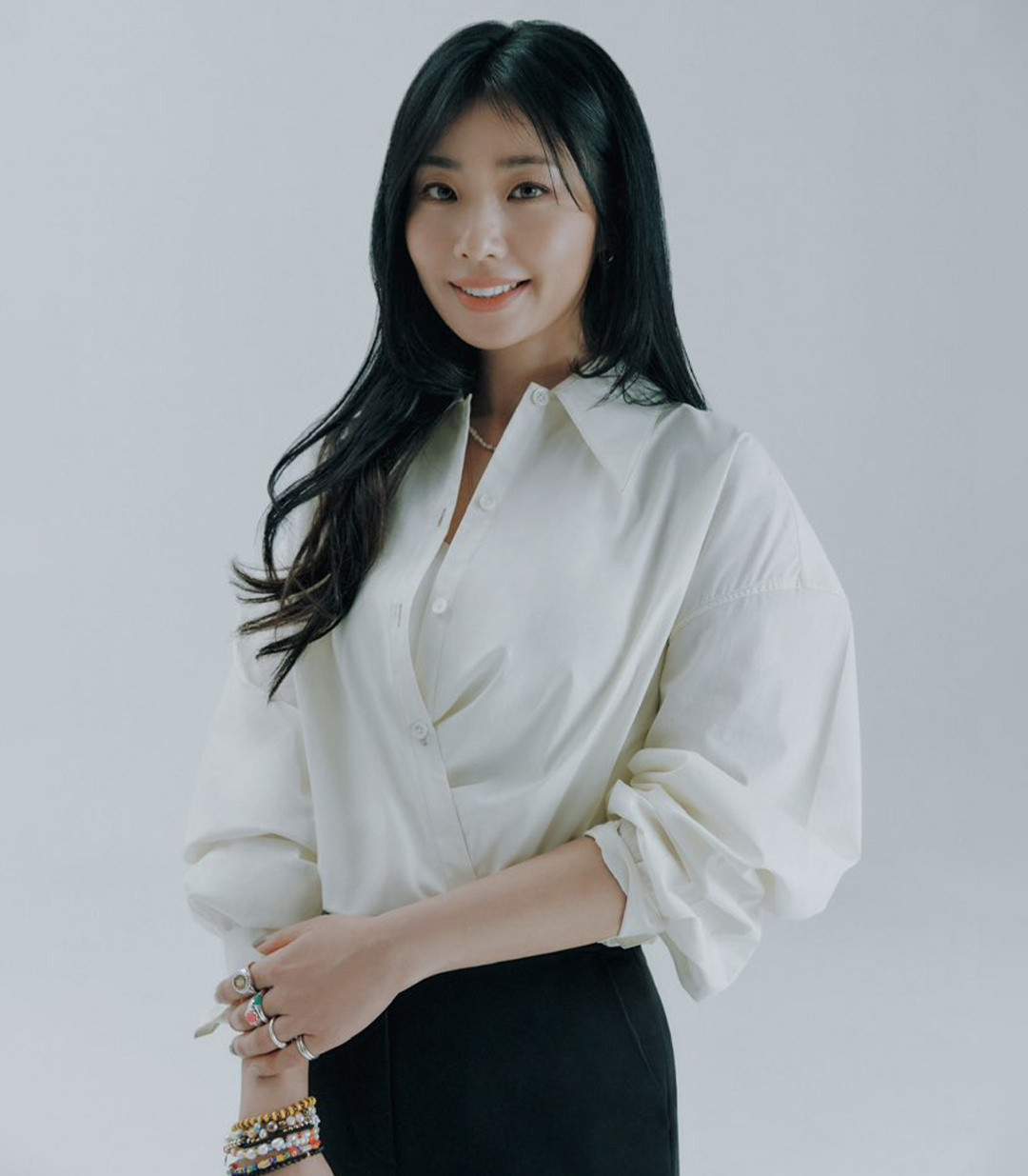 Hwang Geum Nam is a Korean fashion stylist best known for her work with Korean top celebrities including Lee Jung-Jae and for serving as a professor at DONG-AH Institute of Media and Arts since 2021. She has worked on countless editorial shooting for major publications including Vogue Korea, Elle Korea, GQ Korea, WWD Korea, etc. An open minded and her adoration towards challenges, guide her to explore every style with uniqueness. She continues to be sought after by high-profile clientele including Lee Jung-Jae, Song Kang, Ha Seok-Jin, Jung Yong Hwa, and other Korean celebrities. Geum Nam's unexceptional reach has expanded from editorial to Korean movies including 'DELIVER US FROM EVIL' in 2020 and K-dramas. Her outstanding work ethic and passionate personality have made her, an absolute industry favorite.
"Fashion and styling are languages that help uncover individual identity. This Unboxing Valentino collection finds beauty in imperfection, and challenges new interpretations. Through the use of Soma cubes in my window, I was able to create a new language, one that explores the phenomenal journey of self-discovery, and the infinite ways we can unbox ourselves."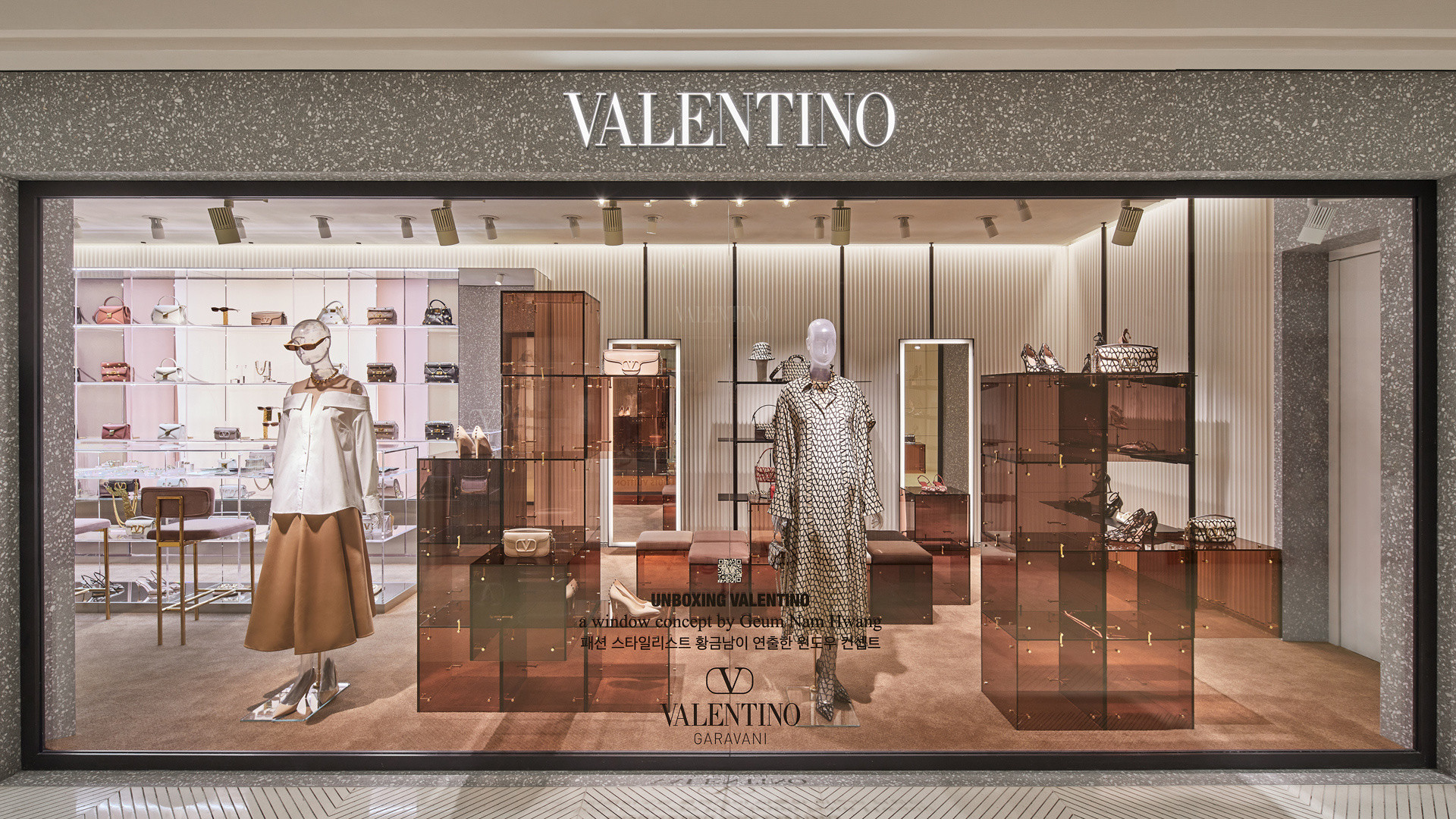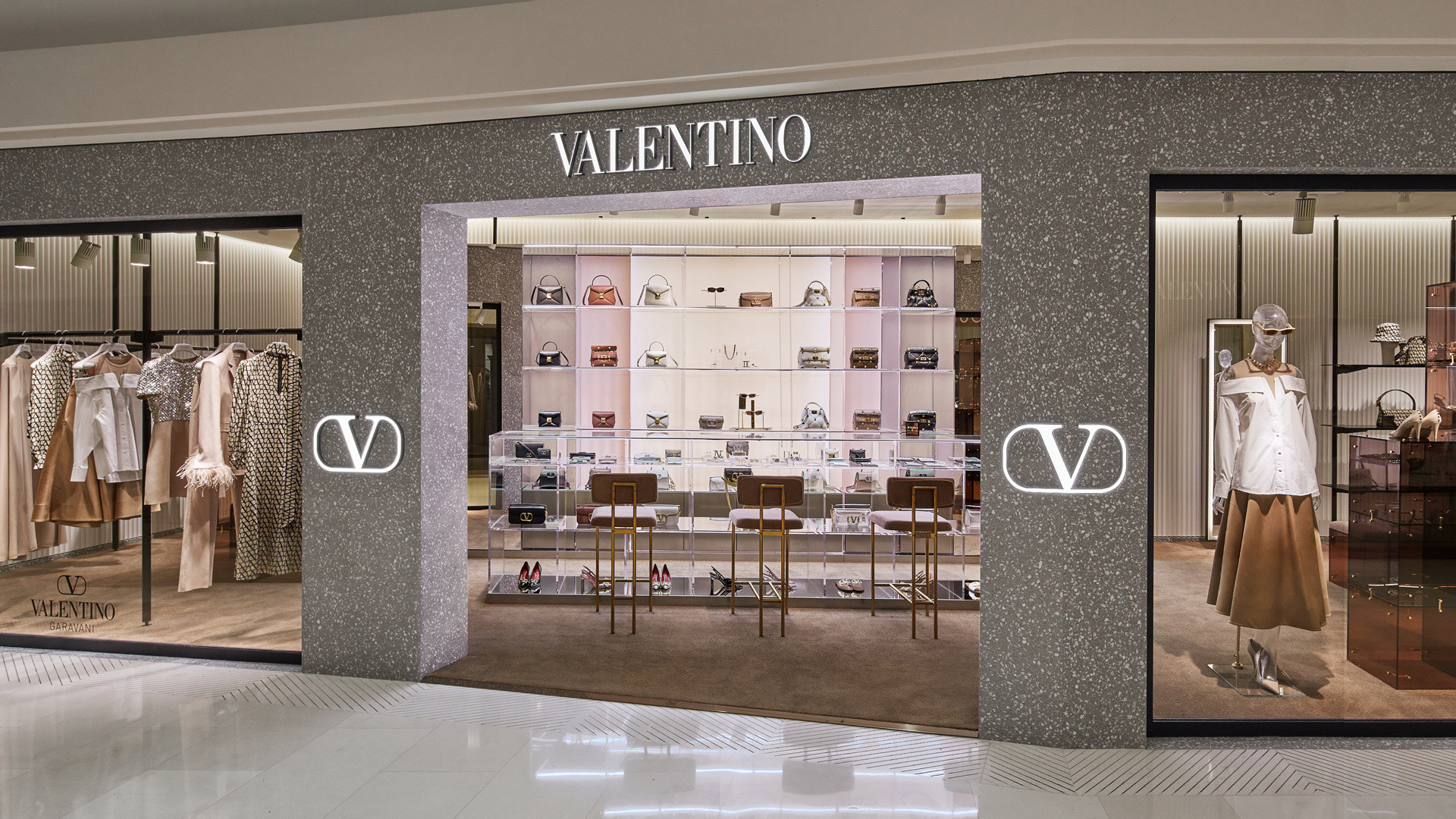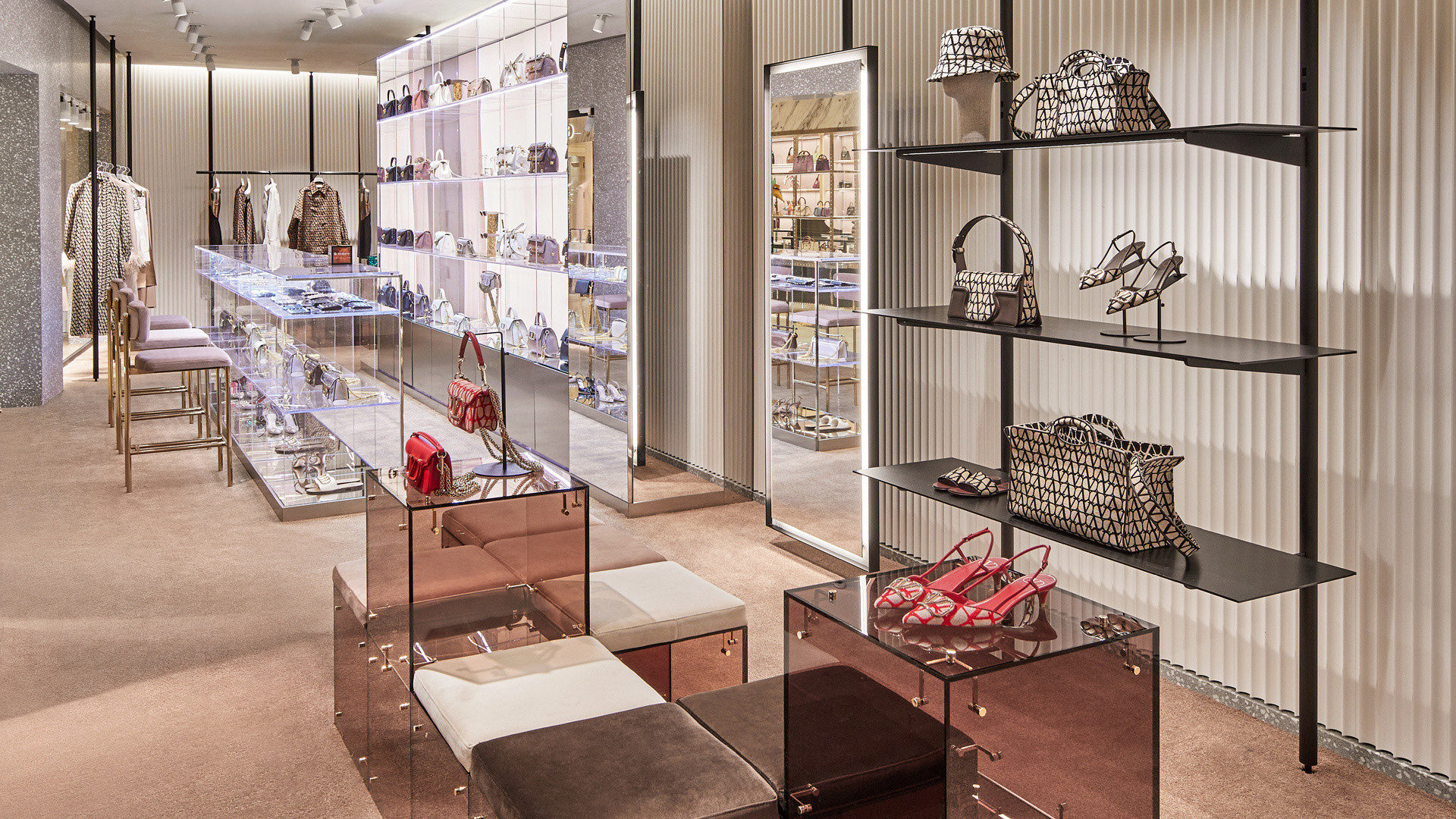 Dreamy tunes with an upbeat vibe encourage pure self-expression in Geum Nam's Spotify playlist.

LISTEN TO THE PLAYLIST
DISCOVER ALL THE OTHER STYLISTS AROUND THE WORLD