Masataka Hattori x Tokyo Omotesando
Masataka Hattori creates a natural enclave in the streets of Tokyo, in his staging of the relationship between the natural and the constructed. By combining natural, earth-toned looks with Valentino Layers giving a sense of the modern and light, Masataka ushers in a sense of natural beauty. This homage to trees, stones and sand is a paean to the raw materials from which sensibility springs.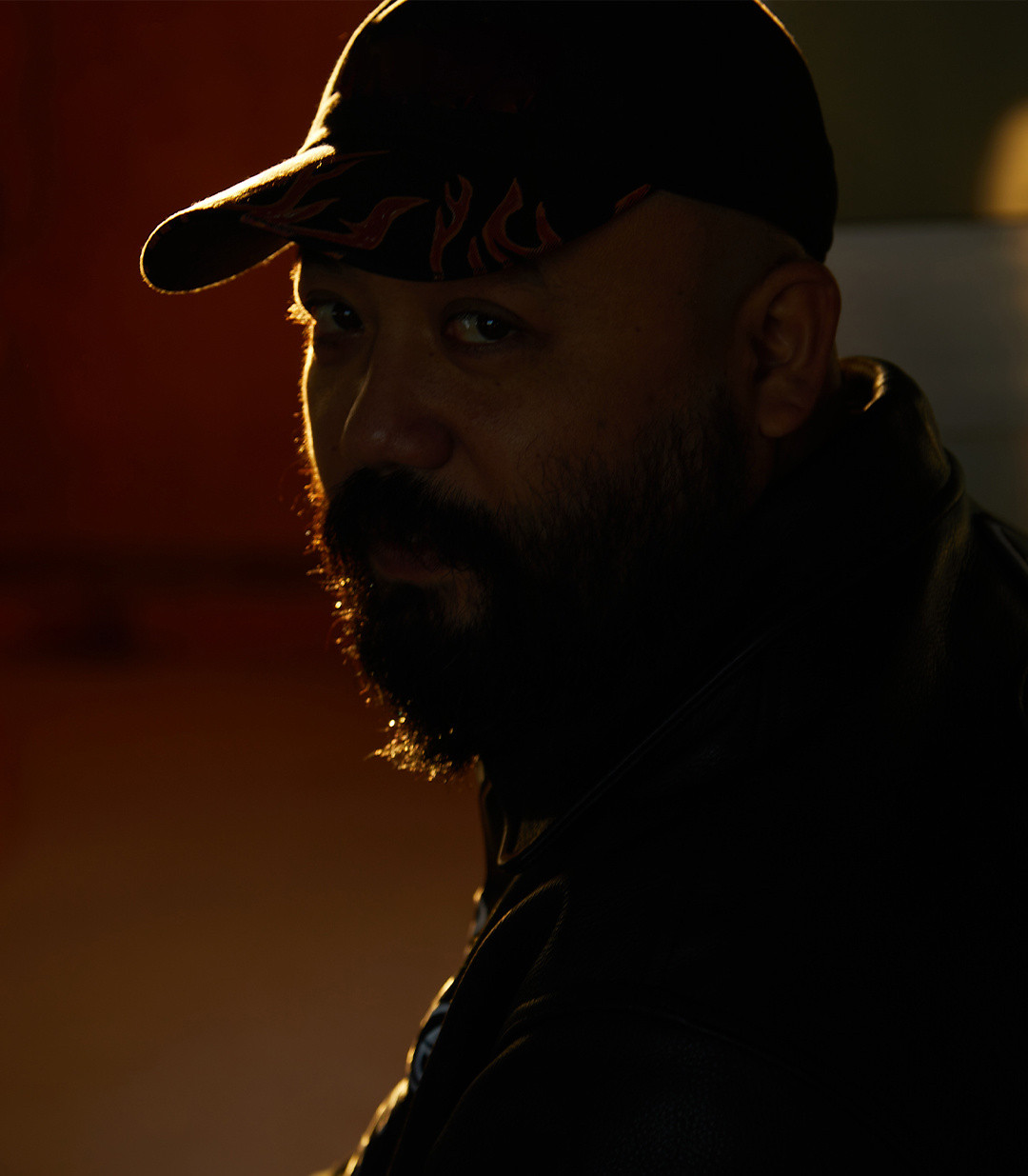 Masataka Hattori was born in 1985 in Shizuoka. He is active in various fields such as fashion, advertisement, MV for artists. In 2020, he established a production company (Hattori Pro), and produce works.
"When I first saw the collection, I was inspired by the elegant silhouettes and intricate embellishments; each look was like a peacock spreading its wings. I wanted to bring that element of nature into my installation, marrying the organic with the human made. It's about a balance, between human artifacts and what the Earth provides to us; a constant conversation."
Masataka Hattori
The smooth rhythms and contemporary flavors of Masataka's Spotify playlist recall his creative boutique vision.
 

LISTEN TO THE PLAYLIST
DISCOVER ALL THE OTHER STYLISTS AROUND THE WORLD