Rebecca Corbin-Murray x London Old Bond Street
Rebecca Corbin-Murray's concept takes inspiration from the black runway look with yellow 3D flowers, and in the window in London, projected yellow flowers form the backdrop for all-black looks, inviting contrast between the essential silhouette and the vibrancy of blooming. This window will capture nature's unboxing, represented by yellow – the colour of the sun, buttercups and the hearts of flowers but a bridge to the complex energies of the psychedelic psyche.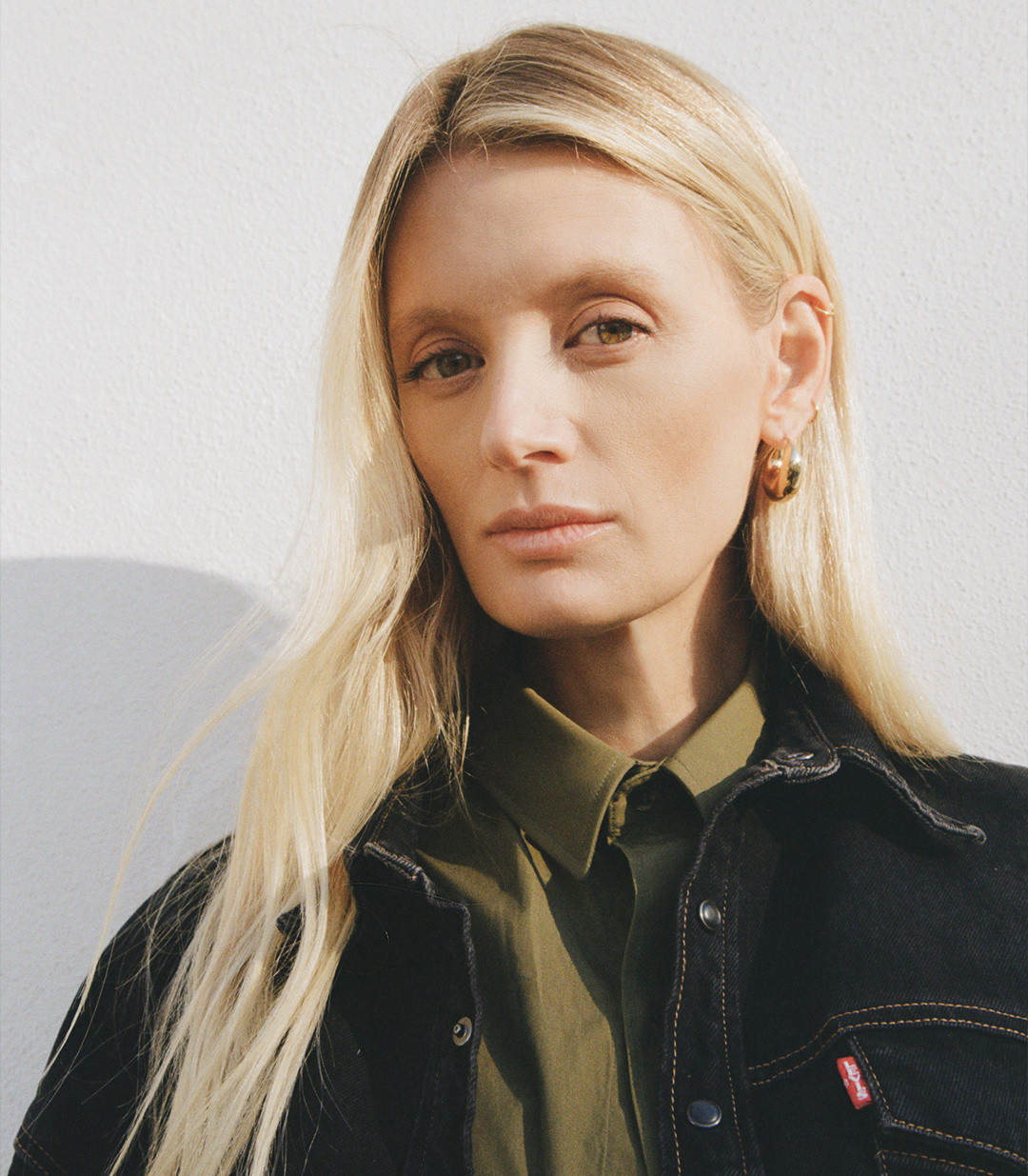 Rebecca Corbin-Murray is a Los Angeles and London-based stylist. Known as the go-to for British actresses, her celebrity clientele includes Florence Pugh, Lily James, Salma Hayek, Gemma Chan, Simone Ashley, Jenna Coleman, Stacy Martin and Aisling Franciosi.

She has worked with notable clients such as Shailene Woodley, Carey Mulligan, Sophie Turner, Colin Firth, Alice Eve and Raffey Cassidy. Corbin-Murray has also contributed to publications such as Vogue (China, Italy, UK), Glamour UK, Vanity Fair (US, Italy) and i-D Magazine. Corbin-Murray has worked with a range of luxury advertising clients. Corbin-Murray appears on The Hollywood Reporter's 'Most Powerful Stylists' issue year after year.
"For me, Unboxing Valentino is about the unboxing of nature, which I translated into the blossoming of a flower. This one black look with embroidered yellow flowers really caught my eye, and that's been the main inspiration for my window concept. From my point of view, the palette in the collection collects the colors of spring when it just starts to appear. That's the feeling I worked to create."
Relaxed and romantic songs fill Rebecca's personalized Spotify playlist, mirroring the mood of her window display.

LISTEN TO THE PLAYLIST
DISCOVER ALL THE OTHER STYLISTS AROUND THE WORLD