Maison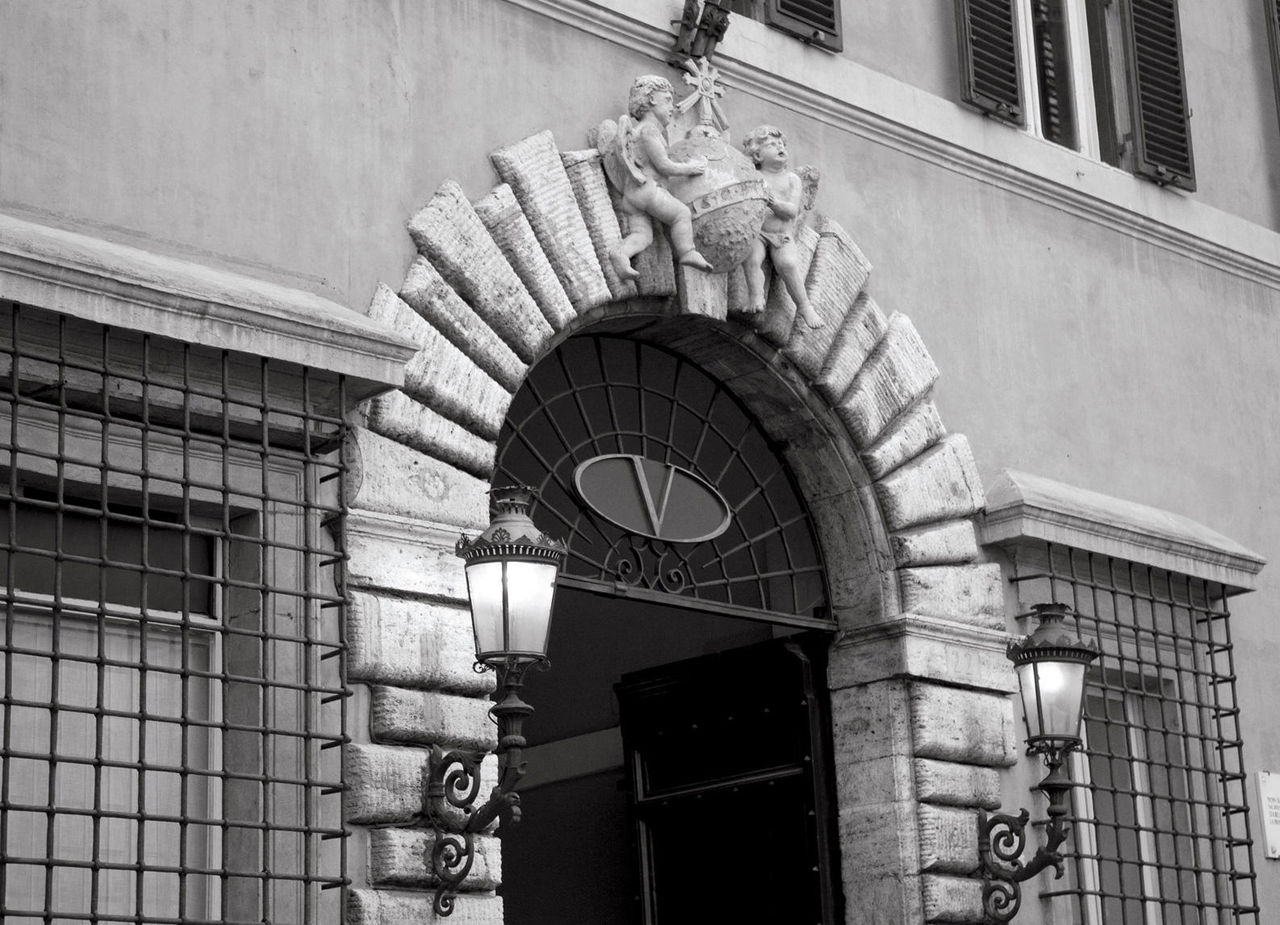 The Maison Valentino was founded in 1960 by Valentino Garavani and Giancarlo Giammetti. Valentino is a protagonist of international fashion, and from 2008 until 2016, has gone through an impactful creative evolution.
The Maison Valentino plays a major role in the luxury division through tradition and innovation, a necessary combination for a creative industry that generates the sense of beauty.
Valentino's fashion is displayed through the Haute Couture and Prêt-à-Porter lines for women and for men and through the Valentino Garavani accessories lines that include shoes, bags, small leather goods, eyewear, scarves, ties and fragrances. An aesthetic universe, present in over 100 countries through 175 Valentino directly-operated boutiques and over 1500 points of sale.
Stefano Sassi is the Chief Executive Officer of Valentino S.p.A., and has joined Valentino in 2006, in conjunction with the celebration of the 45th anniversary of the brand, immediately providing a new strategic vision. The CEO has guided the fashion house during years of great development, through the passage of the baton from Valentino Garavani to the Creative Directors Maria Grazia Chiuri and Pierpaolo Piccioli, that during the 8 years of Creative co-Direction have contributed into making Valentino one of the most successful fashion companies of the fashion system.
Paris, 7th July 2016: Valentino nominates Pierpaolo Piccioli sole Creative Director of the Maison.
An aesthetic, contemporary vision and the excellence in the execution, are the guidelines of the industrial process and of the artisanal and handmade workmanship that are entirely produced in the historic Atelier of Piazza Mignanelli in Rome, where the specialized 'Bottega Couture' couture school, has recently opened.
THE BRAND TODAY
Valentino S.p.A. is controlled since 2012 by Mayhoola for Investments LLC. The acquisition has brought a rapid growth in the potential of the Valentino brand.
Valentino is amongst the leaders of international fashion to believe in the elevated added value that derives from a global vision of style, developed through collections of Haute Couture, Prêt-à-Porter, Valentino Garavani accessories, eyewear and fragrances licensed in partnership with L'Oréal.
STEFANO SASSI – CEO
Stefano Sassi is Chief Executive Officer of Valentino S.p.A. from December 2006. In September 2007, Valentino Garavani and Giancarlo Giammetti leave the Maison and in 2008 Stefano Sassi appoints Maria Grazia Chiuri and Pierpaolo Piccioli as Creative Directors. The brand has reached the objective of one billion dollars in revenues at the end of 2015.
In July 2016 Valentino nominates Pierpaolo Piccioli sole Creative Director of the Maison.
Between 1990 and 1996, Stefano Sassi has worked on strategic projects for the consultancy company Bain&Company, to then become General Manager and Board Member of Cerruti 1881, until 2001. In the same year he was appointed General Manager of the textile division of Marzotto S.p.A and later became its Chief Executive Officer.
Stefano Sassi has overseen Valentino first with the management of the investment fund Permira and then in 2012 with the acquisition by Mayhoola for Investments.